8 Cities With Best Food Cultures You Should Never Miss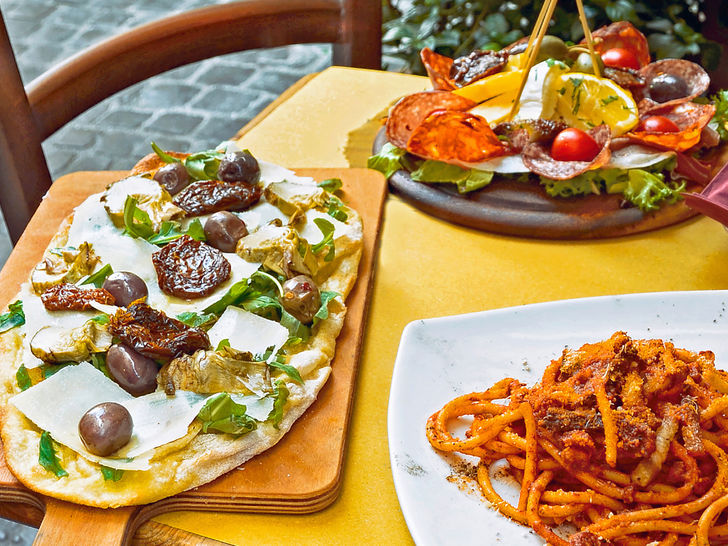 Image Credit: www.eftours.com
The food reflects the culture of every country. The way it is prepared and presented depicts the traditions and taste depicts the efforts and start ingredients. And the food is the love of every person especially when it comes tasting the food of different countries. Posted On July 19th, 2021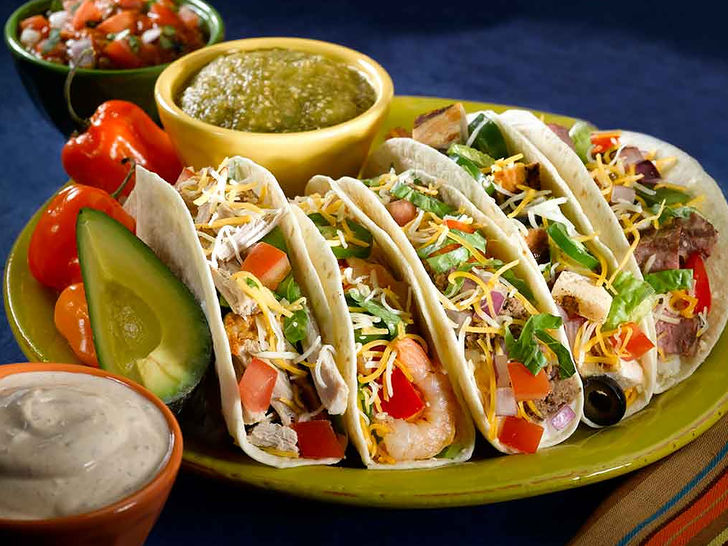 Image Credit: azhrnazln.wordpress.com
Mexico
Warm, sunny weather, a clear blue sea, and liters of tequila – this is the ideal image of Mexico. Actually, this is not only a positive statement, but it is also true and realistic. Add corn, beans, tomato, and chili peppers to this and you've got a true taste of the country.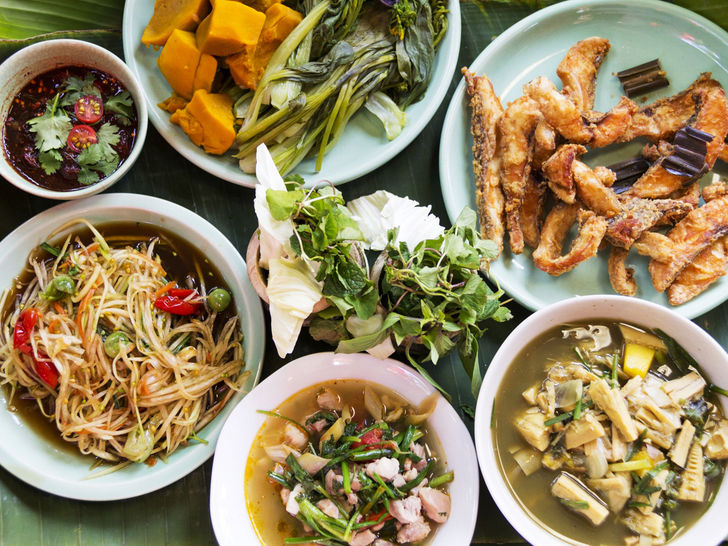 Image Credit: www.tripsavvy.com
Thailand
Thai cooking, like many other Asian cuisines, uses rice as a basic ingredient in the majority of dishes. In Thai, the word "food" literally means "to eat rice." Furthermore, it has five main tastes that can be found in almost every dish. These are the following: sour lime, savory fish sauce, hot chili, salt, and sweetness (usually added by palm tree).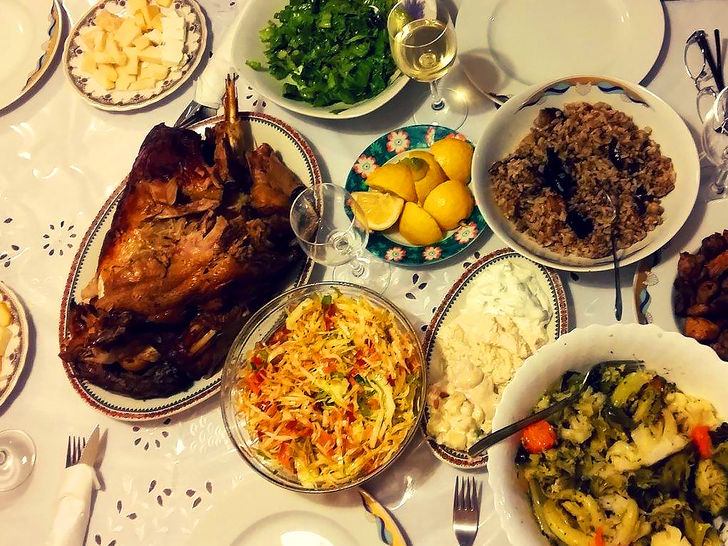 Image Credit: realgreekexperiences.com
Greece
There are many things to try in general, from salads to hot dishes, sweets to soups. But if you want something traditional, cheap, and quick, souvlaki is the way to go. The iconic dish of Greece is fast food that can be found on the streets, in bars, small take-out shops, and cafes. Souvlaki can be found all over the country.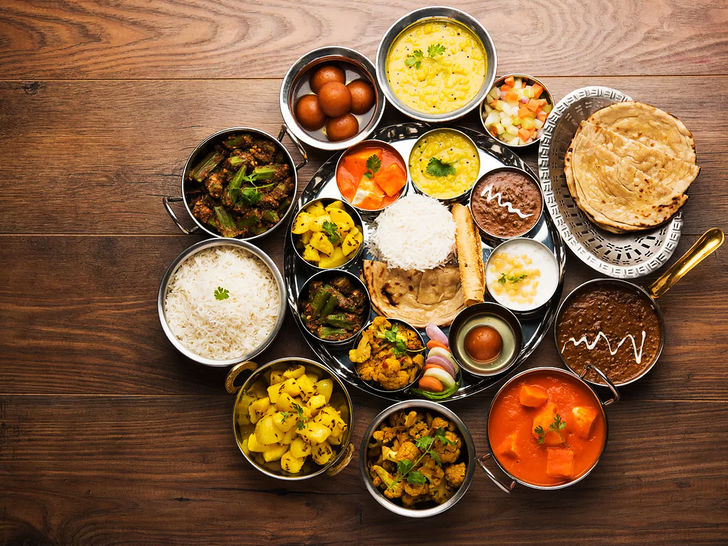 Image Credit: www.eater.com
India
As we all know, the cow is a sacred animal in India, and the vast majority of Indians are vegetarians. Traditional Indian food is seasoned with a variety of spices and slathered in a flavorful sauce. Indians are also big fans of Panir, an Indian homemade white cheese. Every dish is traditionally served with naan bread. Of course, rice is an important component of Indian cuisine.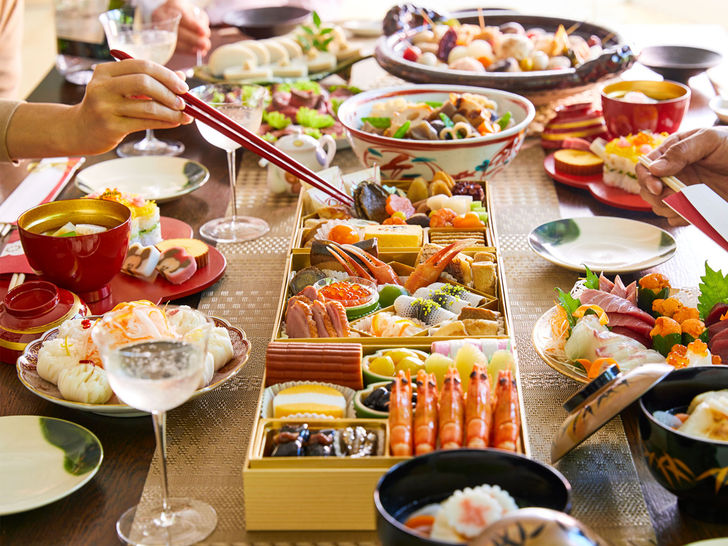 Image Credit: www.foodandwine.com
Japan
Japanese cuisine is one-of-a-kind. You will never get it wrong. We've all heard of sushi, sashimi, unagi, and sake. But this cuisine is about more than just products and recipes; it is also about their indigenous culture and traditions. It is not surprising, then, that they forced the entire world to eat with chopsticks rather than knives and forks.
Image Credit: www.spanish-living.com
Spain
According to Fodor's, the tortilla de patata, or potato omelet, is the most popular food in Spain. Other delectable dishes include seafood paella, chorizo sausage, gazpacho soup, and tapas. Lunch is the most important meal of the day, and it typically consists of a soup or salad course, followed by the main entree and a small dessert. The siesta tradition extends into lunchtime when many Spaniards tend to congregate.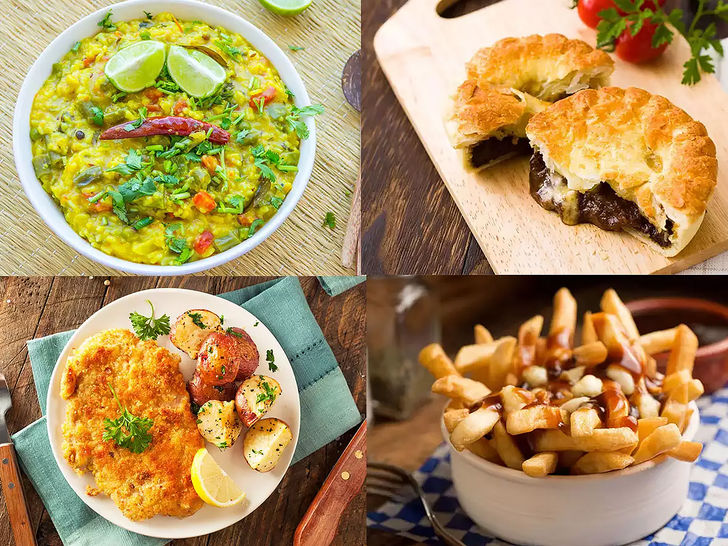 Image Credit: timesofindia.indiatimes.com
France
We've all heard that France is the gourmet capital of the world. It appears to be deserving of this title. In France, having a croissant with a cup of coffee in the morning is a must. Baguettes, macaroni, praline, Madeleines, pain au chocolat, raisin brioche bread... all come from here. The list is lengthy. Onion cake and fish soup may sound strange, but the French know how to make them delicious.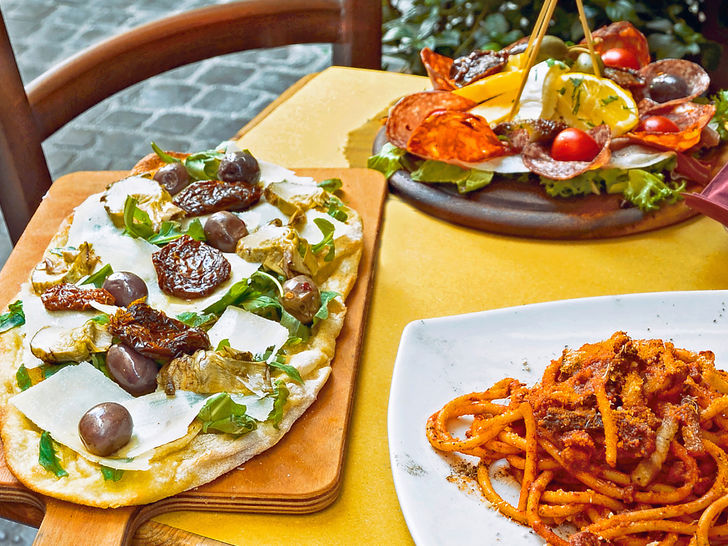 Image Credit: www.eftours.com
Italy
It's difficult to talk about Italian food; it's better to just eat it. The traditional colors of Italian cuisine – red, green, and yellow – always create a great flavor and taste combination. Typically, all of the dishes are made with tomato, bread, and olive oil. The secret of the cuisine is not in a complex preparation process, but rather in the freshness of the ingredients.