Best Places to Visit in Norway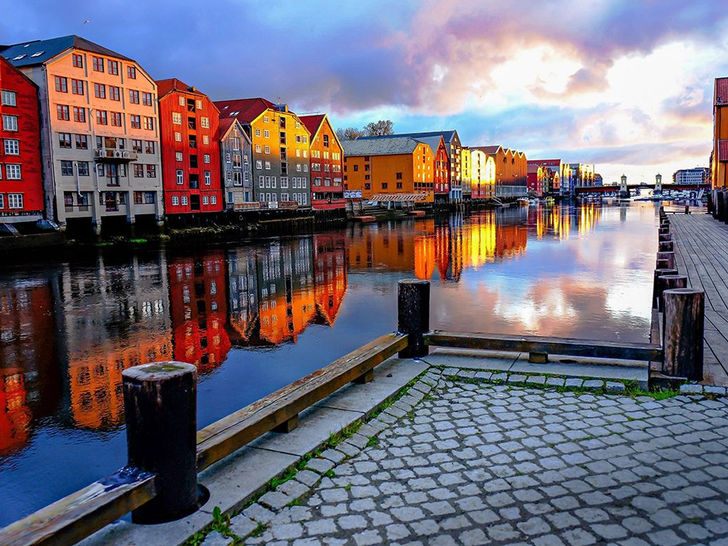 Image Credit: www.silversea.com
Norway is one of the most famous tourist spots in the world. It is the land of magical beauty. It has so much to offer to a tourist from thrilling mountains, fascinating fjords to the glittering lakes. It has a plethora of activities and attractions for tourists. The place is beyond the imagination of a tourist. It has everything to cater to the needs of a tourist. Posted On May 24th, 2021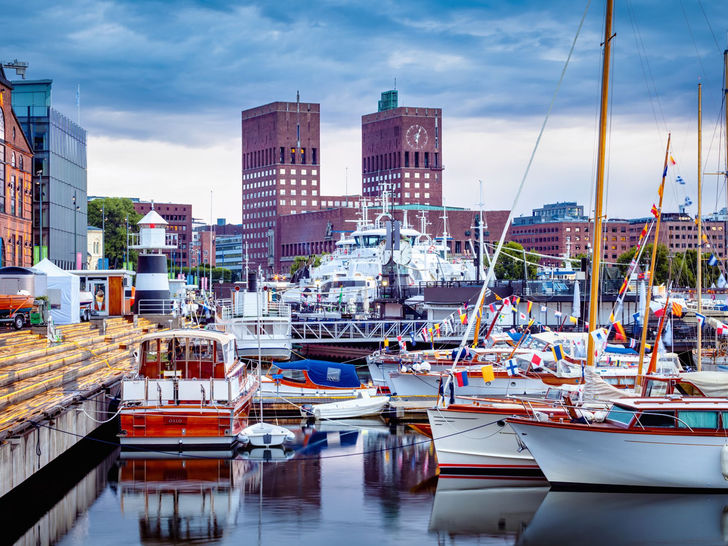 Image Credit: www.tripsavvy.com
The Oslo region
The Oslo region, the Norwegian capital has so much to offer its guests. The place has been named the European Green Capital in 2019. The place is tightly packed with events. The place combines the touch of metropolitan with natural activities such as island hopping, skiing, and cycling.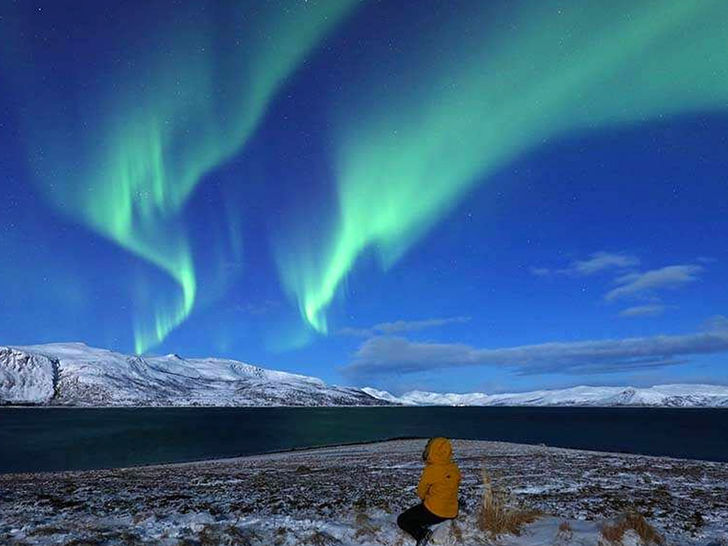 Image Credit: fullsuitcase.com
Tromsø and the land of the northern lights
The Tromso, the capital of the Arctic is located in the mid of Northern Norway. It offers its tourists the bucket of experiences and fun from the midnight sun to whale watching and the typical nature adventures. The place defines and portrays the Sami culture in a beautiful manner.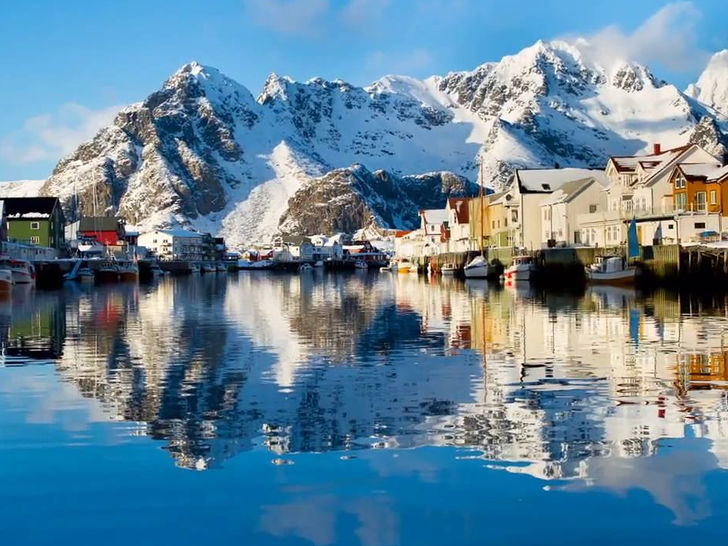 Image Credit: i.ytimg.com
Lofoten and Nordland
Lofoten and Nordland have the next level outdoor adventures. The place has everything from fascinating peaks, beautiful fjords to picture-perfect beaches and authentic fishing villages. The place is itself a complete package of refreshment, entertainment, thrill, and serenity.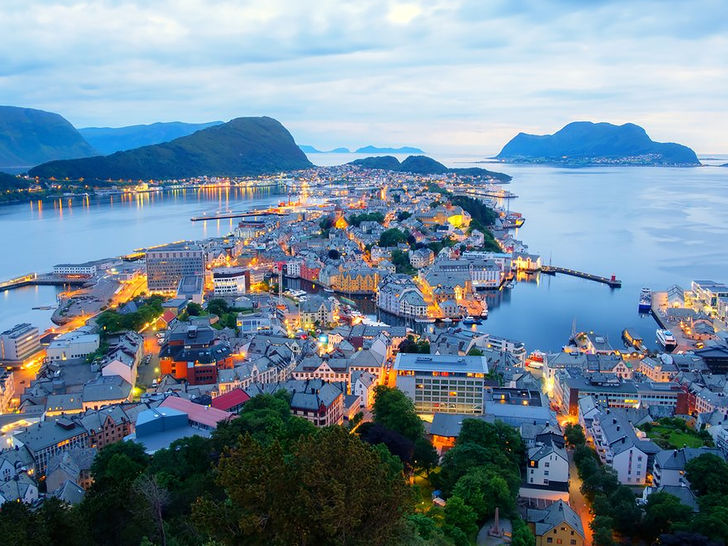 Image Credit: www.kimkim.com
Bergen and the western fjords
Bergen, the second-largest city is the gateway to the most beautiful and refreshing fjords. The place is perfect for the tourists who love fashion and are a foodie. The experience of the city from above one of the seven mountains is a kind of best feeling. The place also offers some museums and composer homes and cobblestone streets to get lost in.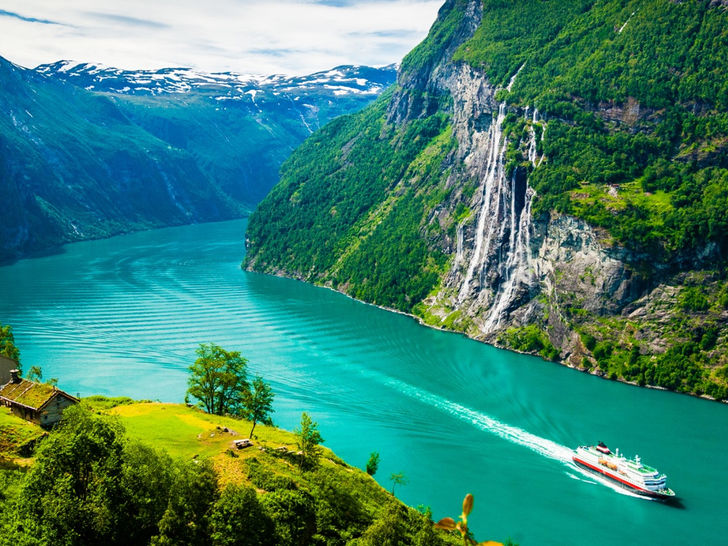 Image Credit: norwayexclusive.com
The Geirangerfjord and the Northwest
Geeranferford, one of the UNESCO world heritage sites offers sparkling blue waterfalls and one of them is the seven sisters. The northwest is famous for its beautiful fjords and attracts a group of people during the whole year. Northwest is also known as "clipfish capital".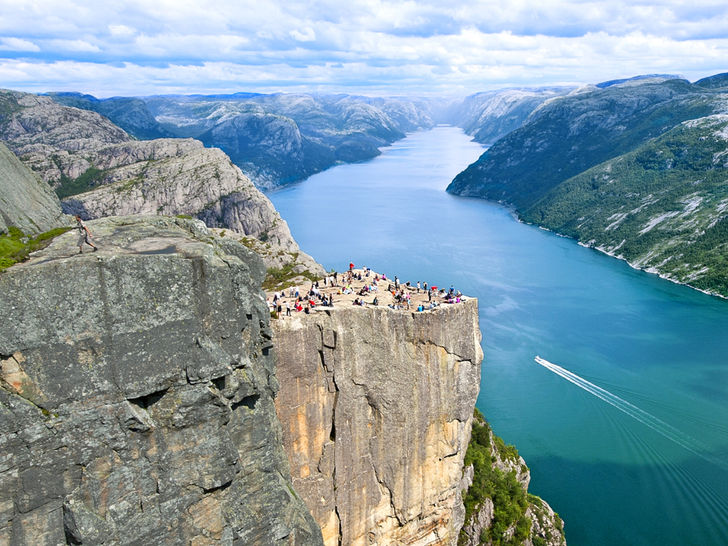 Image Credit: www.visitnorway.com
The Stavanger region
If you want to have the classic feeling of sitting in the restaurant of wooden house and with music then this place Stavanger region is perfect for you. The Stavanger is the largest city in the southwestern part of the country.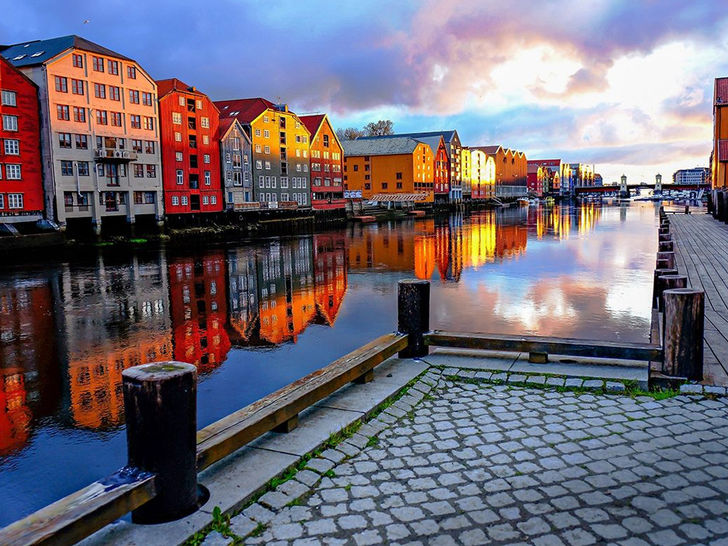 Image Credit: www.silversea.com
Trondheim and Trøndelag
The Trondheim and Trondelag is the perfect place for nature explorers, foodies, and history lovers. The place is the home of stunning Nidaros Cathedral which can be reached with one of the nine pilgrims paths od St, Olav Ways. The activities to perform in the place includes hiking, skiing and cycling.