Bookstores in India That You Must Check Out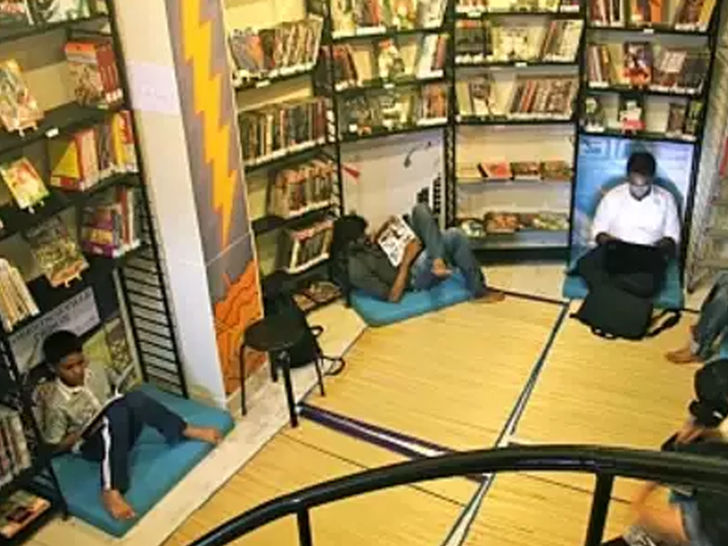 Image Credit: mumbaimirror.indiatimes.com
Books are the man's best friend is a very true saying. Books give inspirations, hope, and courage to their readers. Books are packed with knowledge and gives an insight into the world of fiction, love, experience, and advice. Reading makes a man perfect and that is why books are the perfect way to keep yourselves updated. Posted On June 3rd, 2021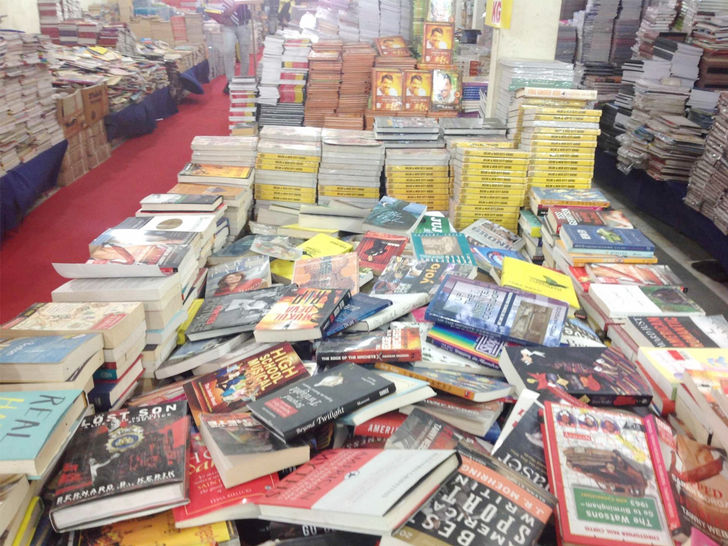 Image Credit: www.justdial.com
Daryaganj, Delhi
If you are a bibliophile then you are going to love the Sunday book market at Daryaganj, Delhi. Don't expect the big shops or showrooms there. All the books will be lying on the pavements both the old and the new ones. There are thousands of books in a heap you just need to dive into them and search for the one you want.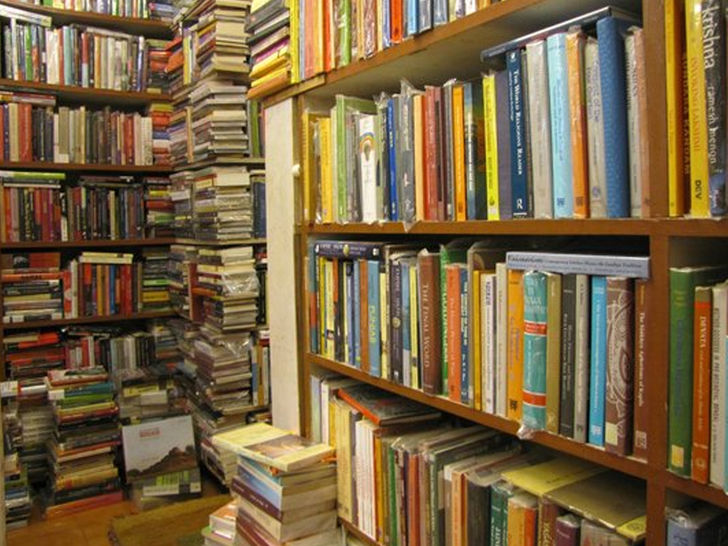 Image Credit: www.tripadvisor.in
Harmony Bookstore, Varanasi
Harmony Bookstore is located very close to the Assi Ghat, the most famous ghat of Varanasi. In this small store, you can find a plethora of books. This place has a lot to offer to the book worms. This place is like heaven on earth as you get the books of every genre with the beautiful scene of the ghats.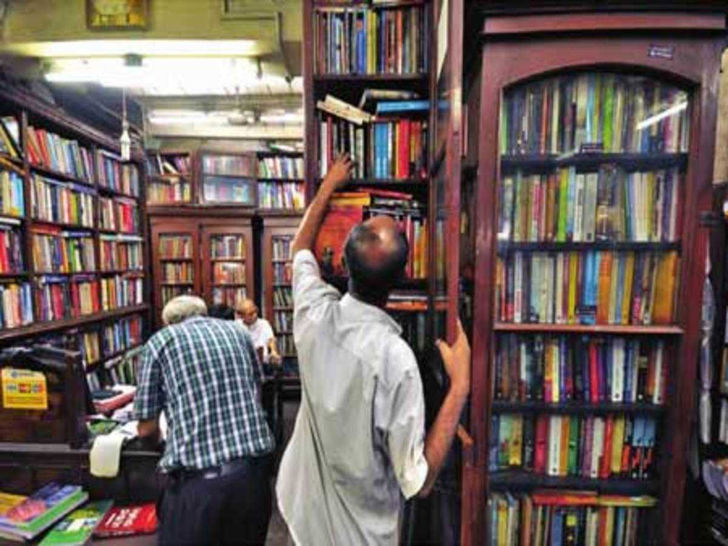 Image Credit: timesofindia.indiatimes.com
College Street, Kolkata
College street is 900 meters long street in Central Kolkata. It has so many bookstores from big stores to small ones. Every book will be available there and at reasonable prices. Even the nickname of the street is Boi Para, which means the colony of books.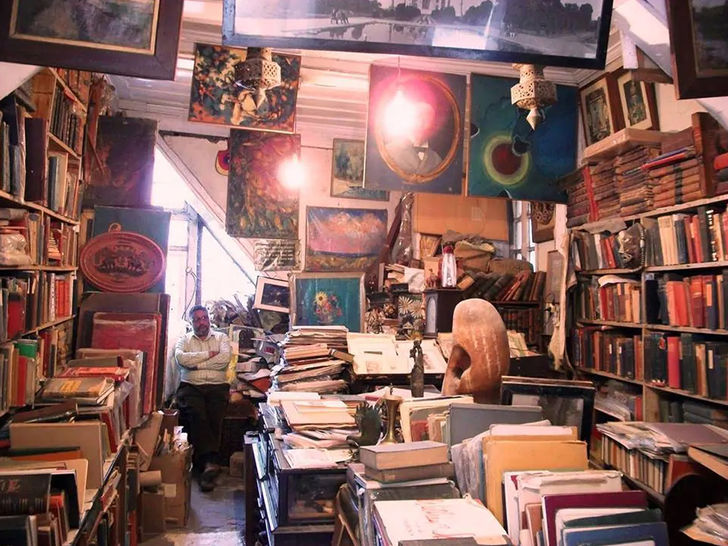 Image Credit: www.indiatoday.in
Tusita Bookstore, Manali
In the old Manali, Tusita is an offbeat bookstore. The best part of the bookstore is that it has one of the best cafes nearby i.e. Dylan's from where you can grab a coffee and cookies. The bookstore has books on Buddhism and the bookstore follows the tradition that one can enter the store only when they are bare feet.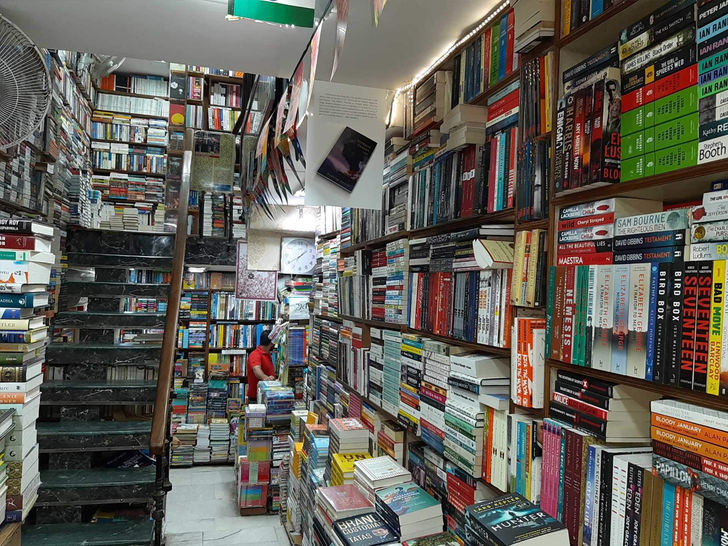 Image Credit: www.justdial.com
The Book Shop, New Delhi
The Book Shop's door got opened in the year 1990. This bookstore can prove to be a dream store for the book worms. The owners of the store are so friendly and offer great hospitality to their customers. Even if the book you want is not available the owners order it for you without any extra charge.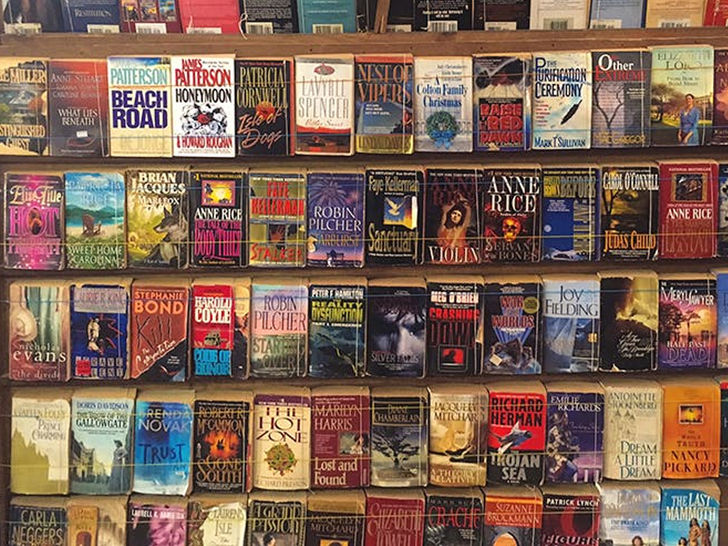 Image Credit: lbb.in
Smoker's Corner, Fort, Mumbai
The Smoker's Corner has its entrance in Botawala Chambers. The shop has a lot to offer to the readers. The shop has its name Smoker's Corner on the tradition of sailors who used to stock up cigars and tobacco.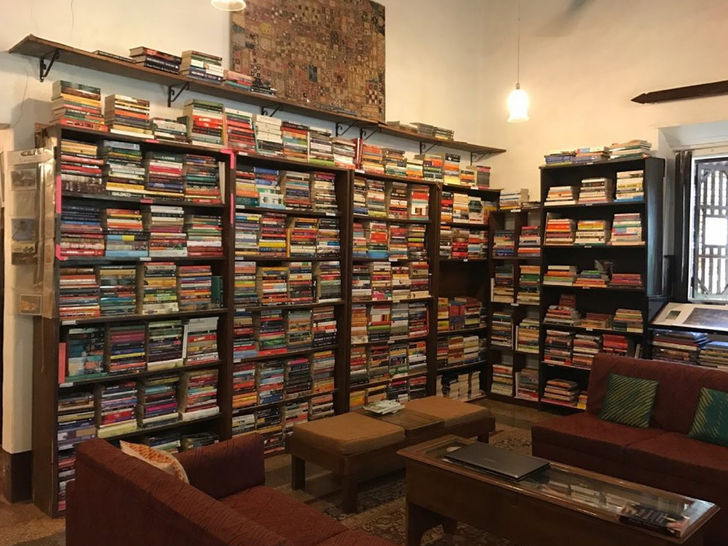 Image Credit: www.golokaso.com
Literati Book Shop and Cafe, Goa
Literati Book Shop has the perfect setting in the garden of the owner's house. Here the readers can get a glimpse of nature with a cup of coffee. The store has a good collection of Indian authors and offers a perfect reading atmosphere.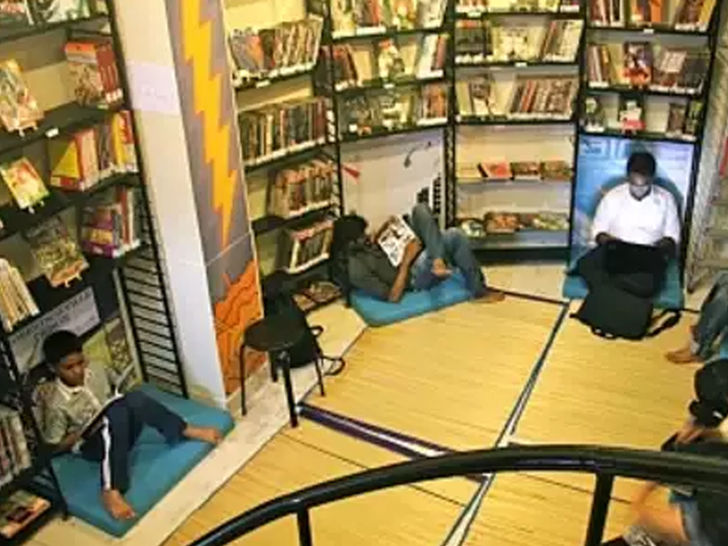 Image Credit: mumbaimirror.indiatimes.com
Leaping Windows, Bangalore
Leaping Windows in Bangalore offers the perfect reading atmosphere with a perfect toast, masala chai and a perfect book. The store offers over 1500 comic book titles. This store is a must-visit in Bangalore.