Kashmiri Drinks You Must Try To Experience The Warmth Of Kashmir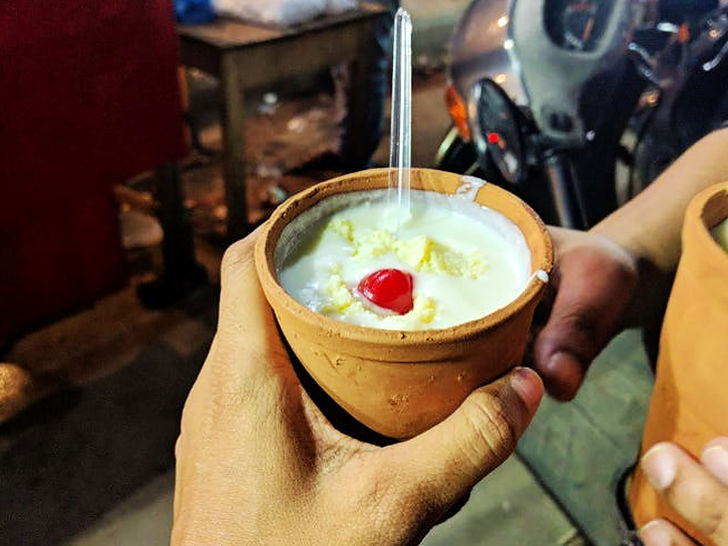 Image Credit: lbb.in
Kashmir is one of the most beautiful states in India. It is heaven on earth and the heart of India. With its spectacular views and beauty, Kashmir has so much to offer and one of them is its cuisines and drinks. Posted On June 23rd, 2021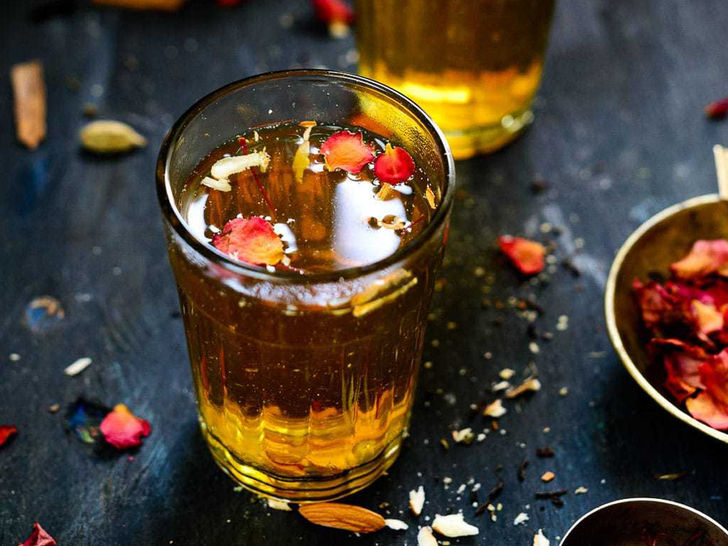 Image Credit: www.whiskaffair.com
Kahwa
Kashmiri Kahwa is an exotic blend of Kashmiri green tea leaves, whole spices, nuts, and saffron that is traditionally prepared in a samovar, a brass kettle. The samovar has a central cavity where hot coal is placed while boiling water and other tea ingredients are added in the surrounding space. There are various types of Kahwa tea, each with its own unique flavor and aroma.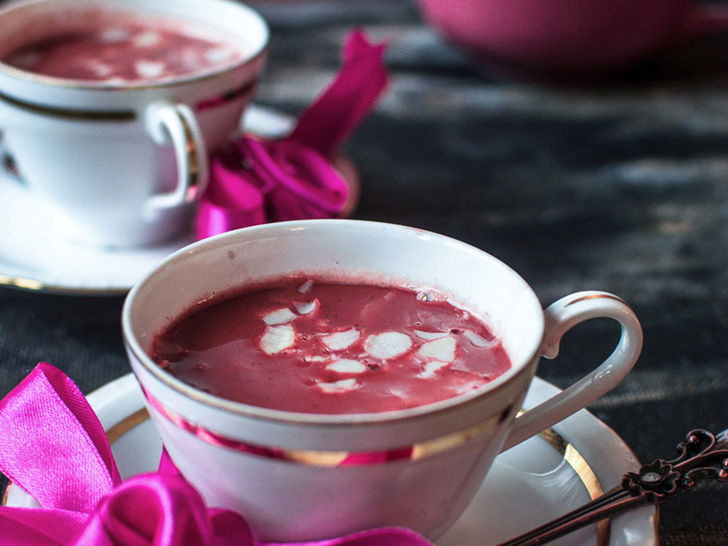 Image Credit: www.mygingergarlickitchen.com
Noon Chai or Sheer Chai
Kashmiris are tea connoisseurs, and one of their traditional beverages is the pink-coloured noon chai or sheer chai. Gunpowder tea (green tea leaves rolled into small balls), sea salt, milk, and baking soda are used to make the chai. Noon chai is a popular morning drink among Kashmiris, and they also enjoy it during the day.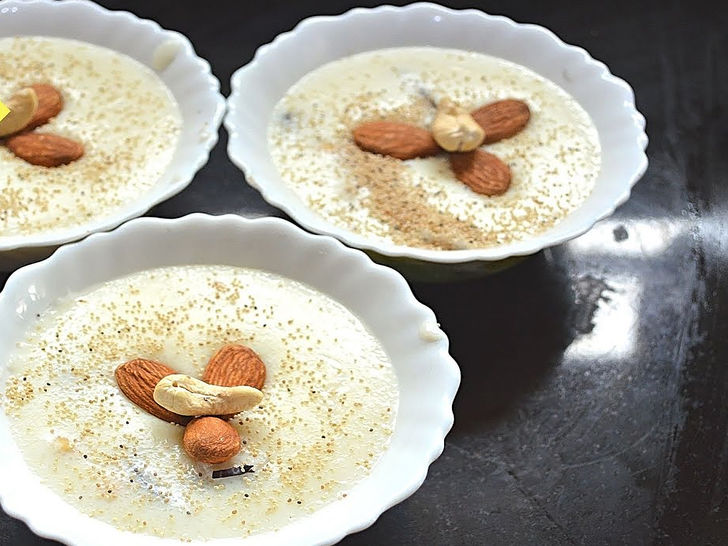 Image Credit: i.ytimg.com
Kashmiri Babribyol Sharbat or Kandh Sharbat
During the holy month of Ramadhan, babribyol is a popular drink in Kashmir. Iftaar's beauty is enhanced by the drink. The drink, made with basil seeds, raisins, and cardamom, has numerous health benefits. It aids in the reduction of inflammation, the reduction of high cholesterol, and the improvement of heart health.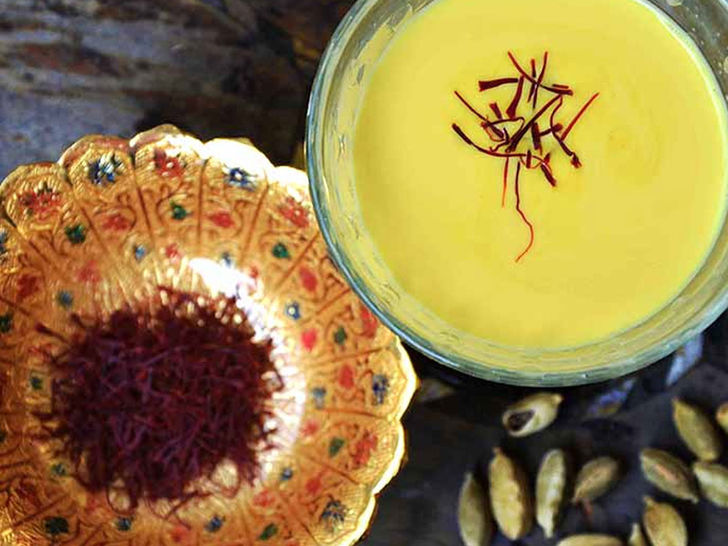 Image Credit: simplicity.in
Kesar Doodh
Kashmir is well-known for its saffron or Kesar production. A pinch of the beautiful and delicate orange-crimson threads of saffron can completely transform any dish in terms of flavor and color. Kashmiris use saffron in milk to make Kesar Doodh, which is not only delicious but also extremely nutritious. Saffron has a variety of healing properties and is naturally warm, which helps to reduce the risk of infection of cold.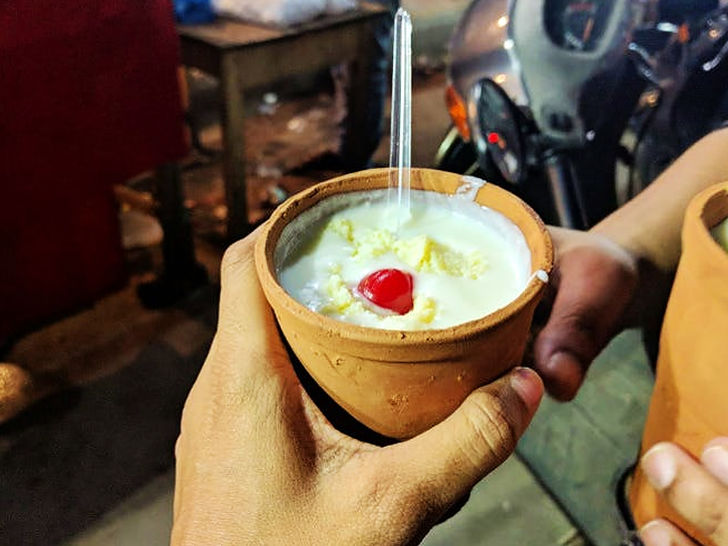 Image Credit: lbb.in
Kashmiri Lassi
In Kashmir, no afternoon meal is complete without a tall glass of buttermilk. It is the ultimate digestive elixir, made with mint leaves, yogurt, and cumin powder. It is typically a summer drink, but in the winter, Kashmiris warm the water slightly before adding it to the yoghurt.