2011 ICC World Cup Winners: Where are they now after a Decade of Triumph

05:00:00 PM, Tuesday 6th of April 2021 | in Sports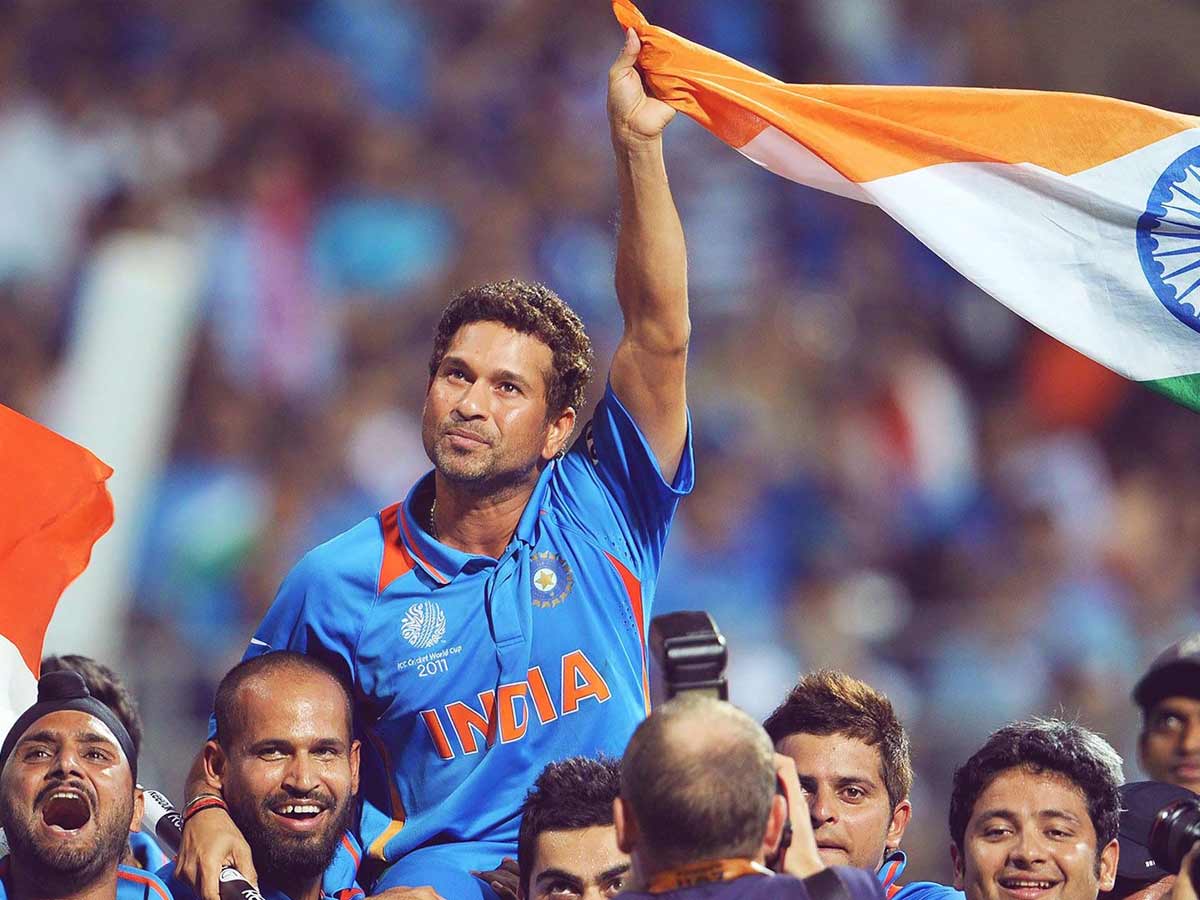 MS Dhoni:

India's World Cup winning captain MS Dhoni retired from International Cricket on August 15, 2020. He is currently preparing for IPL 2021 with his team Chennai Super Kings, which he continues to captain.
Sachin Tendulkar: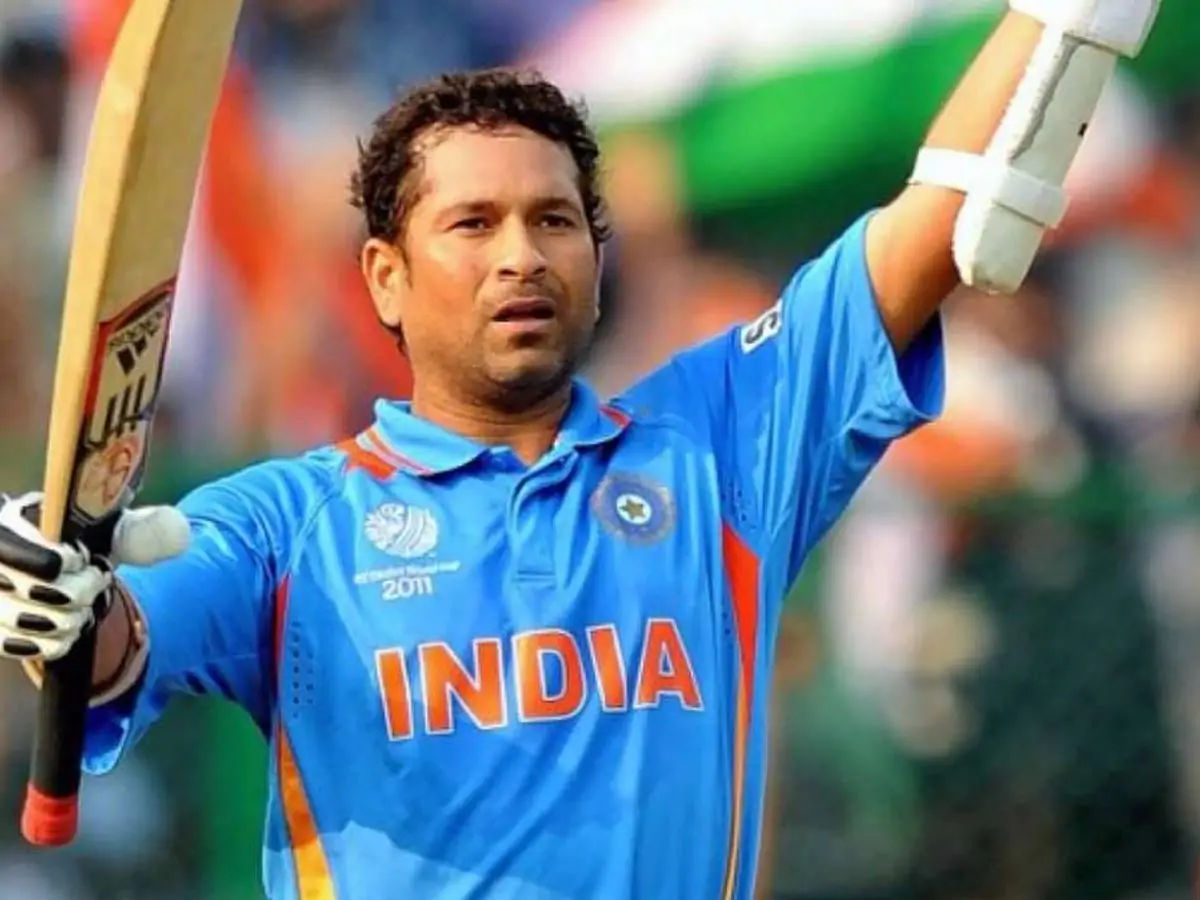 Sachin went on to play international cricket for 2 more years after the World Cup win before announcing his retirement in November 2013. He also made the record of scoring 100 international centuries before retiring. The Master Blaster recently played in the Road Safety Series that was won by his side. He has recently been tested positive for coronavirus.
Virender Sehwag: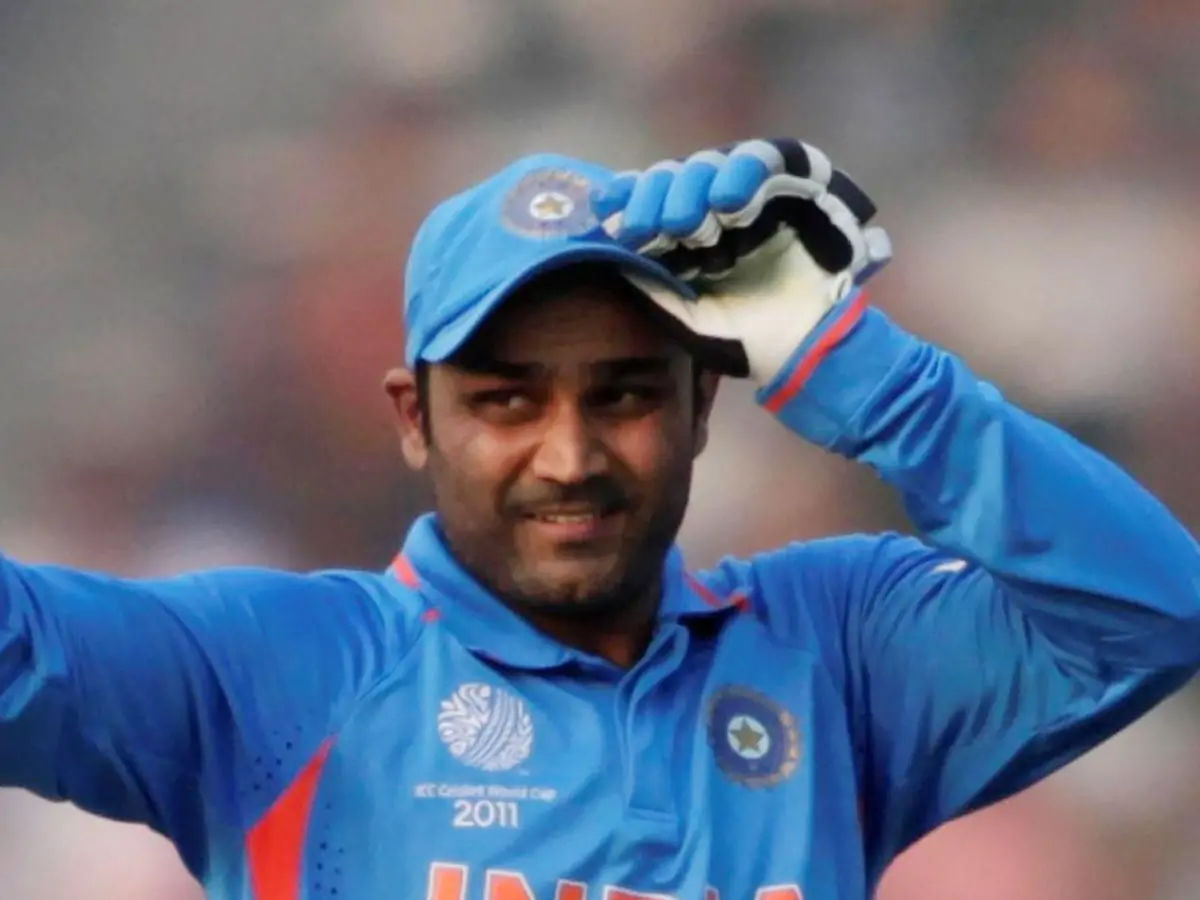 Sehwag's form started declining after the World Cup, and he announced his retirement in 2015. However, he hit his first double century in the ODIs while playing against West Indies before bidding adieu to international cricket. He also featured in the road safety series along with Tendulkar. He also works as a commentator.
Gautam Gambhir: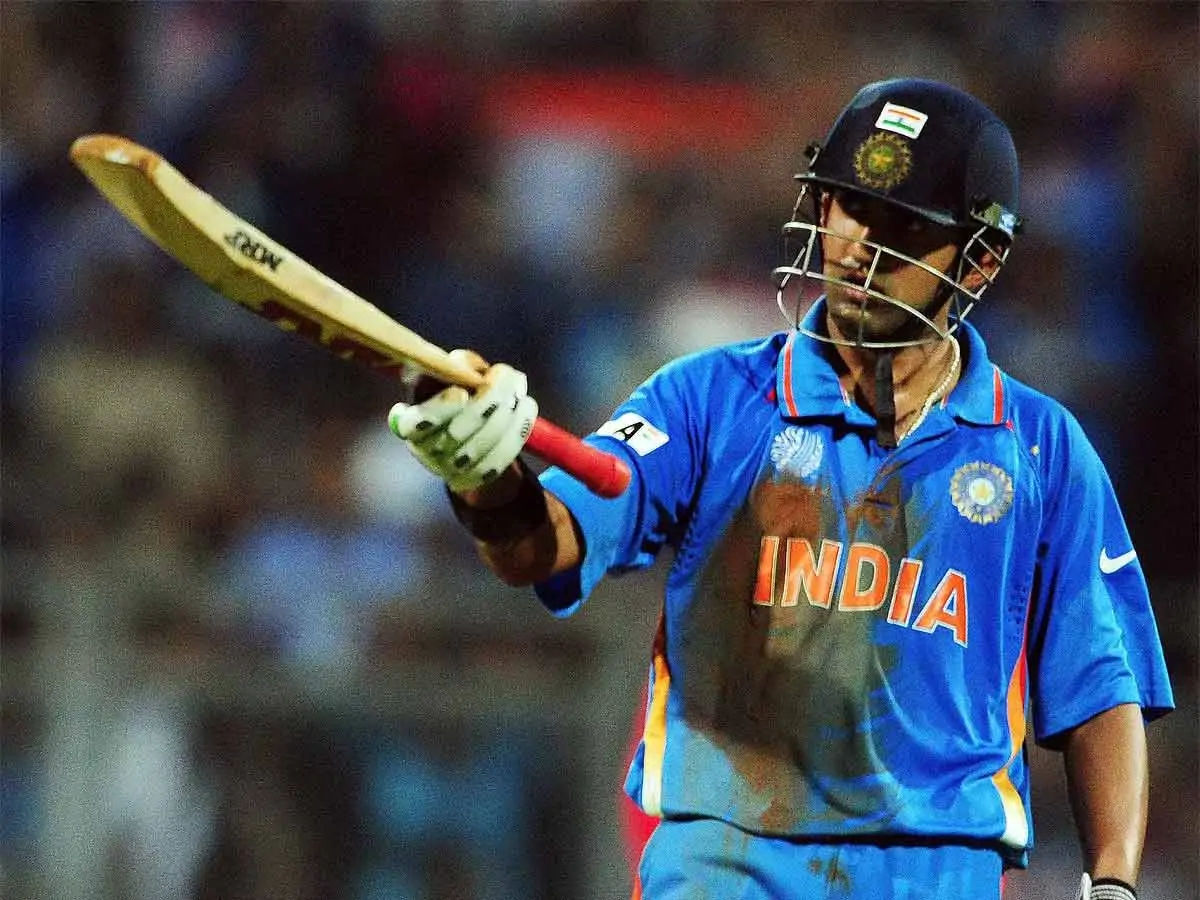 Gambhir's story is no different from Sehwag's. He remained in and out of the team due to poor form after the 2011 World Cup and announced retirement in 2018. He also led his IPL side, KKR, to victory not one but two times. He is now an elected member of parliament from BJP.
Virat Kohli: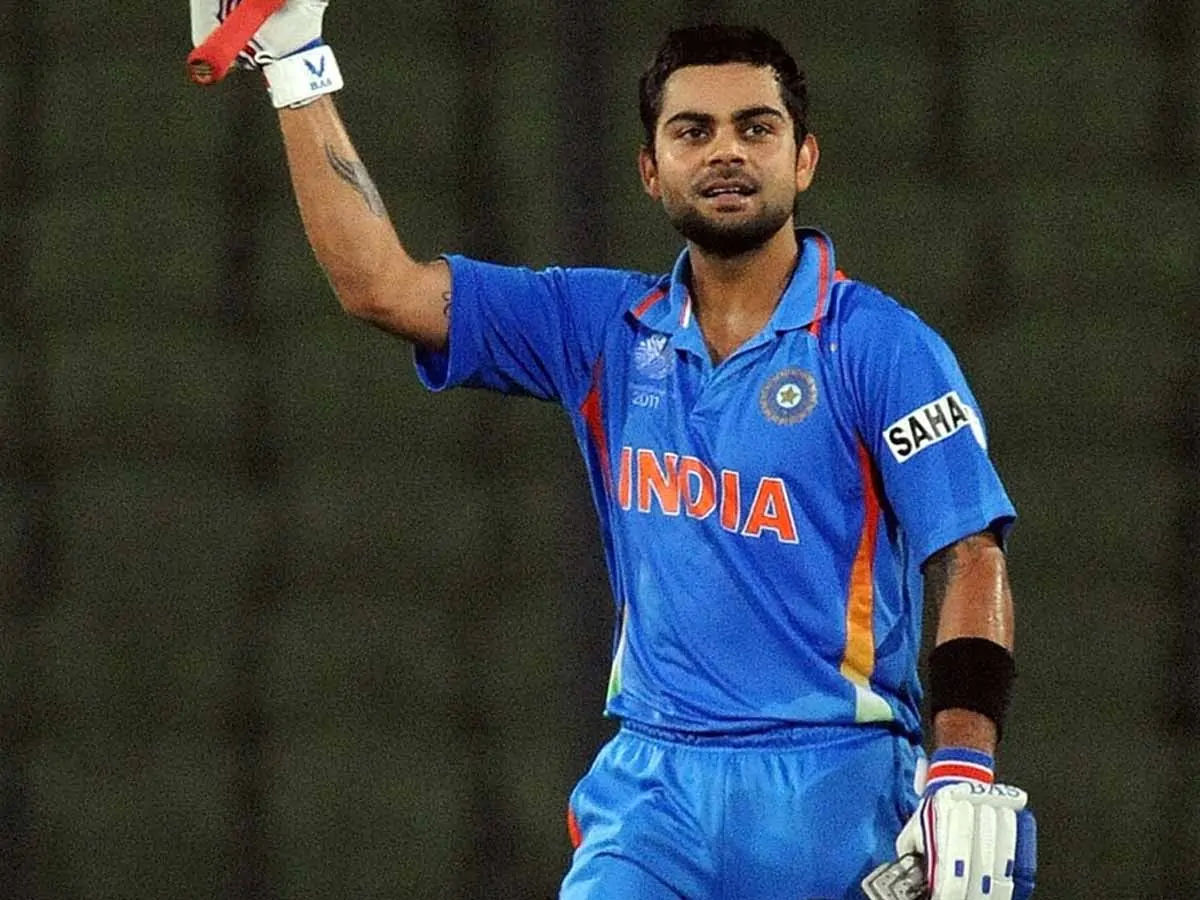 What more can we say about Virat Kohli, the greatest modern-day batsman? The current Indian skipper has led his side to become the number one Test team in the world. He has established himself as a legend with over 10,000 runs in ODI cricket. He is currently with his IPL side RCB.
Yuvraj Singh: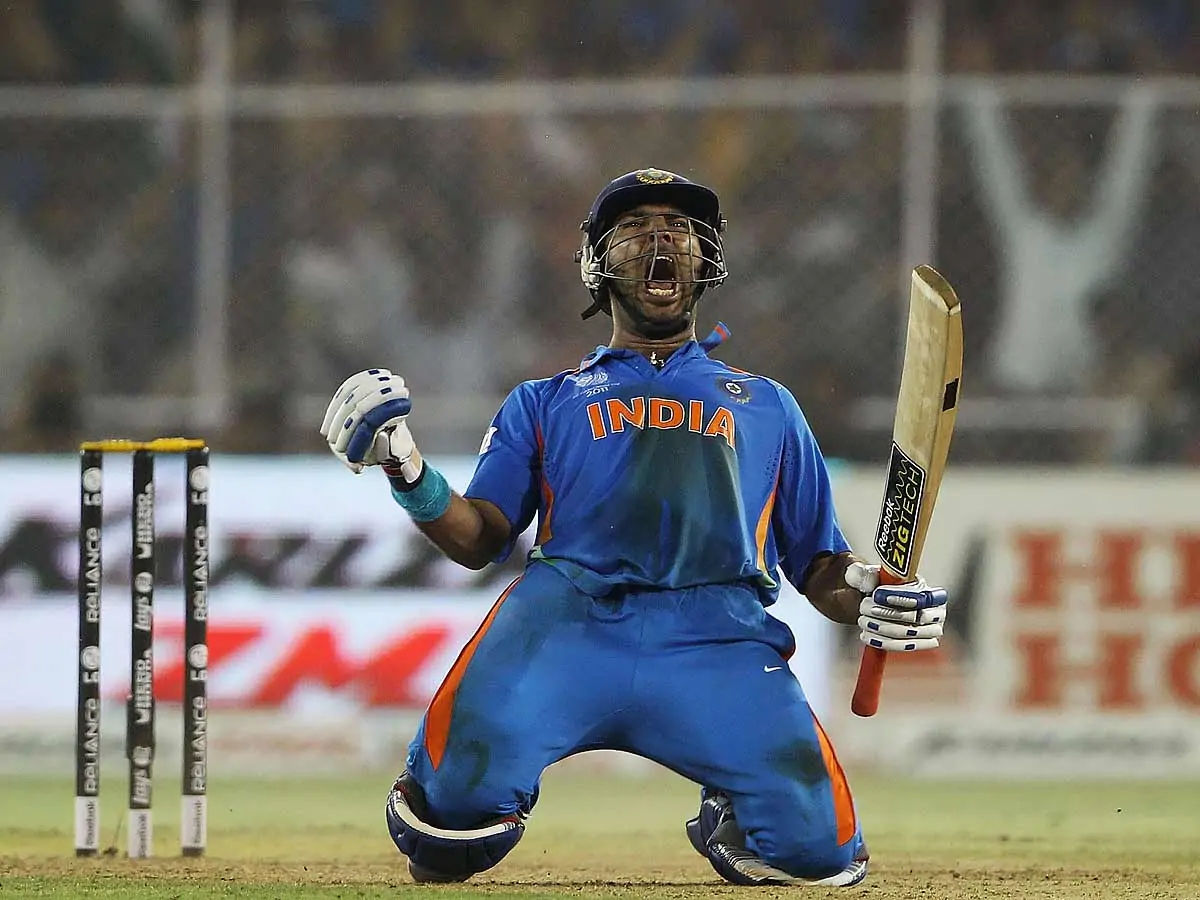 Yuvraj Singh was diagnosed with cancer, and he had to remain away from the field for nearly a year before he could wear the blue jersey once again. However, he struggled with his form and remained in and out of the team. He finally announced his retirement in June 2019.
Suresh Raina: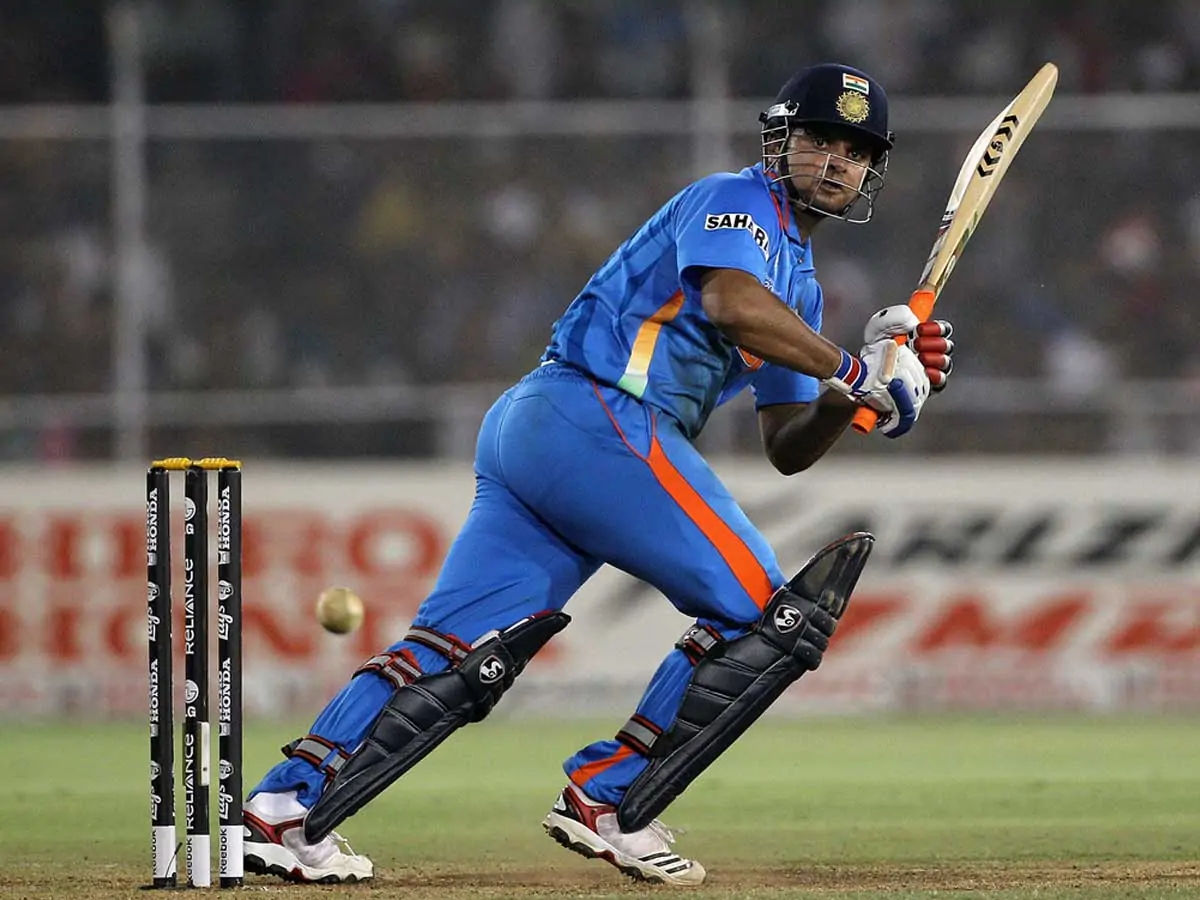 Suresh Raina struggled with his form after the World Cup and remained in and out of the side. He, however, continued his spectacular form in the IPL. Raina joined MS Dhoni to announce his retirement on August 15, 2020. He is also a part of CSK for IPL 2021.
Harbhajan Singh: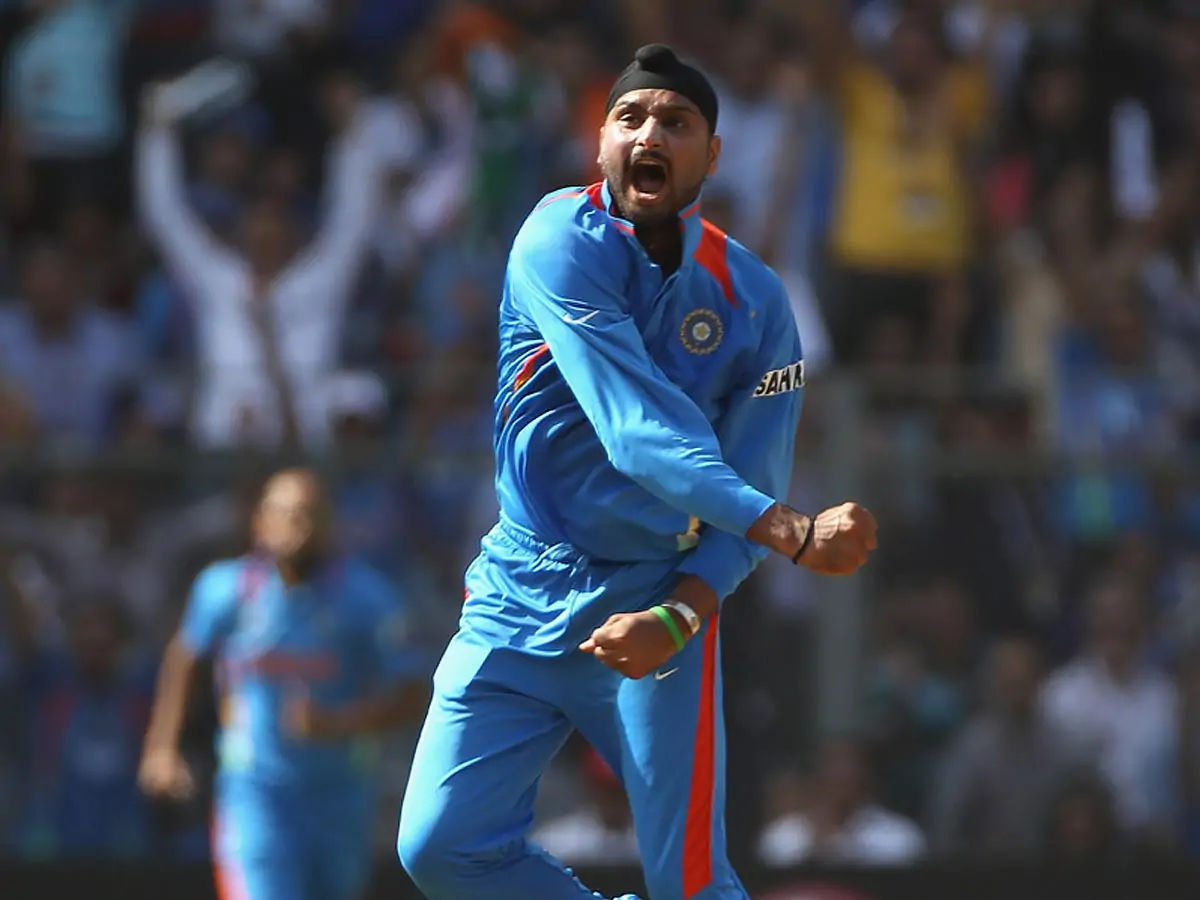 As Harbhajan Singh's performance fell from extraordinary to ordinary, other bowlers like Ashwin took his place. Bhajji struggled to get back to the side as a permanent member. He played in the IPL for Mumbai Indians and Chennai Super Kings. The Turbnator has now been picked by KKR.
Yousuf Pathan: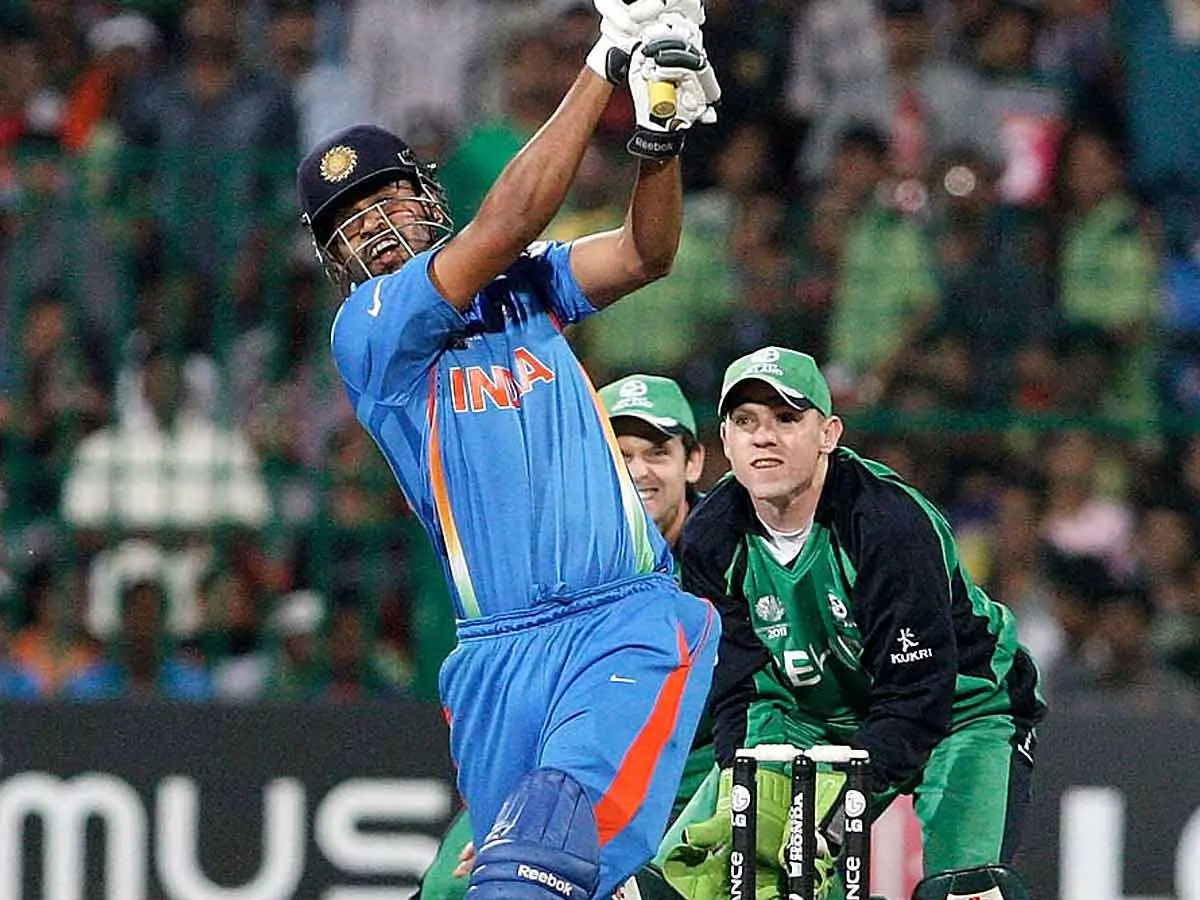 Yousuf Pathan and consistency were never good friends. He was a pure power hitter who played just 6 ODIs after the 2011 World Cup. He played in the IPL for KKR and Sunrisers Hyderabad before announcing his retirement in March 2021.
Ravichandran Ashwin: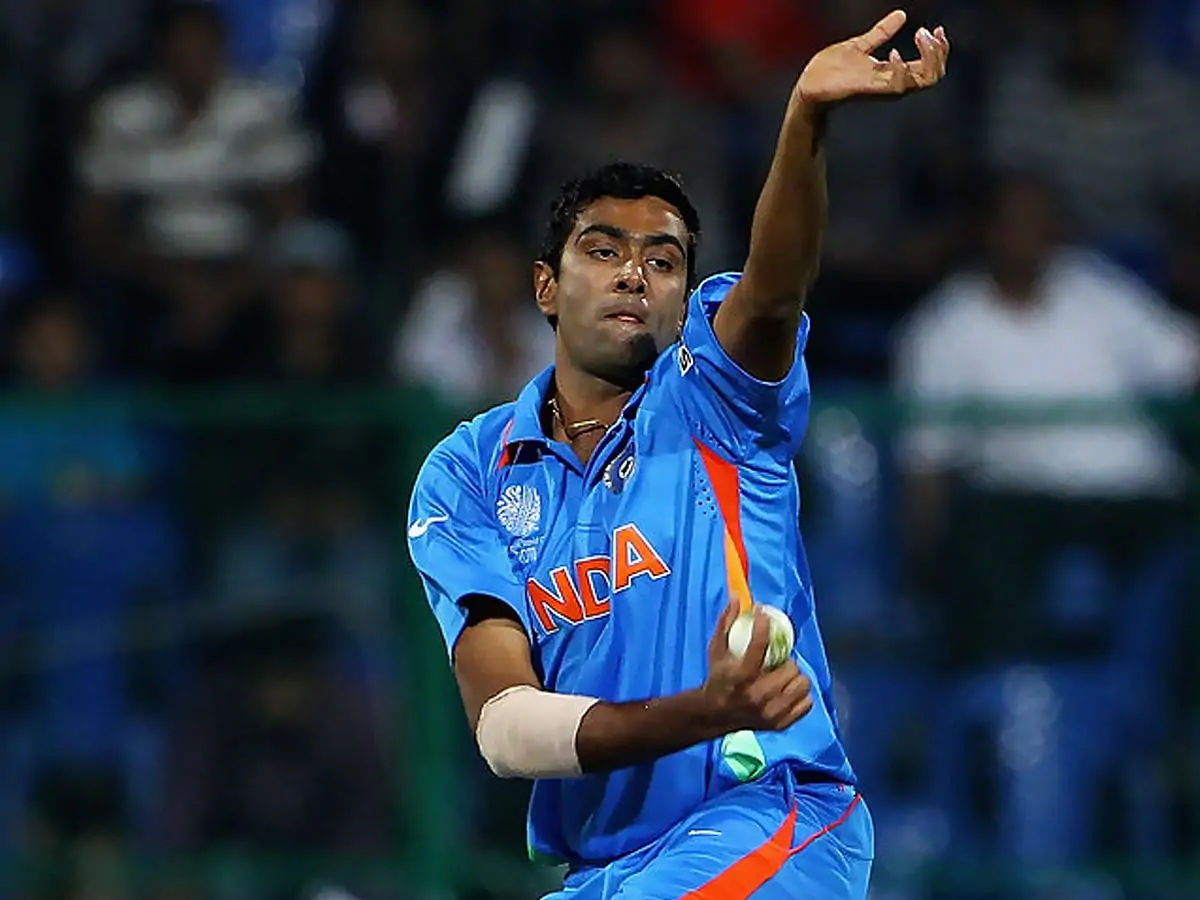 Ravichandran Ashwin has achieved the stature of a legend. After a very successful stint in the limited-overs cricket, he is now a permanent Test squad member. However, Ashwin has not played in limited-overs cricket for India for a long time.
Piyush Chawla: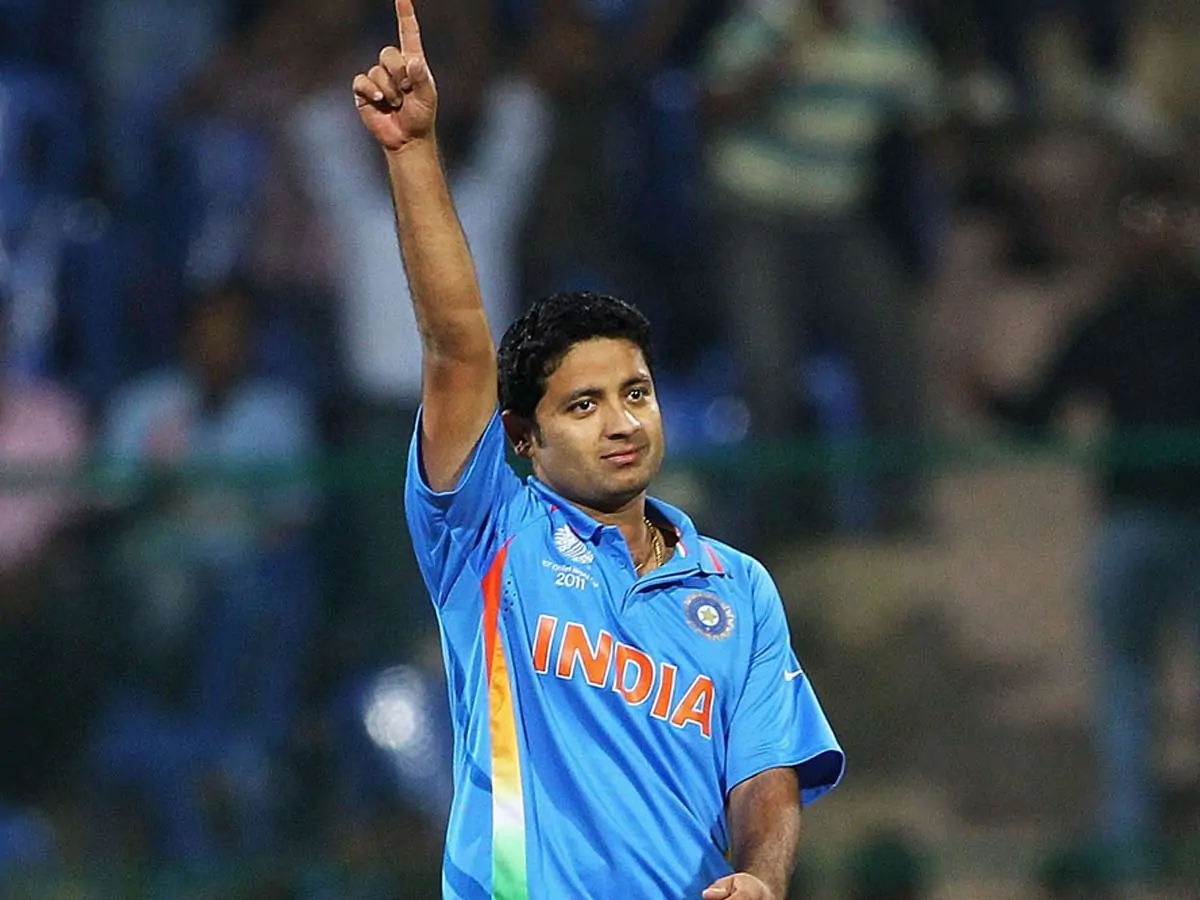 Piyush Chawla's last ODI in Indian jersey was the group stage match against Ireland in the 2011 World Cup. He did play some T20s after that but continued to struggle with form. He played in the IPL for KKR. He has now been picked up by Mumbai Indians.
Zaheer Khan: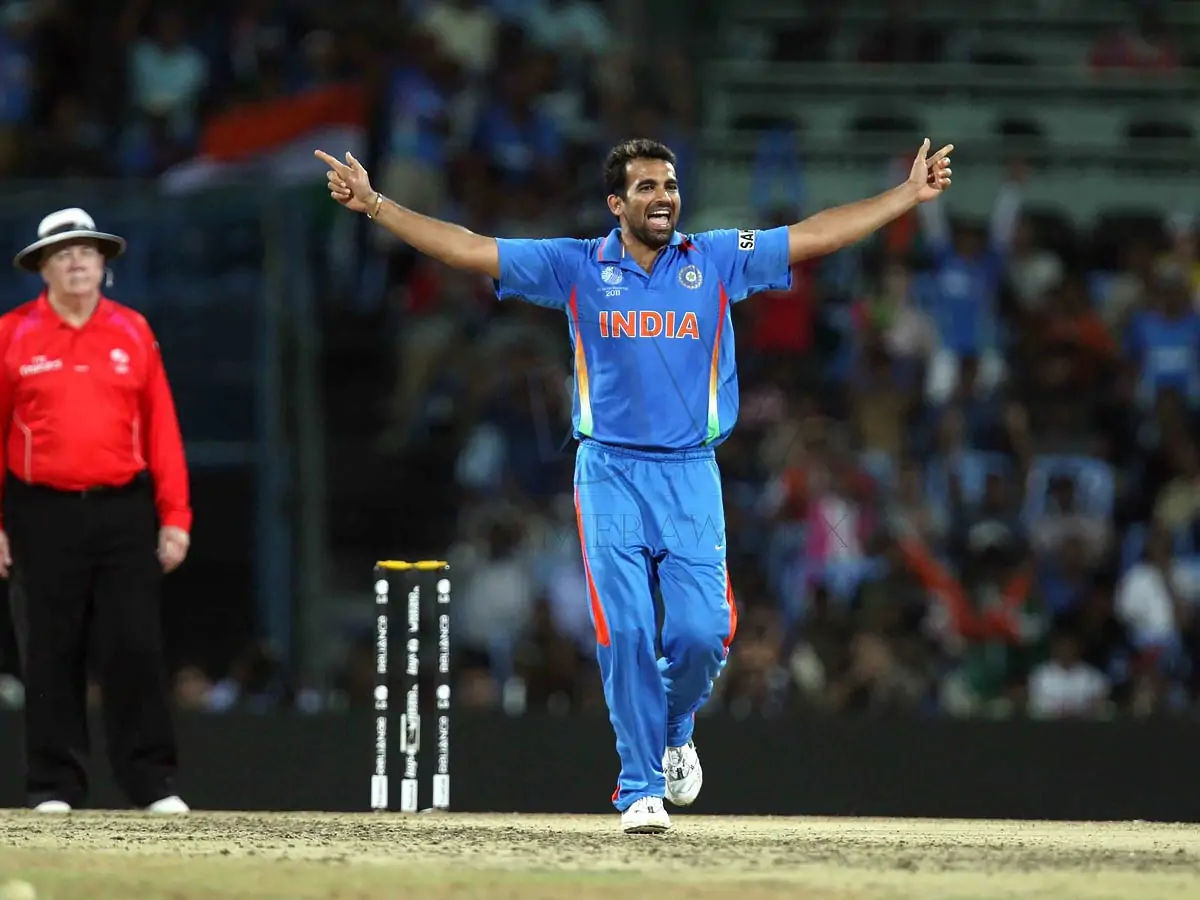 Zaheer Khan remained the lead pacer for India for quite sometime after the World Cup before his form declined. Zak announced his retirement in 2015 and was seen inside the commentary box for a brief period after that.
Ashish Nehra: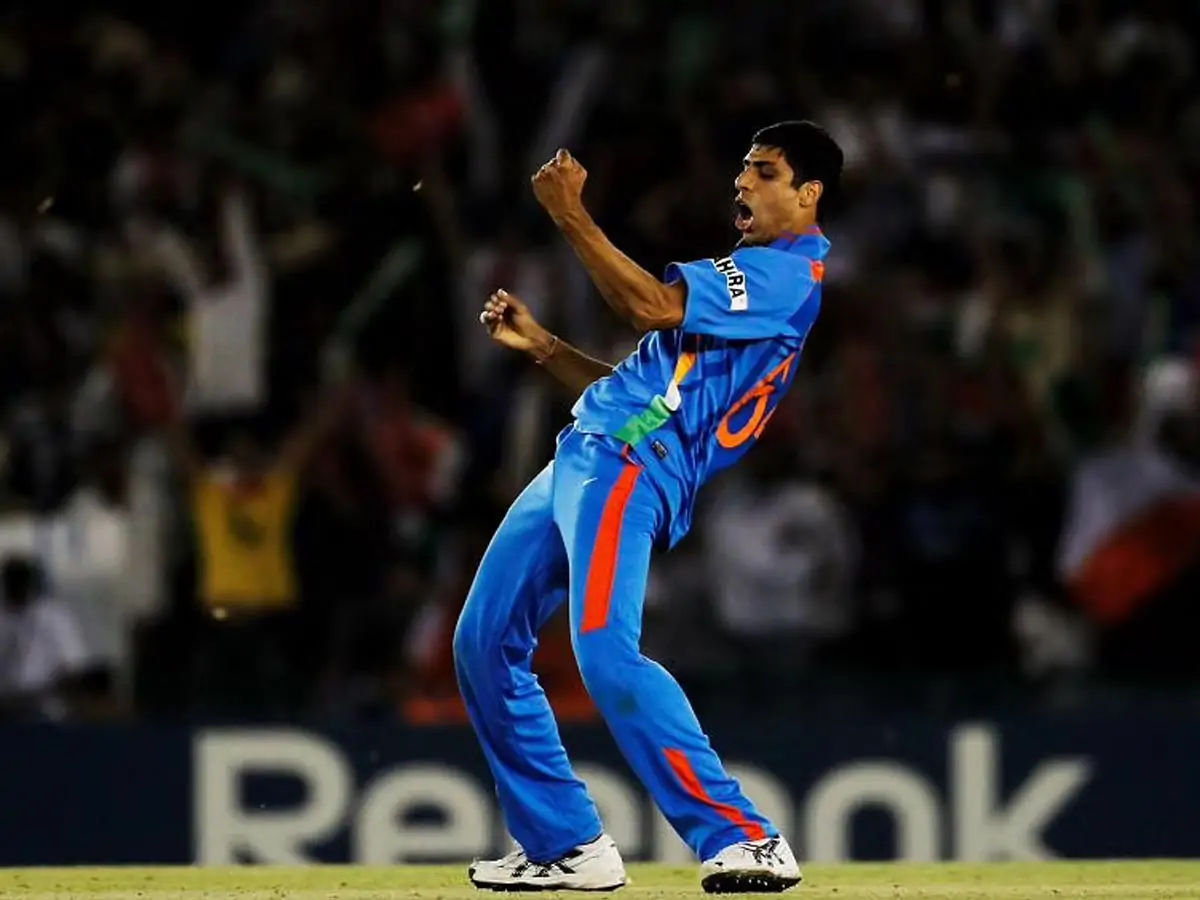 Ashish Nehra's story is the story of a great comeback. While he made rare appearances in the ODIs, he worked on his fitness and played as a lead T20 bowler for India till 2018. After retirement, Nehra has made a successful career in the commentary.
Munaf Patel: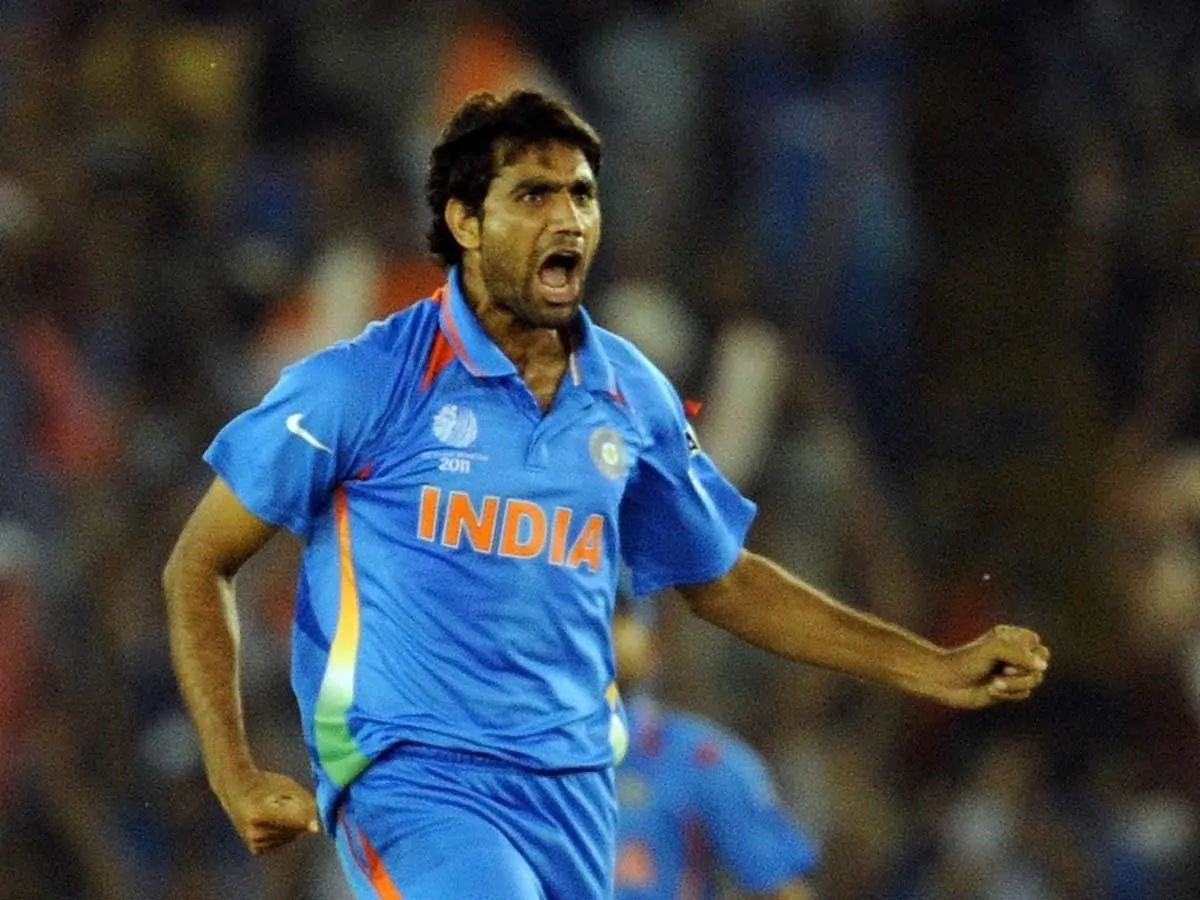 Munaf Patel can be called the unsung hero of India's WorldCup victory. However, his form declined drastically, and he couldn't do anything special in the IPL as well. In 2018, Munaf announced his retirement.
S Sreesanth: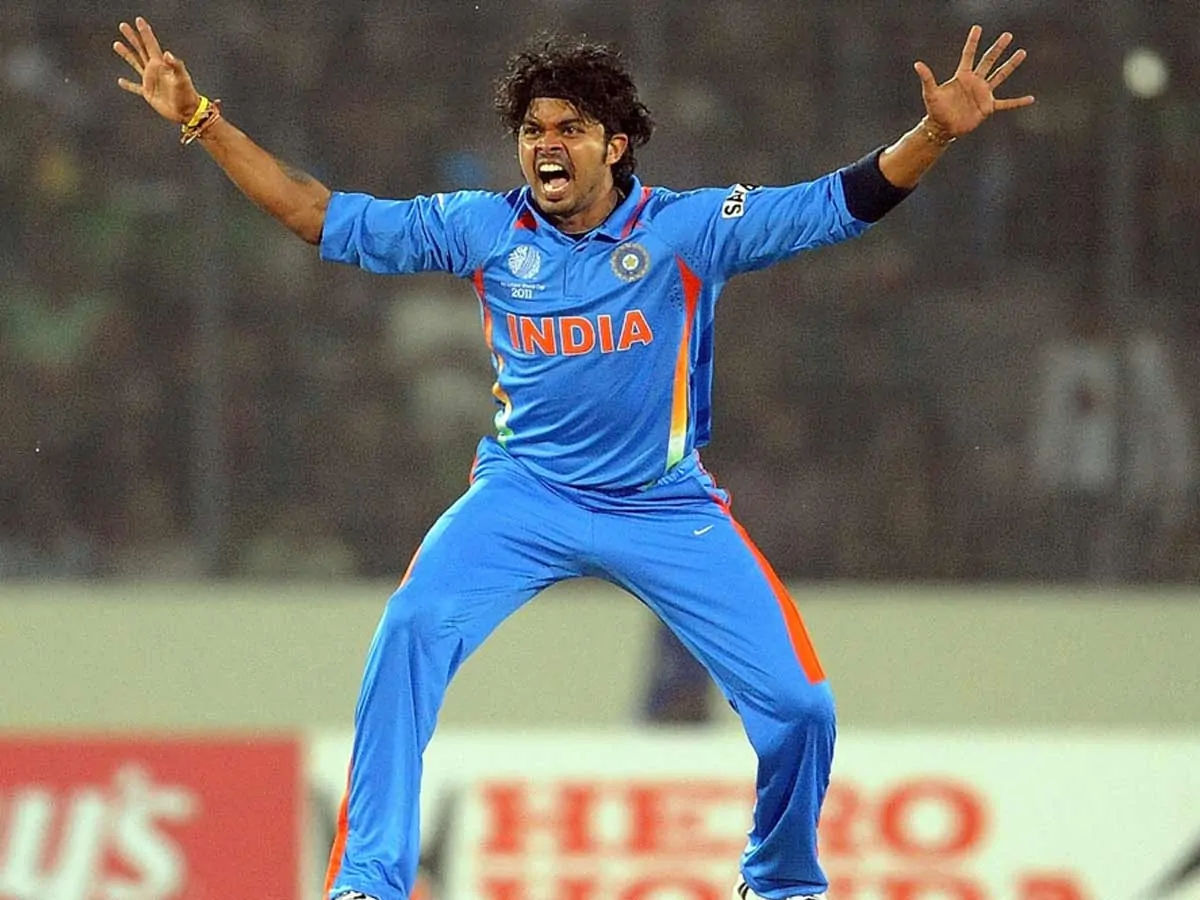 Sreesanth didn't play a single match for India after the 2011 World Cup. His career went to a disastrous end when he was banned after getting caught in a spot-fixing incident in IPL 2013. He then tried his hands in acting and dancing. The cricketer is also featured in Bigg Boss. He recently made a comeback in the domestic circuit.