Unique Designer Cake Ideas To Surprise Your Loved Ones

05:30:00 PM, Friday 9th of April 2021 | in Food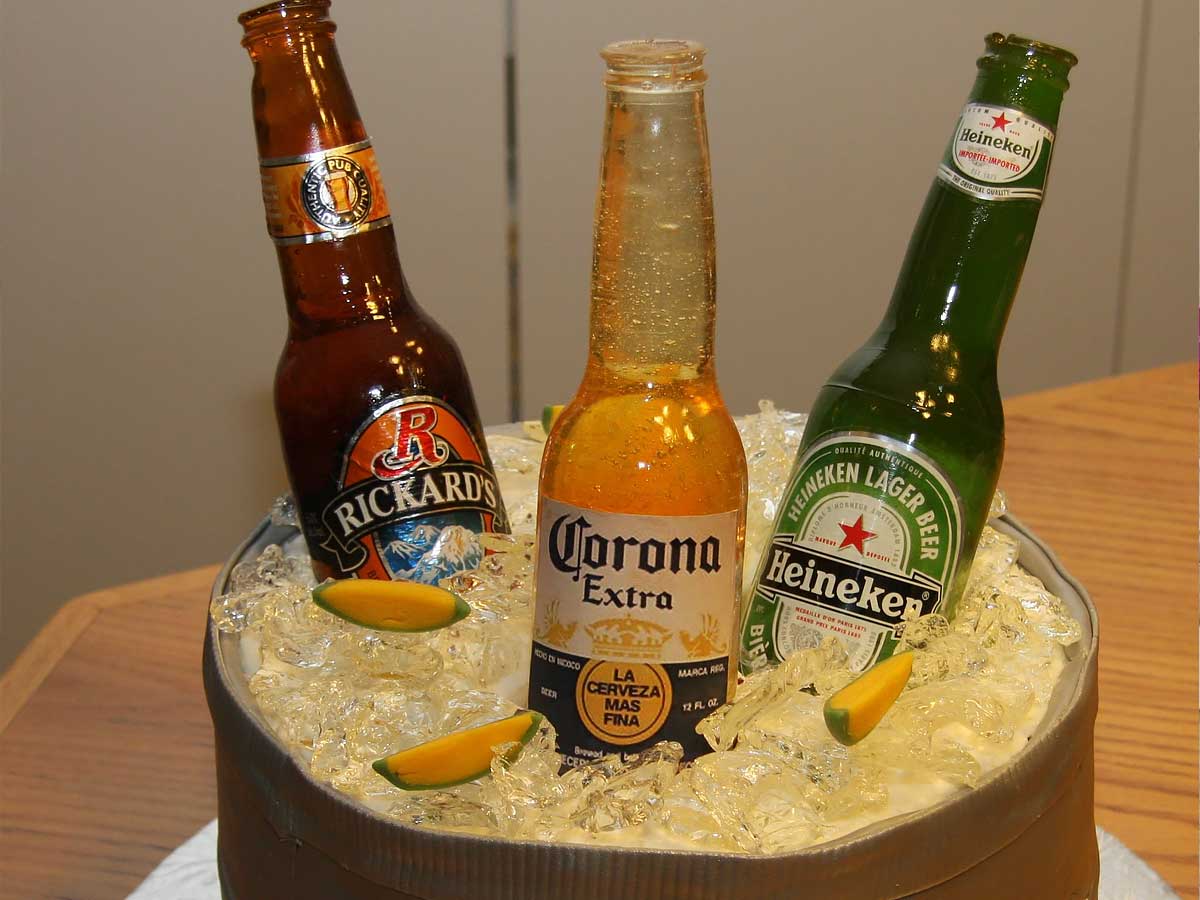 A celebration is hardly complete without cutting a cake these days. From birthday parties to engagement ceremonies and wedding anniversaries, cakes have become a part of almost every celebration. Cakes are not just mouth-watering delicacies served before starters or dinner during a celebration. As globalization continues to connect different cultures and traditions, cakes are found in every happy gathering, starting from reunions to job promotions and first job. Gone are the days when cakes were considered a mere dessert. Now, creativity has made its way into the bakery sector as well. Now every cake tells a story.
The type of cake a kid wants for their birthday is far different from the cake a couple would prefer for their engagement. It is not just limited to the taste of a cake. The design of a cake is equally important or even more important in some cases. Clicking pictures with the cake before cutting it is almost a norm now. This is why a cake's design takes the front seat, and taste becomes a secondary factor. From superhero cakes to fairy cakes, hundreds of designer cake ideas are ruling the bakery industry. We've compiled some unique cake design ideas that you can use to impress your loved ones.
Toy Cake: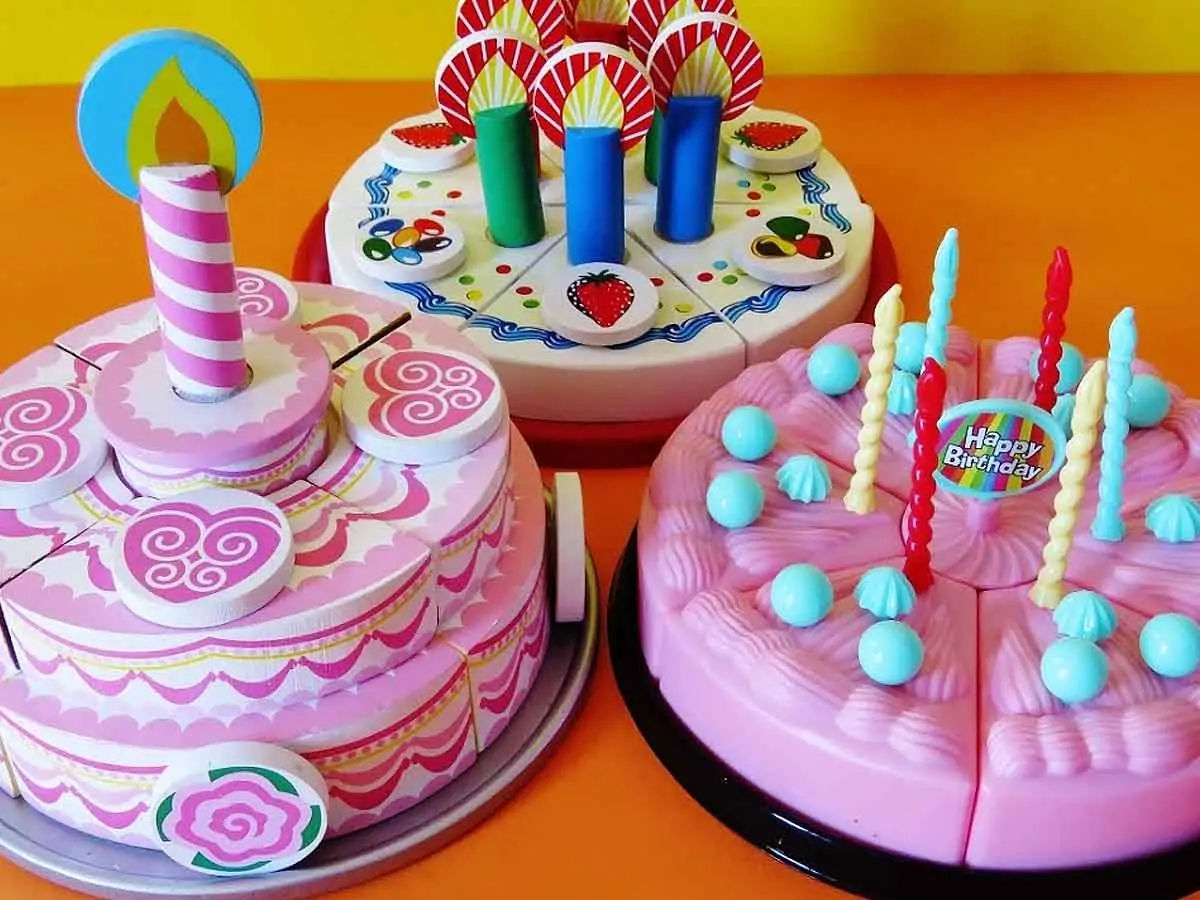 Kids have a special place in their hearts for their toys. They carry their favorite toy wherever they go. It may be a doll, a toy car, or any other toy. If you are planning a birthday party for their child, the best gift you can give them is to get them a cake that represents their favorite toy over it. You can ditch the idea of getting your child a traditional cake to do something creative. Numerous cake parlors provide custom-designed cakes as per the customer's demands.
SuperHero Cakes: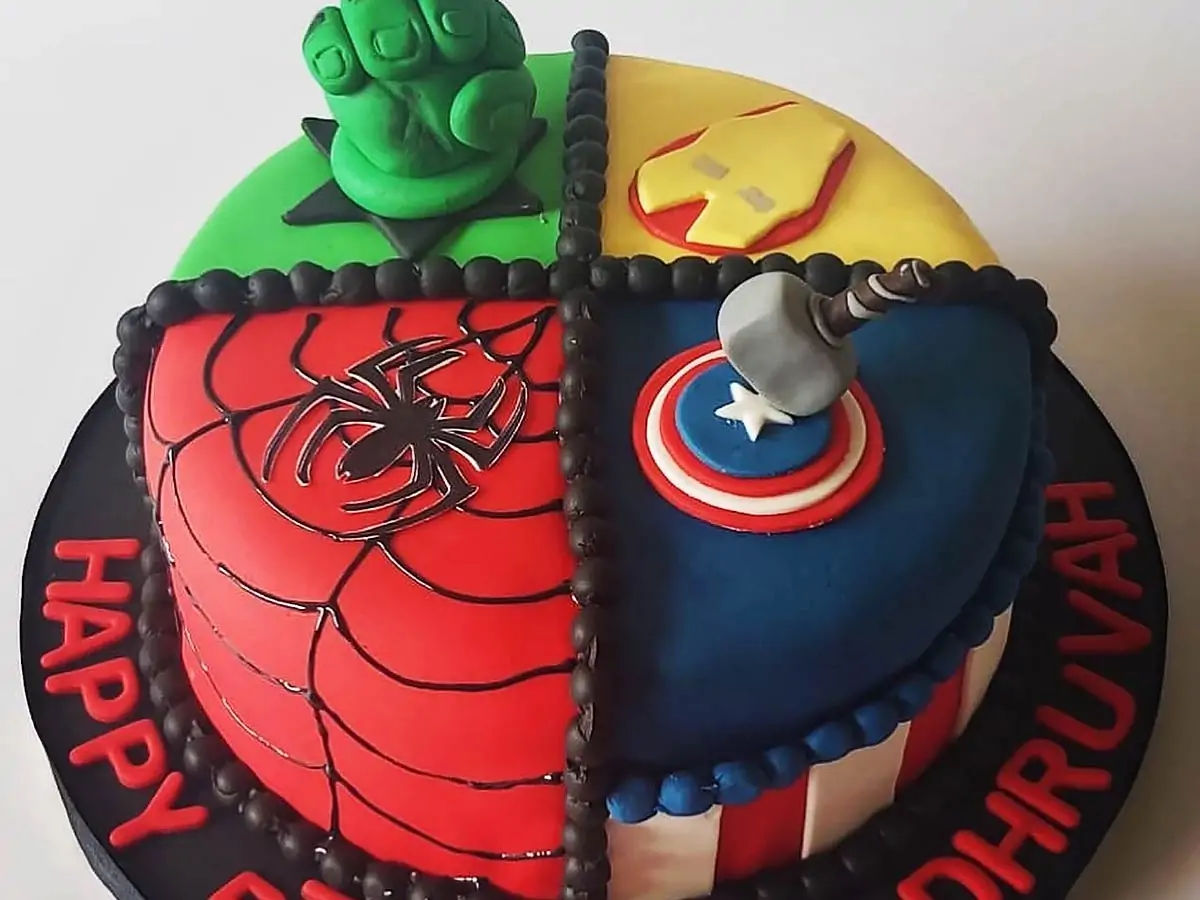 Who doesn't love superheroes? From adults to children, every individual has one such superhero that they want to copy. The Marvel and DC movies have become extremely popular, and characters like Iron Man and Captain America have earned millions of fans worldwide. SuperHero cakes' trend is increasing with every passing day. It is one of the best cake design ideas to surprise your friend, partner, child, or colleague on their special day.
Tier Cake: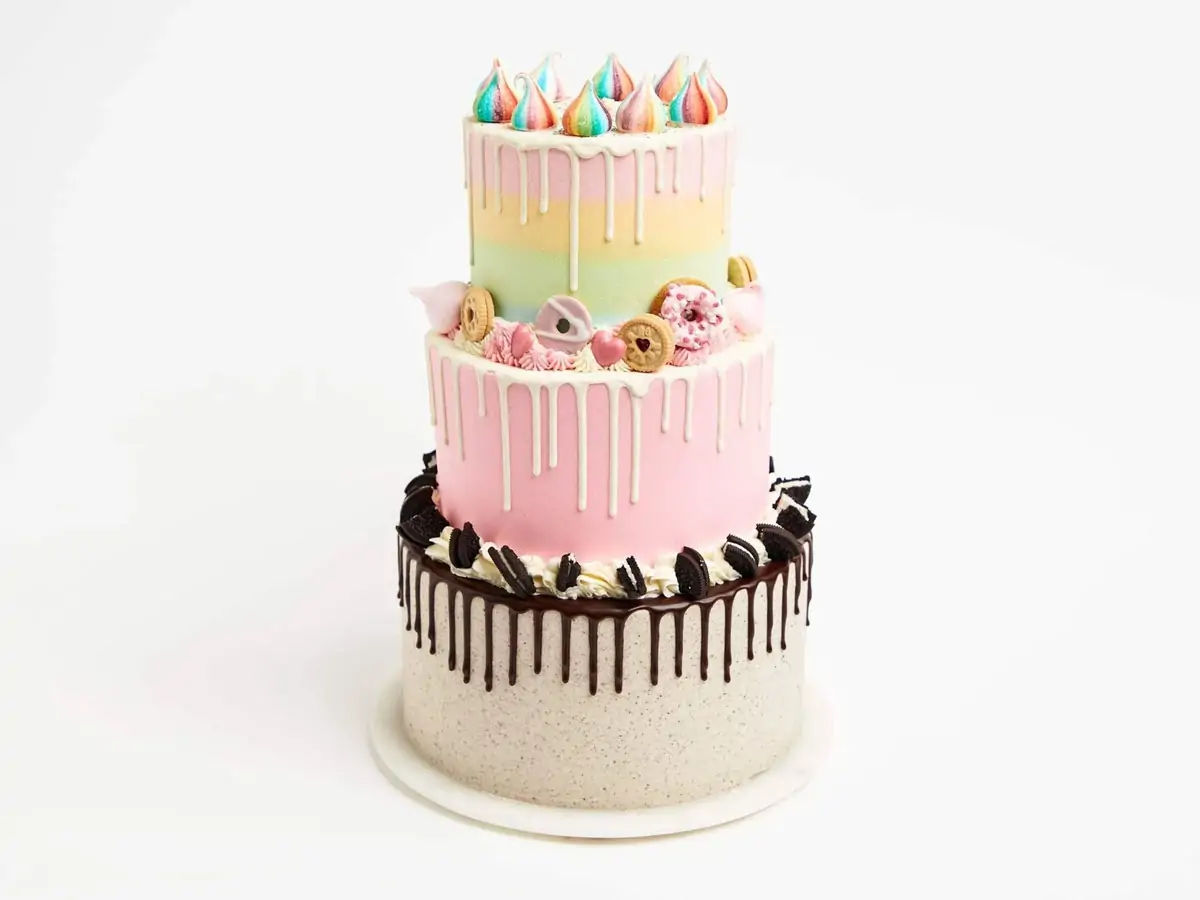 The saying 'Old is Gold' applies here too. We all have grown up dreaming of cutting a tiered cake on our birthdays, and Bollywood movies are to be blamed for this. Tier cakes are a symbol of a lavish lifestyle. If you are trying to impress a very selective person about what they like, getting them a tiered cake doesn't sound like a bad idea. Moreover, you can get tier cake at almost every cake parlor.
Couple Cakes: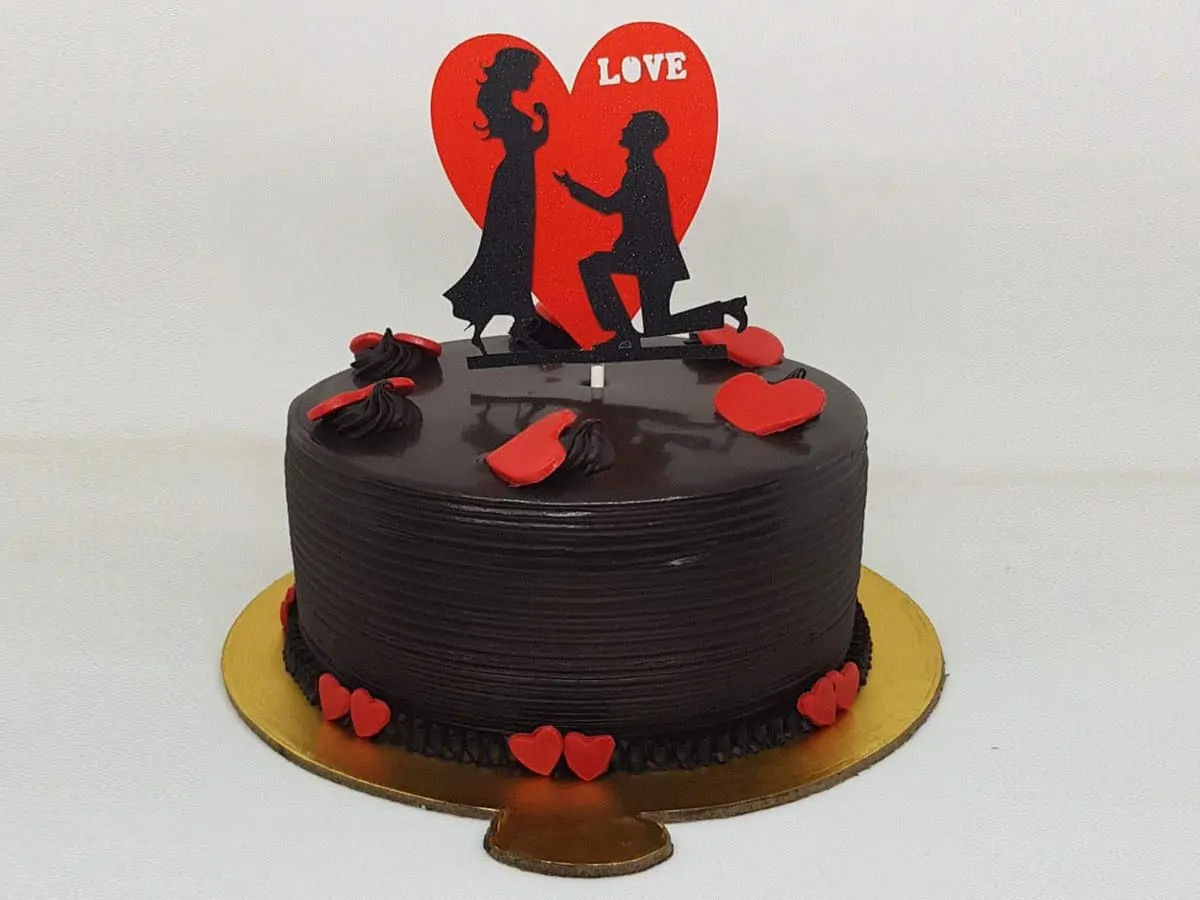 The culture of cutting cakes during engagement ceremonies is getting popular with every passing day. Some of the most popular design ideas for engagement cake include representing a couple over the cake, representing a fairy, or flowers over a cake. You can also go with similar cake designs for occasions like Valentine's Day or wedding anniversary. There is no limit to creativity, and you can make your cake as interesting as you want.
Number Cake: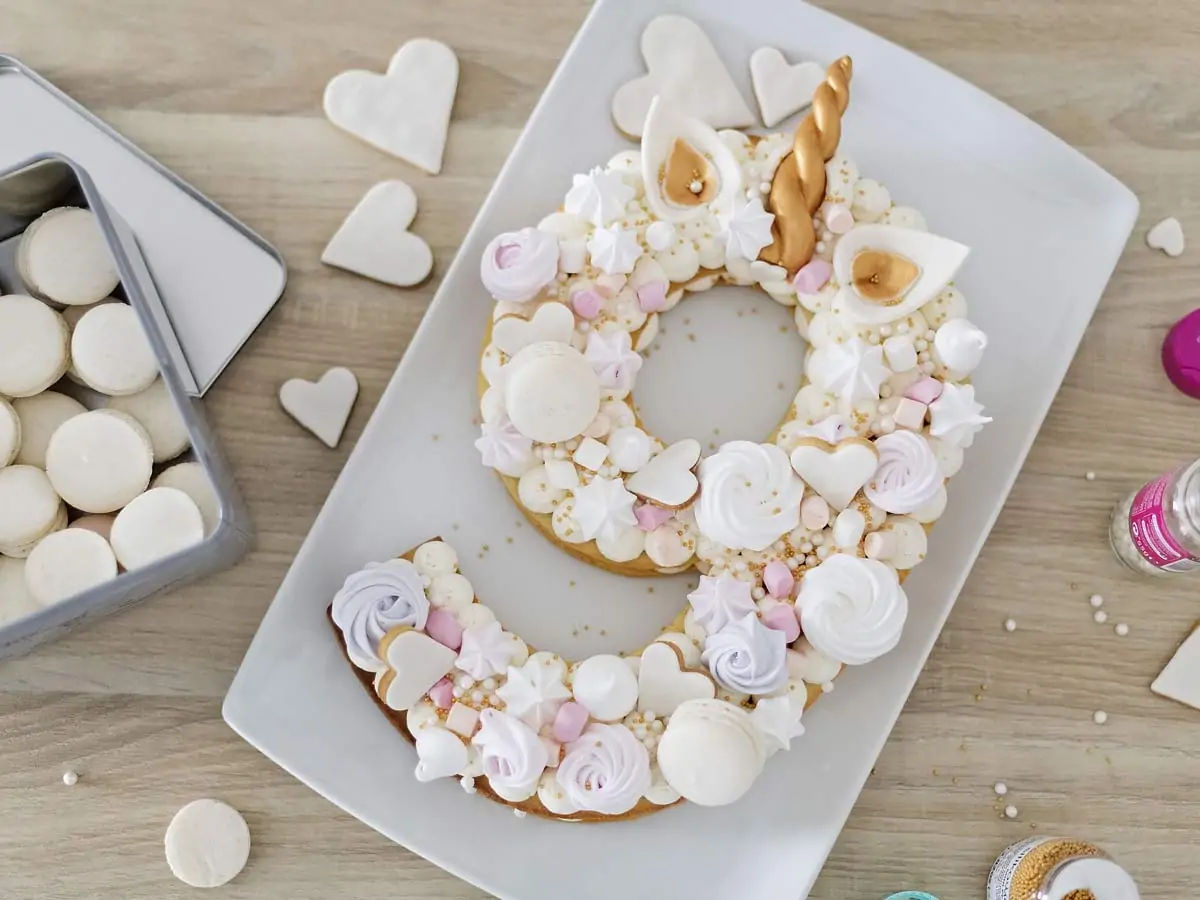 The idea of putting number candles over the cake to represent a person's age has been carried forward generations after generations. There couldn't be a better time to do something creative than this. It's time to replace the number candles with number cakes. Whether it's your child's first birthday or your partner's 21st, you can always play with the numbers. A cake artist will use different flavors and ingredients to draw the numbers over the cake.
Liquor Bottle Cake: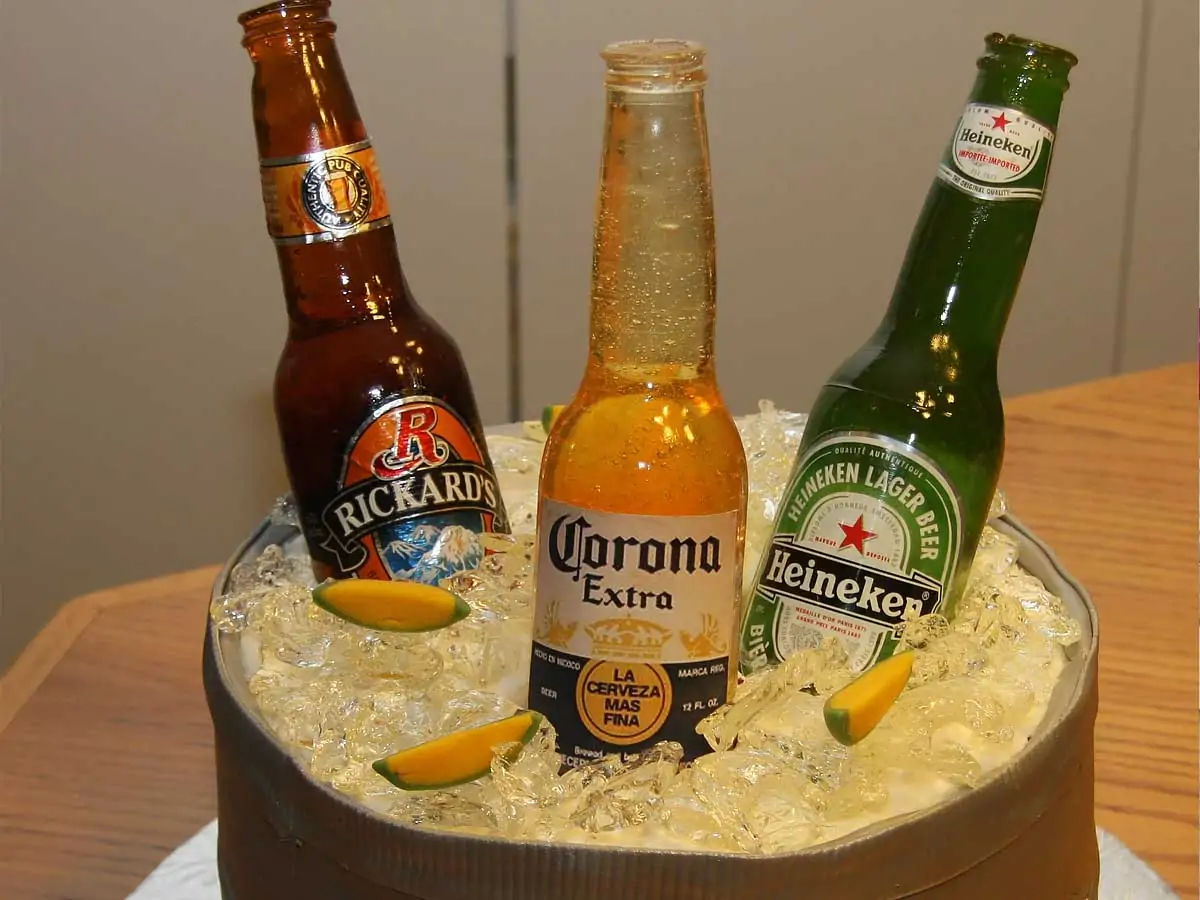 Cakes are also an integral part of bachelor's parties or all-boys parties. If you plan a party for one of the boys from your gang, bringing a liquor bottle cake can be a really interesting movie. It also represents your love for the booze, and if you are one of those who can't party without a drink, it can be the best cake design to add more fun to your celebration.
Cricket Pitch Cake: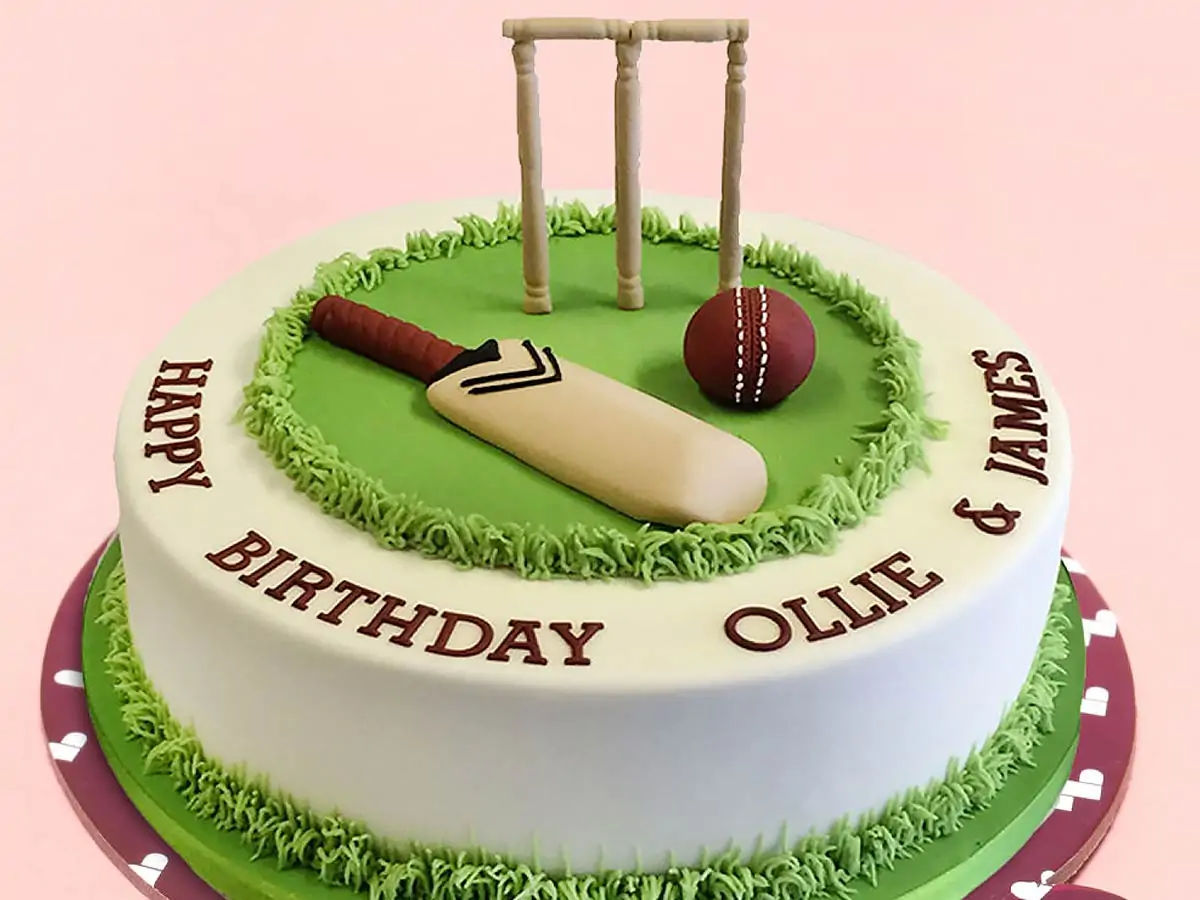 There can't be a love like Indians' love for cricket. From a bat and ball combo to an entire cricket pitch, you can ask your cake chef to design your cake in any form you want. If the person you are getting the cake for is obsessed with the game between 22 yards, getting a cricket pitch cake will surely make their day. It will represent their love for the game and take their happiness to the next level