Dhanraj Pillay: All You Need To Know About Indian Hockey Legend

03:50:00 PM, Thursday 13th of May 2021 | in People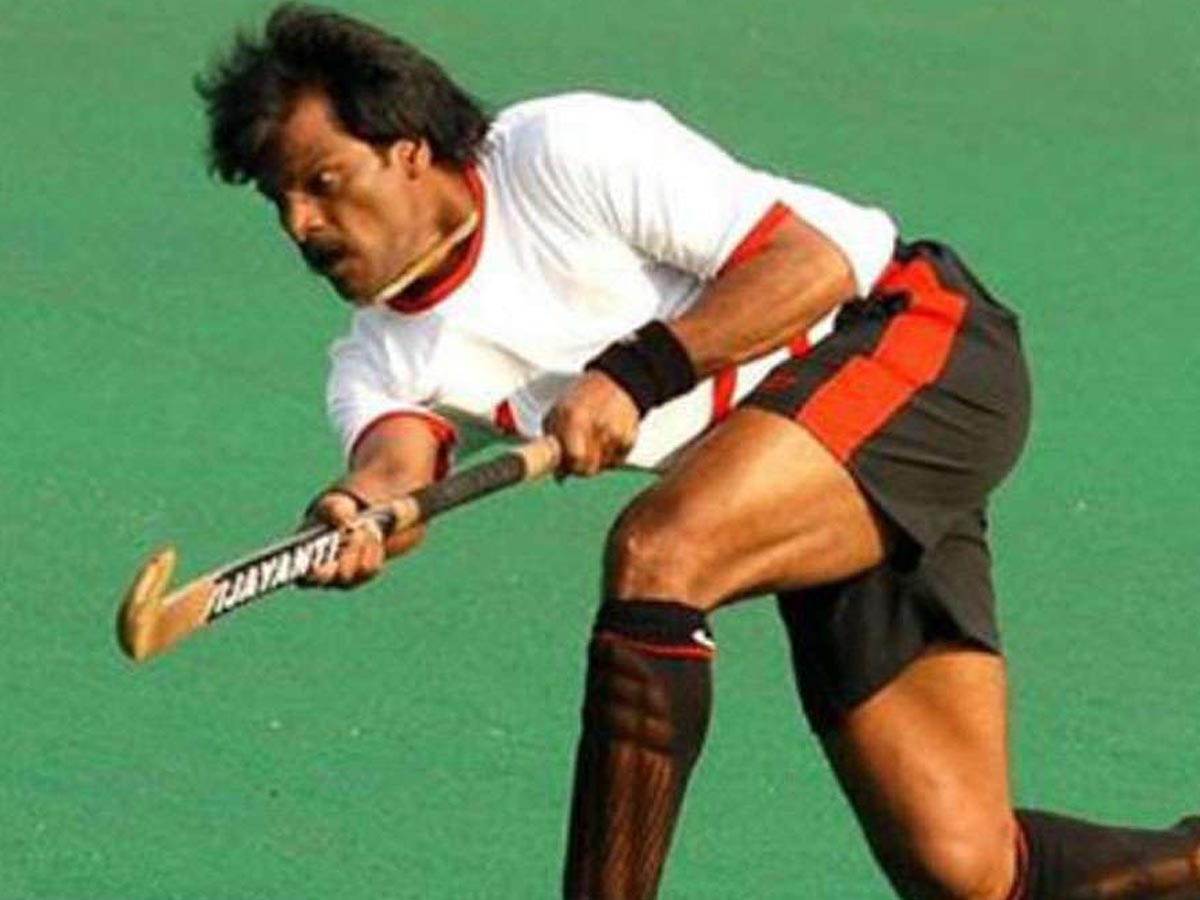 Dhanraj Pillay was born on 16th July 1968 in Khadki, Pune, Maharashtra, India. He is a former captain of the Indian national field hockey team and a retired Indian field hockey player. As a Joint Secretary based in Mumbai, he is also in charge of the Air India Sports Promotion Board. Dhanraj has been in charge of the SAG Hockey Academy in Gujarat, sponsored by the Gujarat government, for the past five years. He is known as one of the best Indian players and a game legend.
Pillay, born into a Tamil family, made his national team debut in 1989 and represented India in four Olympic Games, World Cups, and Champion Trophies during his 15-year career. He made 339 appearances for the national team and is unofficially credited with 170 goals. He has also performed for clubs in Malaysia, France, England, and Germany. In recognition of his accomplishments, the government of India bestowed the Padma Shri on him in 2000.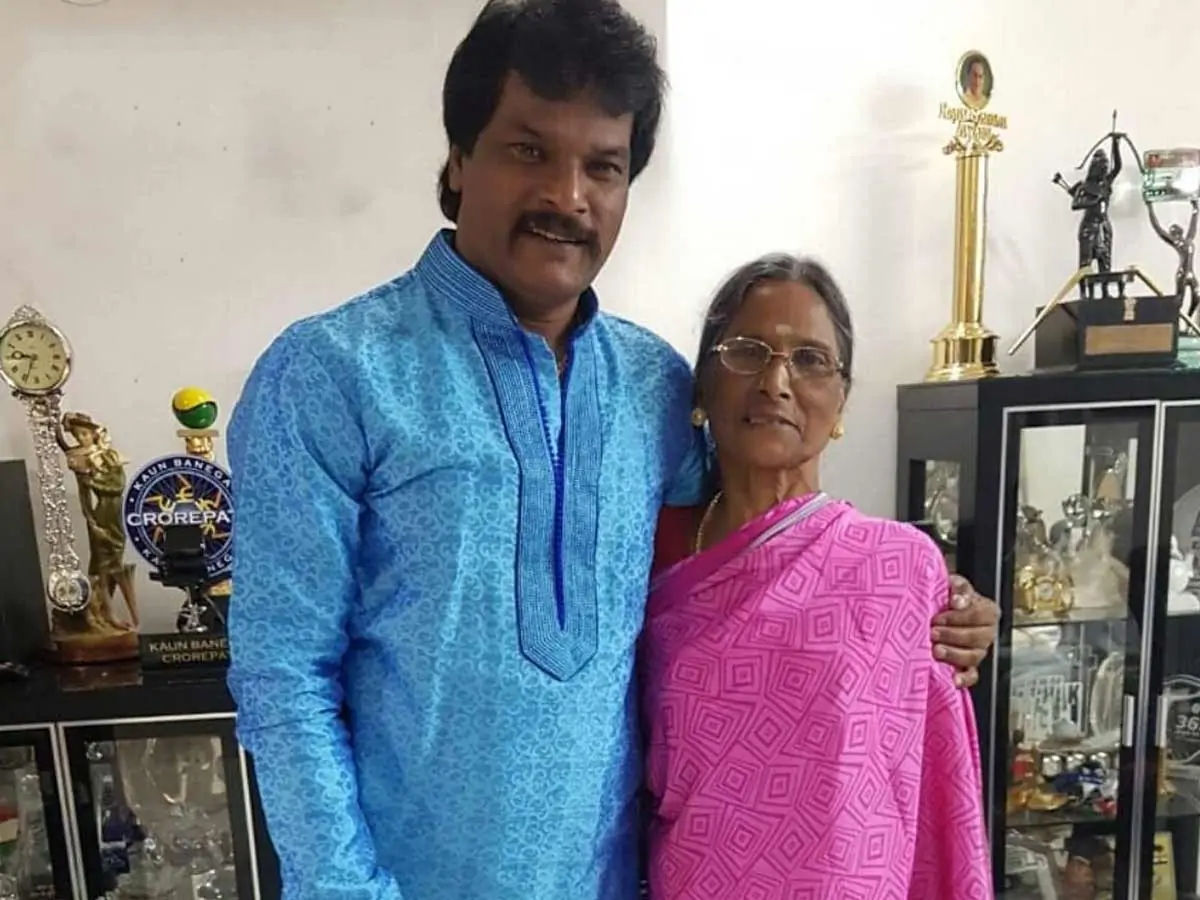 Career
Dhanraj played 339 international matches during his career, which lasted from December 1989 to August 2004. The Indian Hockey Federation did not hold official goal-scoring statistics. There is no reliable information on Dhanraj's number of international goals. According to both him and the world's leading statisticians, he netted around 170 goals in his career.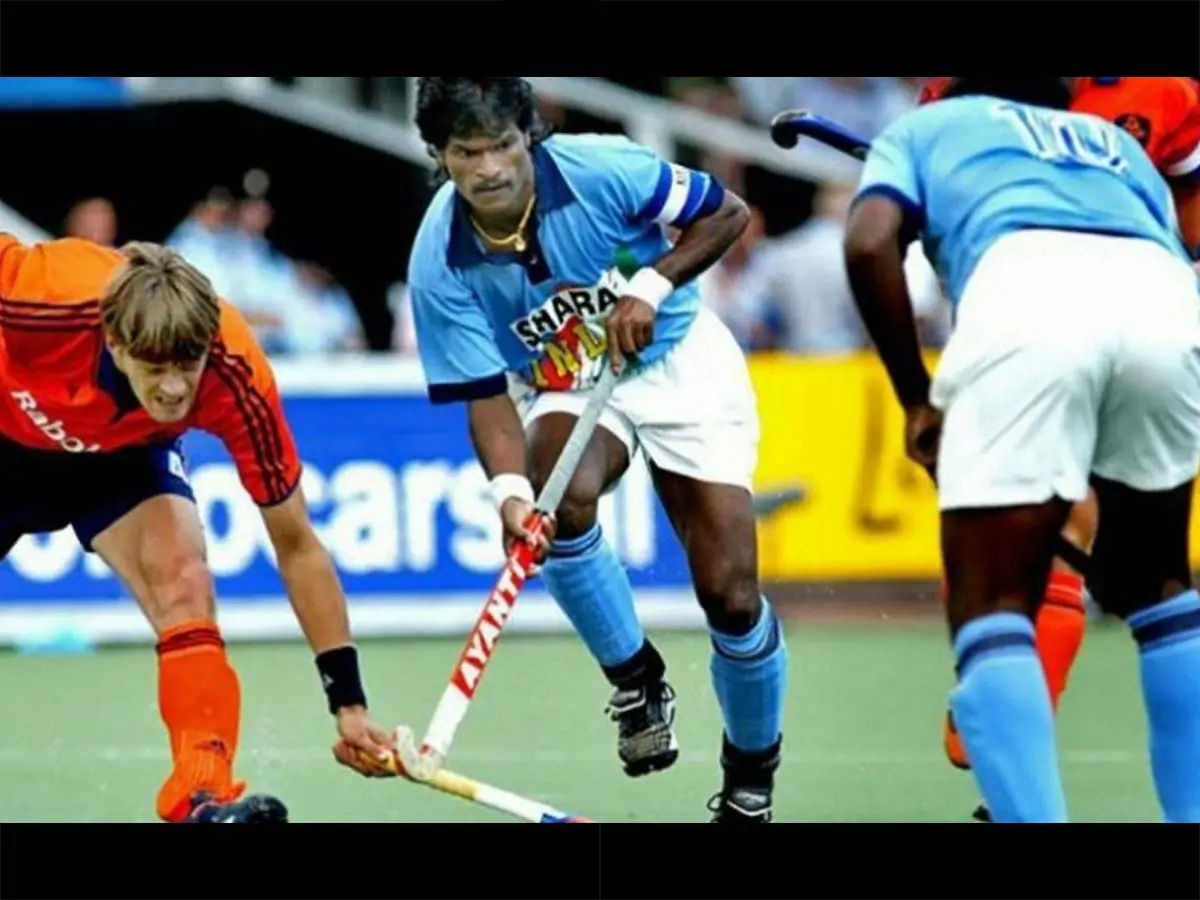 He is the only player in history to have competed in four Olympics (1992, 1996, 2000, and 2004), four World Cups (1990, 1994, 1998, and 2002), four Champions Trophies (1995, 1996, 2002, and 2003), and four Asian Games (1990, 1994, 1998, and 2002). Under his captaincy, India won the Asian Games in 1998 and the Asia Cup in 2003. He was also the leading goal scorer in the Bangkok Asian Games and the only Indian to appear in the World Eleven during the 1994 World Cup in Sydney.
Controversies
Dhanraj is often described as mercurial, and he has been involved in numerous scandals. He has consistently expressed his dissatisfaction with the Hockey Administration. He was not selected for the Indian squad after lifting the Asiad in Bangkok.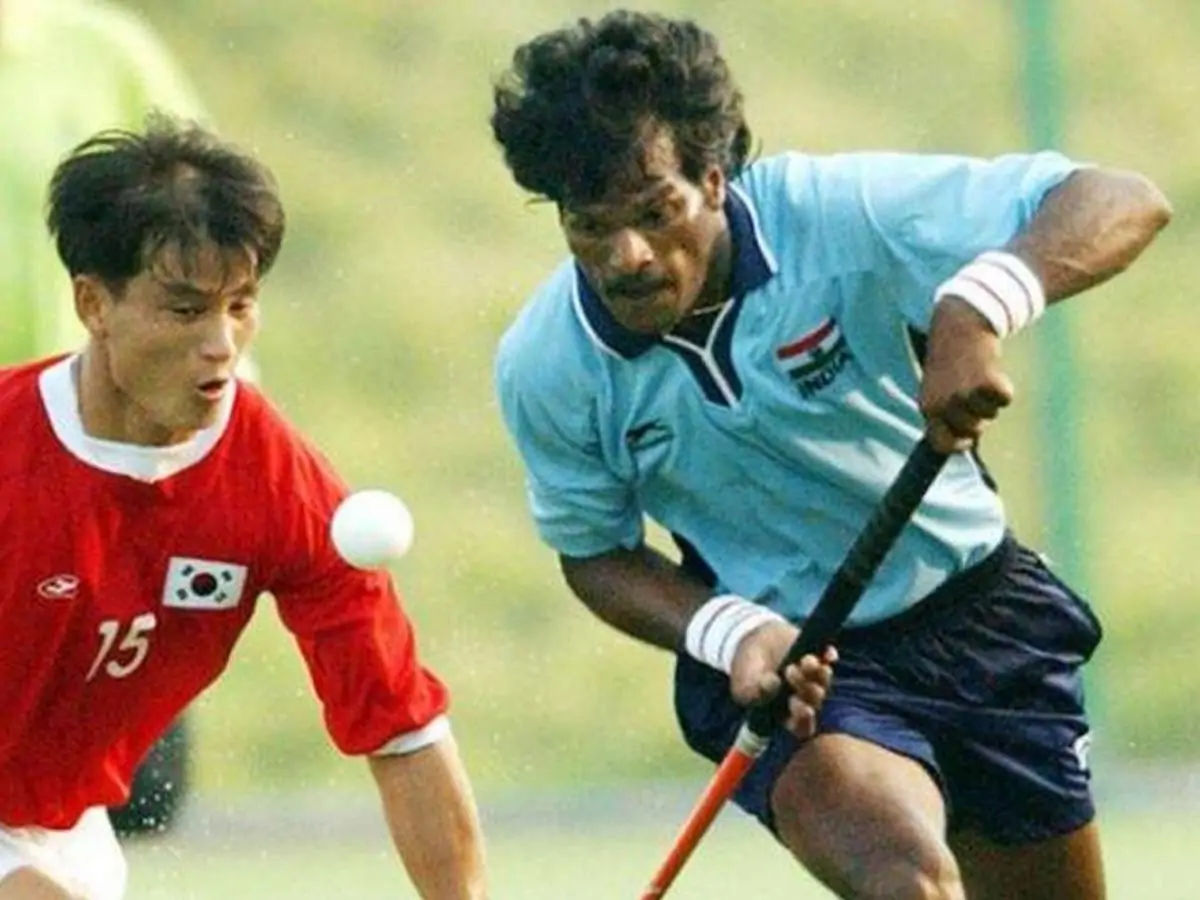 Dhanraj and six other senior players had been rested, according to the official explanation. However, it was widely seen as retaliation for his outburst against management for inappropriate reception and non-payment of match fees. He questioned the low team stipend on overseas tours before the 1998 series against Pakistan. "The award would help clear some sour memories," Pillay said after being awarded the Khel Ratna.
Biography or Profile Info

Full Name

Dhanraj Pillay

Popular for

Former Captain of the Indian National Field Hockey Team

Profession

Politician and India hockey player

Height

173 centimetres (approx.) or 5.8 inches

Weight

65 kg

Eye Colour

Dark Brown

Hair colour

Black

Personal life

D.O.B (date of birth)

16th July 1968

Present Age (In 2021)

52 years

Birth Place

Khadki, Pune- Maharashtra India

Zodiac Sign

Cancer

Hometown

Khadki, Pune- Maharashtra India

Father Name

Nagalingam Pillay

Mother Name

Andalamma

Siblings

Ramesh Pillay and 3 more

Nationality

Indian

High School

The S V S High School, Khadki

Education

Not Known

Religion

Not Known

Relationships

NA

Married

Unmarried

Preferences

Favourite Hockey Players

Ramesh Pillay, Mohammed Shahid, and Zafar Iqbal

Favorite Sportsman

M.S. Dhoni, Saina Nehwal, and Viswanathan Anand

Profession

International Debut

On December 20, 1989, versus China, at the Allwyn Cup in New Delhi.

Position

Forward

Domestic Team

Indian Airlines, Mahindra & Mahindra, and City Mumbai

Mentor/Coach

Leslie Claudius

Records

The only Indian to have competed in four Olympics, four World Cups, four Champions Trophy tournaments, and four Asian Games.

India won the Asian Games (1998) and the Asia Cup (1998) when he was captain (2003)

Awards & Achievements

Recipient of The Arjun Award (1995)

Recipient of The Padma Shri (2001)

East Bengal club conferred him with Bharat Gaurav (2017)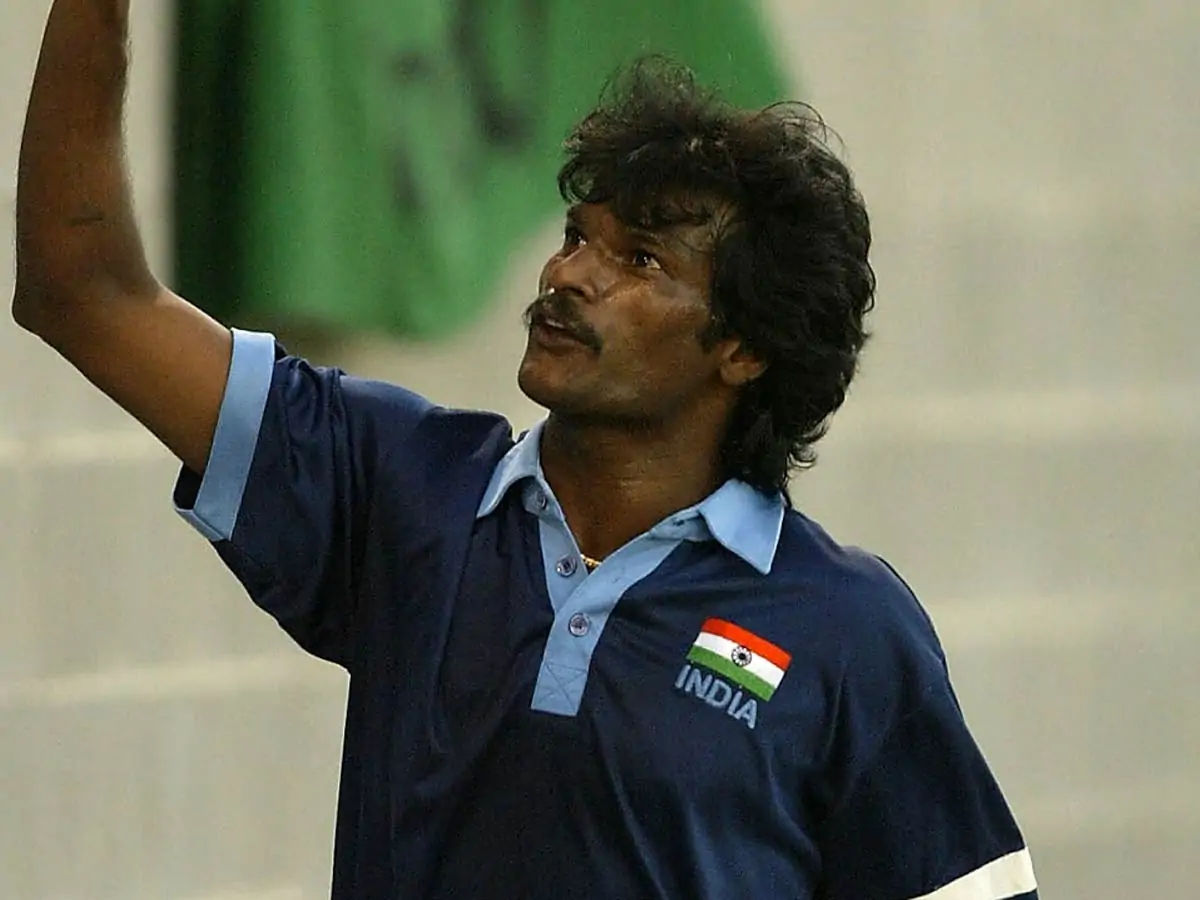 Some Unknown Facts about Dhanraj Pillay
1. Is Dhanraj Pillay a smoker? : It is unknown.
2. Is Dhanraj Pillay an alcoholic? : It is unknown.
3. Dhanraj Pillay was born into a poor family and grew up in the Ordnance Factory Staff Colony, where his father worked as a groundsman.
4. He used to play hockey on the muddy surface as a child, using broken sticks and discarded hockey balls.
5. Ramesh Pillay, Dhanraj's elder brother, was also a hockey player who used to play for RCF in the Mumbai League.
6. In his youth, Dhanraj moved to Mumbai, where he developed into a strong striker under the tutelage of his brother Ramesh and was introduced to professional hockey.
7. Dhanraj competed in the Junior National Hockey Tournament in Manipur when he was 17 years old. He also competed in the Sanjay Gandhi Tournament in Delhi in 1987.
8. He played in his first National Hockey Tournament in Delhi in 1988.
9. He amazed everyone with his game. He was invited to play for Mahindra & Mahindra in Mumbai by famous hockey player and coach Joquim Carvalho.
10. Dhanraj Pillay made his international hockey debut in 1989 at the Allwyn Asia Cup Hockey tournament in New Delhi, playing his first match against China on December 20, 1989.
11. Pillay was the first and only Indian player to be named to the World Eleven Team at the World Cup in Sydney (1994).
12. He played 339 games and scored about 170 goals during his career, which lasted from 1989 to 2004.
13. Dhanraj Pillay competed in his last Olympic match in 2004 in Athens.
14. His autobiography, "Forgive Me Amma," was published in 2007. In the novel, he expresses his disappointment at not winning an Olympic gold medal and begs his mother's forgiveness.
15. Pillay began his political career in February 2014, when he joined the Aam Aadmi Party.
16. He has also received the Arjun Award, Rajiv Gandhi Khel Ratna, and Padma Shri. Padma Shri Awardee Dhanraj Pillay
17. He speaks Marathi, Tamil, Hindi, and English fluently