Raj Kapoor: The greatest Showman

05:40:00 PM, Thursday 29th of April 2021 | in People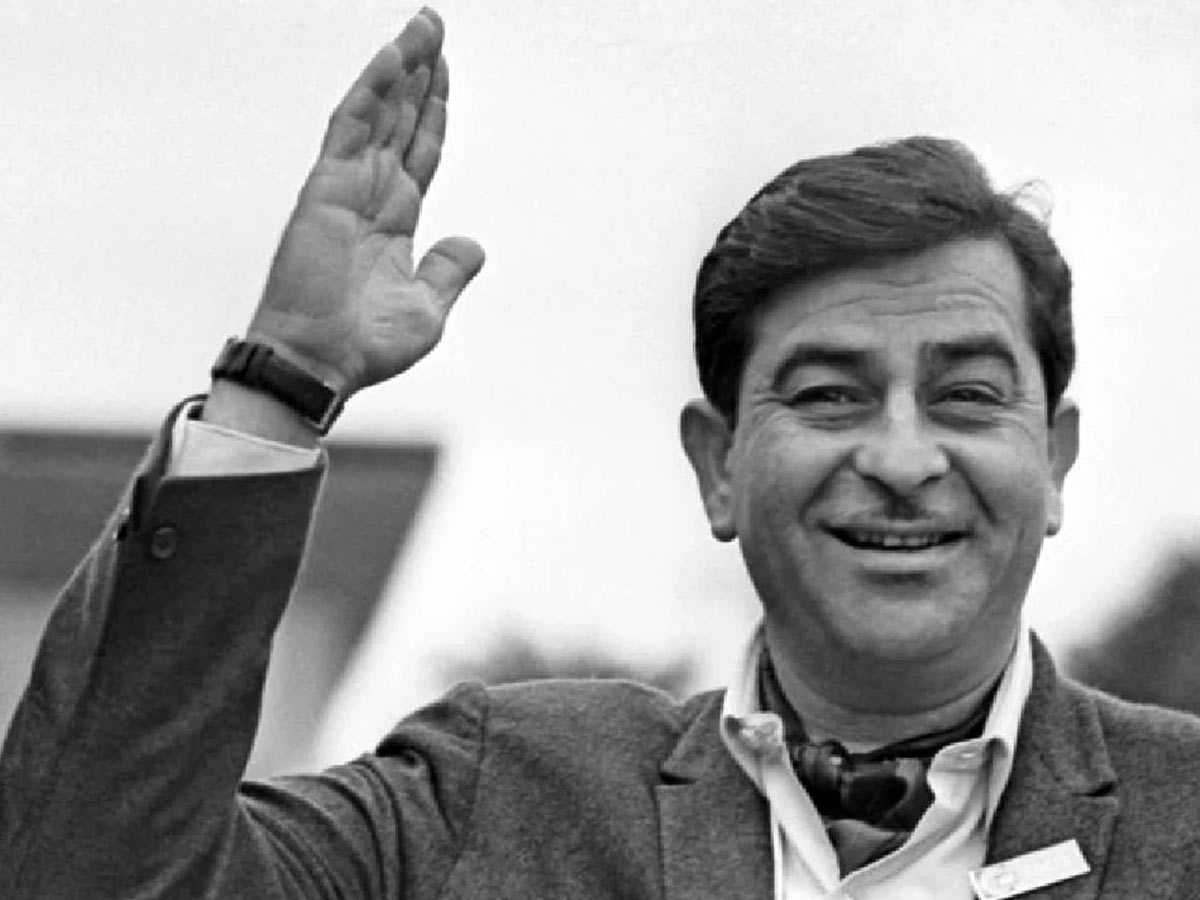 Raj Kapoor was one of the greatest Indian actors from the pre-Independence era. Raj Kapoor is regarded as the greatest showman in the history of Indian cinema. The Indian Cinema is now more than 100 years old, and there hardly has been a greater showman in the industry than Raj Kapoor. Being the son of Prithviraj Kapoor, acting was in Raj's blood. The Kapoor family continues to be one of the most popular families of Indian cinema to date.
Before we tell you about the most popular movies of Raj Kapoor, let's try to get to know him better. Raj was born on December 14, 1924, to Prithviraj Kapoor and Ramsarni Devi Kapoor in the Qissa Khwani Bazaar near Peshawar, North West Province (now Pakistan). Raj's father owned a mansion famous as Kapoor Haveli in Qissa Khwani Bazaar. His family was one of the most famous families in the town even then. He was the eldest among six children in his family. Late actors Shammi Kapoor and Shashi Kapoor were his brothers.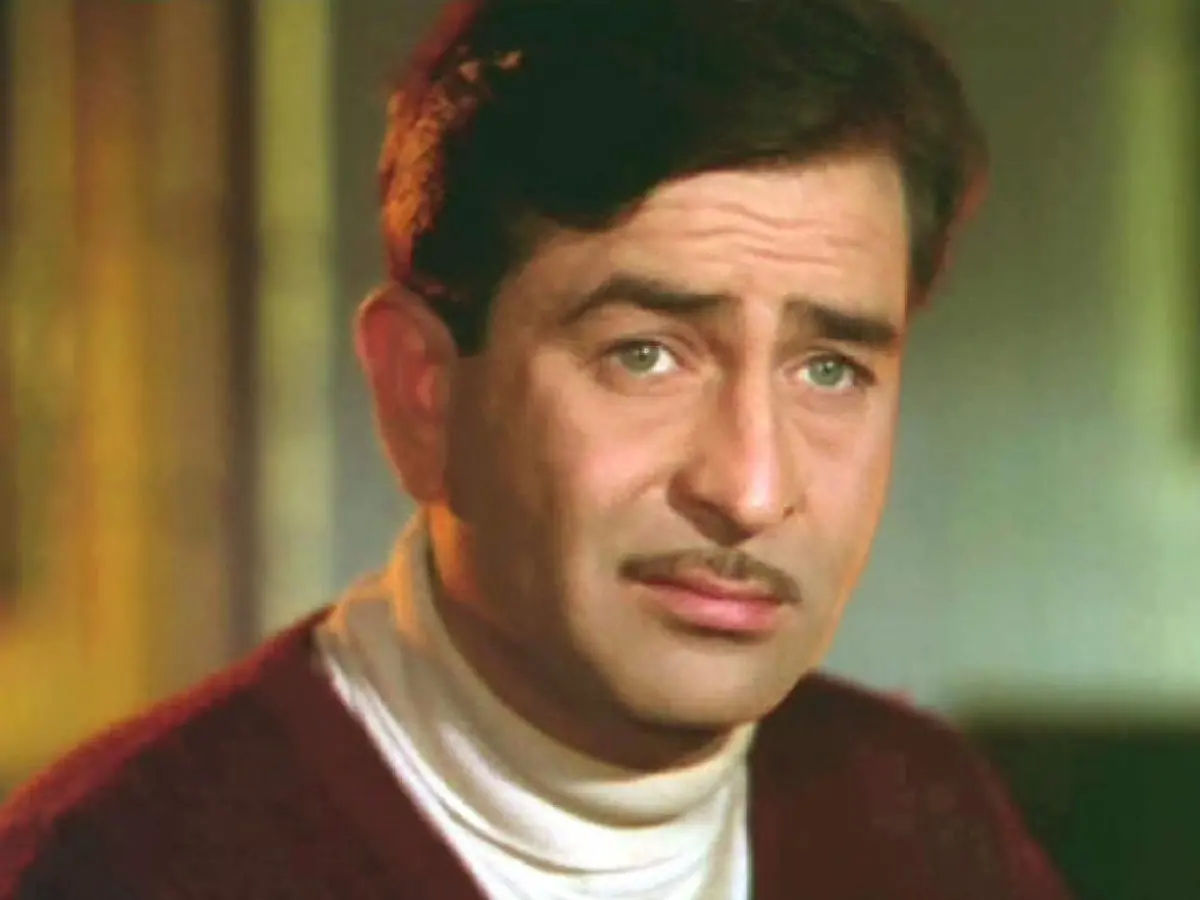 They moved to present-day India from Pakistan for better study opportunities. Raj's father's cousin was film producer Surinder Kapoor. Prithviraj Kapoor continued shifting from one city to another. Raj and his siblings attended several schools in Dehradun, Kolkata, and Mumbai.
Raj's first appearance in movies came when he was just 10 years old. It was for Inquilab that came out in 1935. The first big break for Raj came in the year 1947, the year India got its independence. Raj starred opposite Madhubala in Neel Kamal. He was just 24-year-old when he set up his first studio, RK Films, in 1948. He directed the film Aag, becoming the youngest director of his time. Raj went on to produce several hit films under his own banner- RK Films. Some of the most popular movies under his banner were Awaara, Aah, Shree 420, Jagte Raho and Jis Desh Mein Ganga Behti Hai.
One of his most ambitious projects was Mera Naam Joker. The film took over 6 years to complete, and it was produced and directed by Raj himself. He starred in the movie as well.
Raj married Krishna Malhotra in 1946, and it was an arranged marriage. Raj and Krishna had five children: three sons, Randhir Kapoor, Rishi Kapoor, and Rajiv Kapoor, and two daughters, Ritu Nanda and Rima Jain. Randhir is the father of actresses Karishma Kapoor and Kareena Kapoor. Rishi Kapoor was the father of Ranbir Kapoor.
There were reports of Raj having an affair with popular actress Nargis during the 1930s and 1940s. Still, the former never admitted to it publicly. Nargis decided to break up with Raj as he refused to leave his wife and children. She later married Sunil Dutt. His name was also linked with Vyjayantimala, but the actress refuted the reports calling them a publicity stunt by Raj to promote his movies. Several reports about Raj's affair with actress Padmini also emerged. His son, Late Rishi Kapoor, confirmed the news of the affair in his autobiography Khullam Khulla.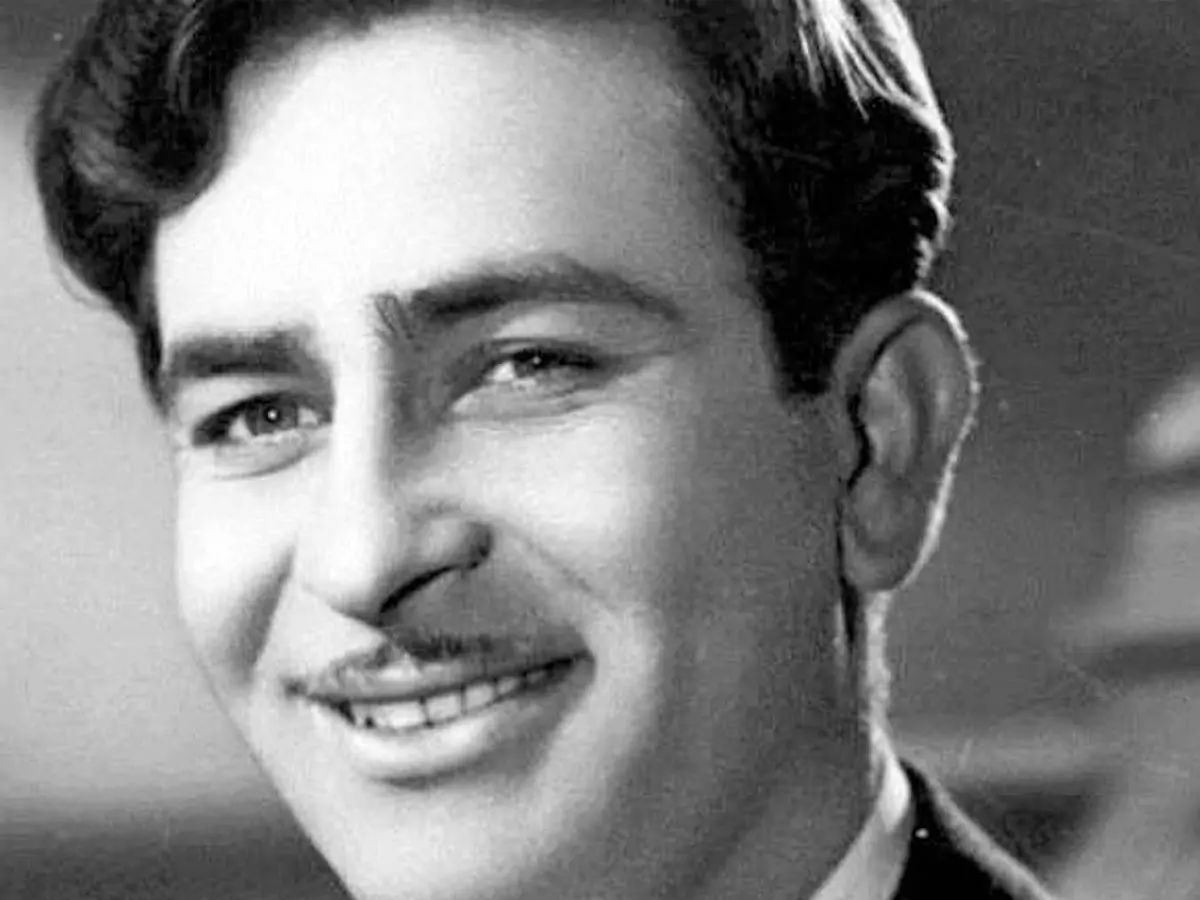 Raj was close friends with many actors and musicians that included Pran, Dev Anand, Dilip Kumar, Manna Dey, Rajesh Khanna, and Hrishikesh Mukherjee.
Raj suffered from asthma during his later years and finally passed away due to the complications related to the disease in 1988. He was just 63. During his final days, Raj worked on the movie Henna, which was later completed by his sons Rishi Kapoor and Randhir Kapoor.
Raj received several prestigious awards, including three National Film Awards and 11 Filmfare Awards. He was also nominated for the Palme d'Or grand prize at the Cannes Film Festival twice. Time magazine ranked his performance in Awaara as one of the top ten greatest performances of all time. He was honored with the prestigious Padma Bhushan in 1971. In 1987, Raj was given the prestigious DadaSaheb Phalke Award.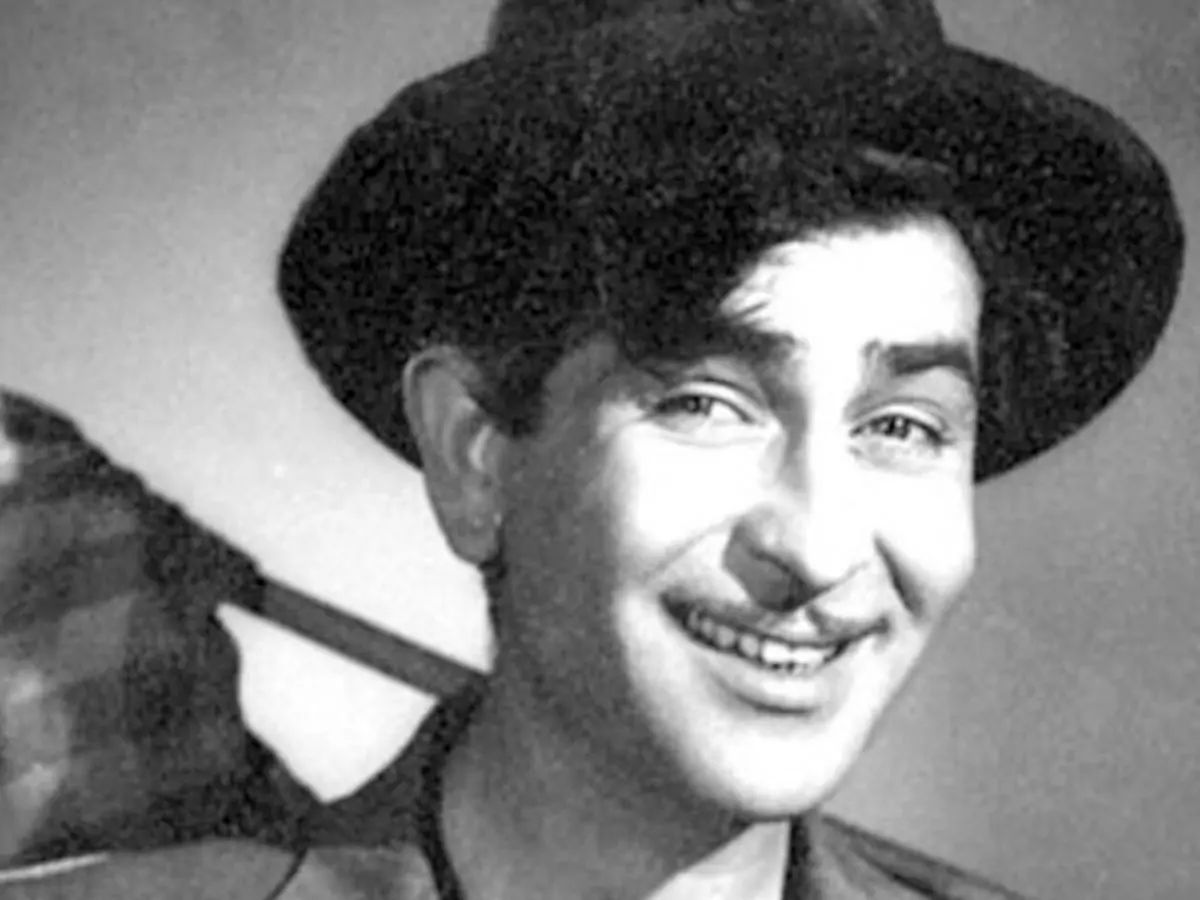 He was often hailed as the Charlie Chaplin of the Indian Cinema. His fanbase was not limited to India, and it extended to Southeast Asia, forever Soviet Union, China, and Africa. Mera Juta Hai Japani was among one of his most popular and iconic songs.
Some of the most popular movies of Raj Kapoor were Awaara, Anhonee, Shree 420, Jagte Raho, Char Dil Char Rahen, Mera Naam Joker, Bobby, Henna. Sangam, Boot Polish, Teesri Kasam, Anari, and Sharada are among his must-watch movies.