Ravindra Jadeja - The Three Dimensional Gem Of Indian Cricket​​​​​​​ Team

05:00:00 PM, Friday 30th of April 2021 | in People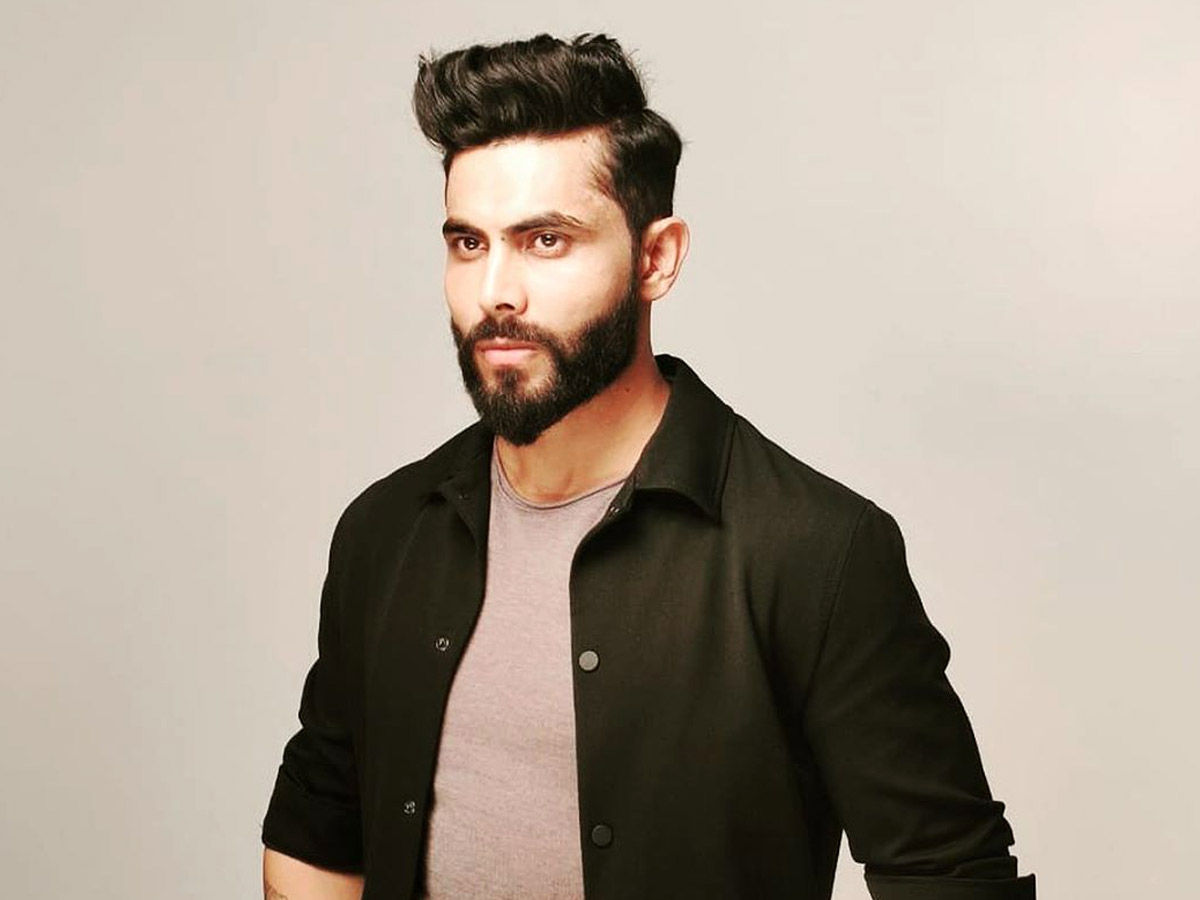 When Ravindra Jadeja played his first-ever international match against Sri Lanka on February 8, 2009, no one would have imagined that the young man would evolve as the finest all-rounder of the country. When Jaddu came out to bat, he looked a little rusty and couldn't do wonders with the ball as well. With the kind of criticism one has to face from the highly critical Indian crowd, the road ahead for Jaddu was not easy. Skipper MS Dhoni was often accused of favoritism and promoting the 'CSK Quota' in the Indian team. Still, Dhoni continued to support Jadeja, and the result is for everyone to see.
With a rocket arm throw, extraordinary shot-making and slogging capabilities, and the knack of running through the defenses of great batsmen, Jadeja is one of the most useful and busy cricketers when on the field. From a batsman who could bat to a complete 3-dimensional cricketer, it has been an extraordinary and inspirational journey.
Jadeja was born on December 6, 1988, in Navagam Ghed, Jamnagar, Gujarat. His father, Anirudh, was a security guard and wanted to make his son an Army officer. Jaddu always wanted to play cricket, but he almost stopped playing the game after losing his mother Lata in an accident in 2005. He has a sister named Naina, who works as a nurse.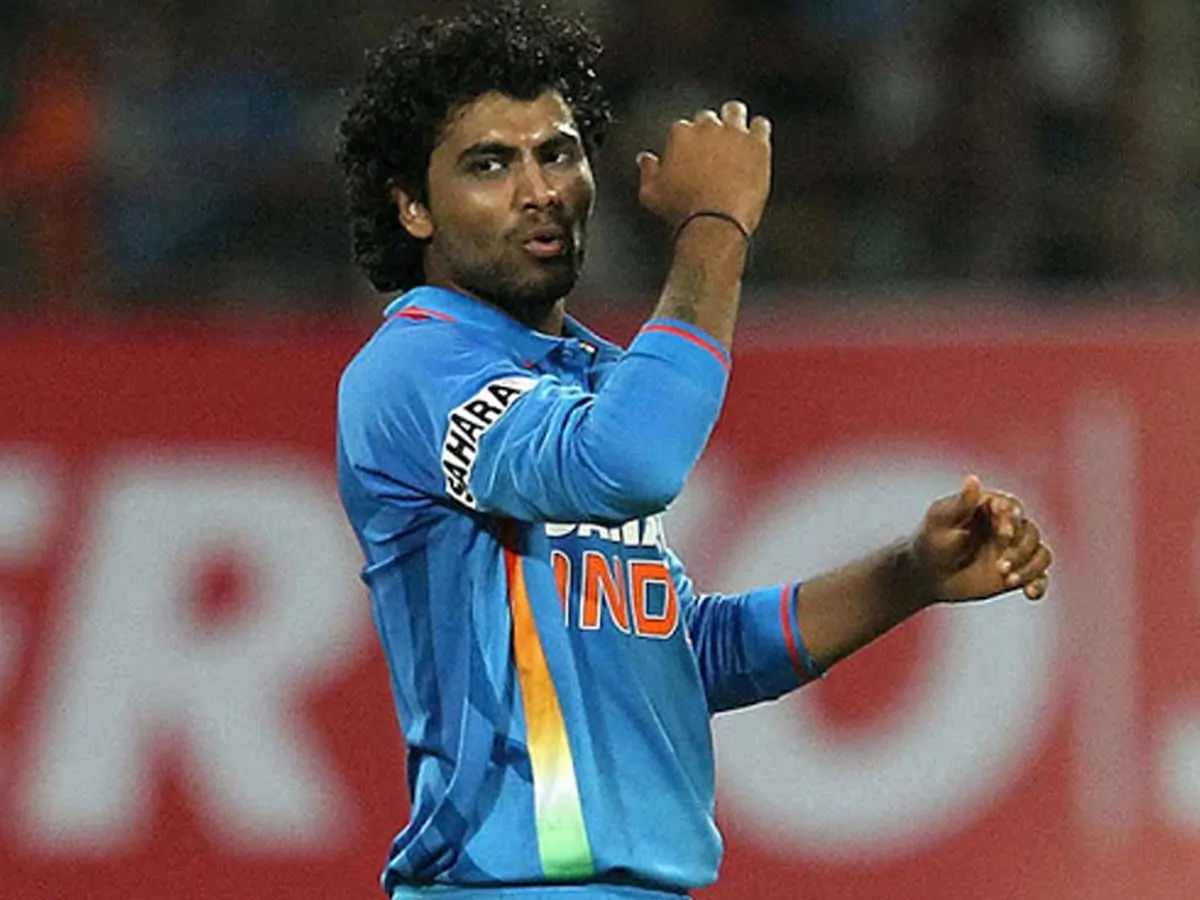 Some things are destined to happen, and cricket is one of those things in Jadeja's life. He was picked in the Indian squad for the 2006 Under-19 World Cup in Sri Lanka. The final was played between India and Pakistan. While India lost the match to Pakistan, Jadeja bagged 3 wickets. He was named the vice-captain of the Under-19 team for the 2008 World Cup, and this time, India went on to win the match. Jadeja took 10 wickets in 6 matches.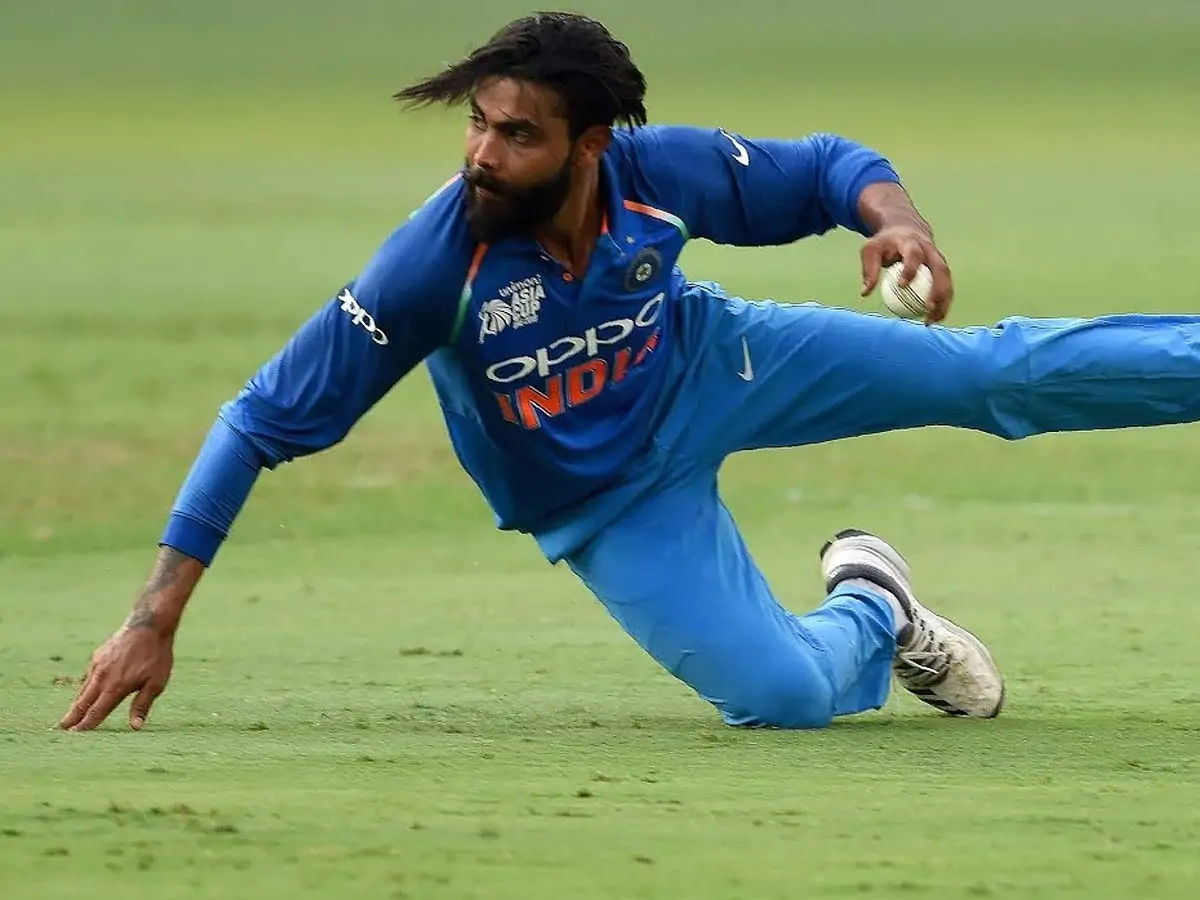 He made his first-class debut in the 2006-07 Duleep Trophy. He plays for the West Zone in Duleep Trophy and for Saurashtra in Ranji Trophy. Jadeja developed a habit of making daddy hundreds in first-class cricket and caught the notice of the selectors. He is the only cricketer to score three triple centuries in first-class cricket. He took 42 wickets and smashed 739 runs in the 2008-09 Ranji Trophy. Selectors rewarded him with a place in the Indian team. Despite a few rusty performances, in the beginning, Jadeja showed resilience and soon became a permanent part of the ODI team. His T-20 debut also came in the same tour as his ODI debut. After four years of hard work, Jaddu got a place in the Test team as well. He made his test debut against England on December 13, 2012. He is now an integral part of the Indian team in all three formats. Jadeja has improved his batting skills immensely and wears the hat of a finisher when batting.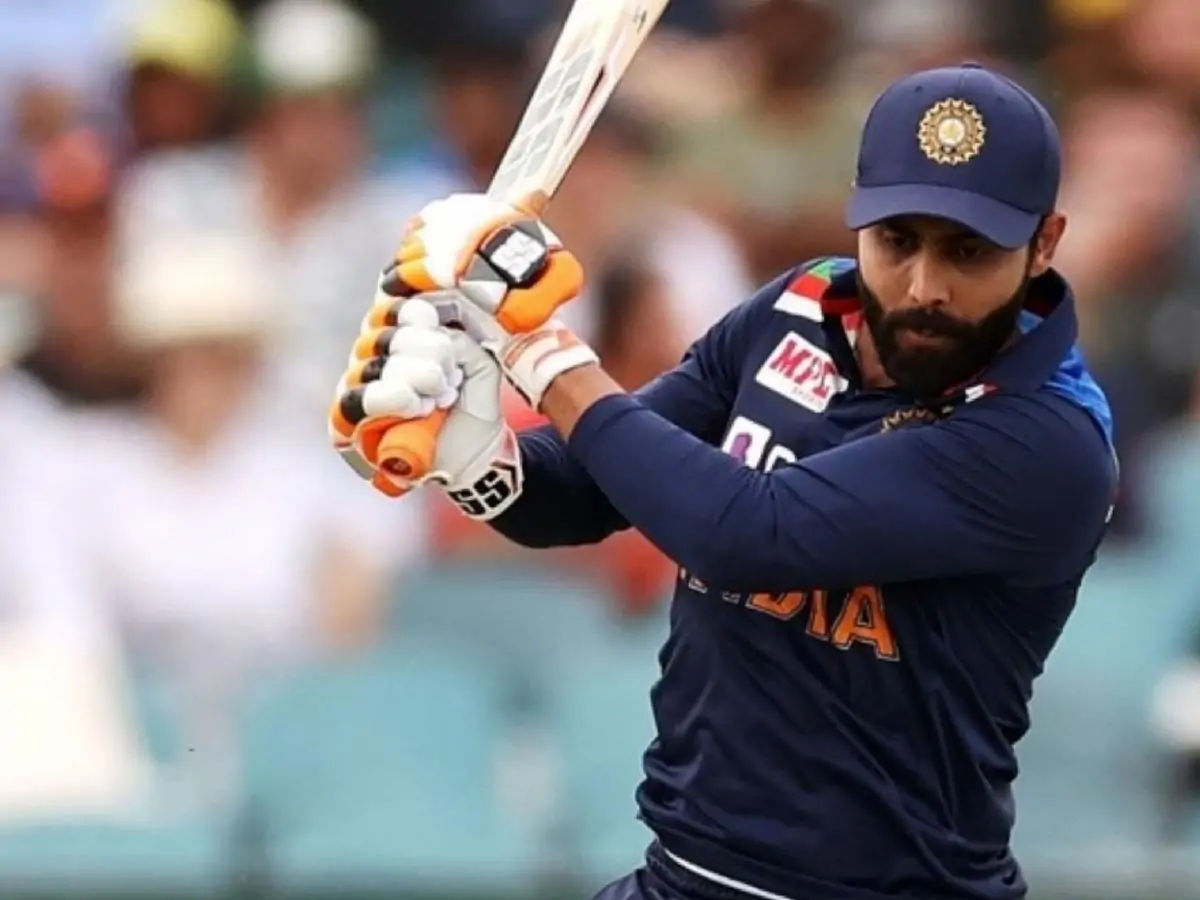 He is also hailed as the best fielder in world cricket. There are very few players as quick as Jadeja on the field.
Apart from International Cricket, Jadeja is also an active part of Chennai Super Kings in the IPL. The team is captained by MS Dhoni. Jaddu was picked by CSK for $2 million at the 2012 auctions. Barring the 2 seasons where he played for Gujarat Lions when CSK was banned, Jaddu has been an integral part and a proven match-winner of MS Dhoni's team. He is currently under the A Grade contract of BCCI.
He is known by different names, such as Rockstar and Rajput Boy. However, the most famous nickname is Sir Jadeja.
In 51 Test matches that Jaddu has played for India, he has scored 1954 runs with a high score of 100, his only century in the format. He has also made 15 fifties in the format. He has taken 220 wickets in the format with a best of 7/48. He has taken 5 wickets in a match 9 times and 10 wickets once.
In ODI cricket, Jadeja has donned the blue jersey 168 times in which he has scored 2411 runs with the help of 13 fifties. His high score in the format is 87. Jaddu has bagged 188 wickets in ODIs with a best of 5/36, the only 5-wicket haul in the format.
Jaddu has also played 50 T20s for the country, where he has scored just 217 runs with a best of 44. He has taken 39 wickets in the format with a best of 3/48.
In IPL, Jaddu has played 190 matches in total, where he scored 2268 runs with the help of 2 fifties. His highest score with the bat in the league is 62. Jaddu has taken 119 wickets in the tournament with a best of 5/16, his only 5-wicket haul in the tournament.
The net worth of Jadeja is estimated at around $7 million. He married Rivaba Jadeja on April 17, 2016. Rivaba's old name is Riva Solanki. She is an active politician who joined BJP in 2019. Riva is a Mechanical Engineering graduate from the Atmiya Institute of Technology and Science Rajkot.