Sonu Sood: Life from an Actor to a Messiah

02:00:00 PM, Friday 30th of April 2021 | in People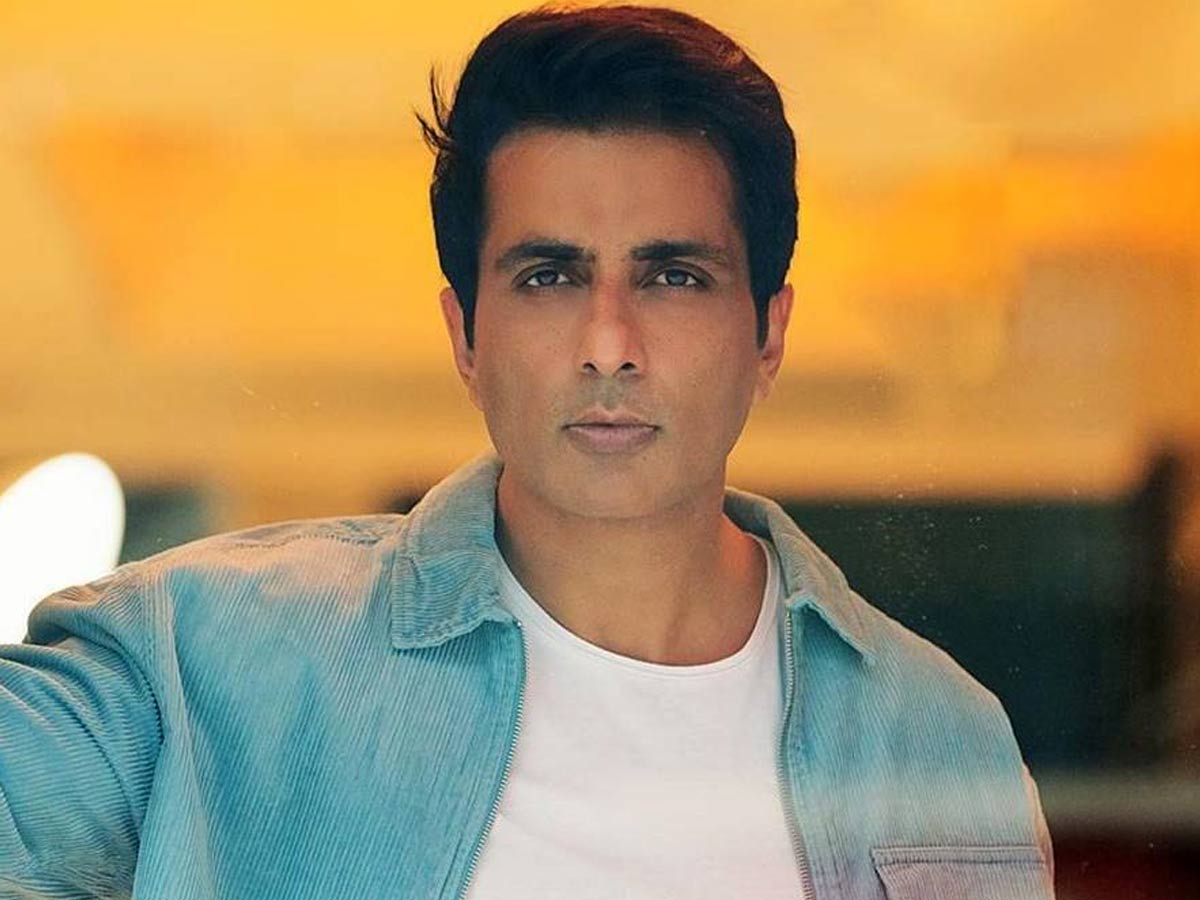 Sonu Sood is an Indian film actor best known for his portrayal of villains. Amid a worldwide pandemic, he emerged as a messiah for the underprivileged. Today marks the 47th birthday of the movie villain and real-life hero.
Early Life
Sonu Sood was born in Moga, Punjab, India, on July 30, 1973, to Shakti Sagar Sood and Saroj Sood. His father, Shakti Sagar Sood, is a business owner, and his mother is a teacher. He has two sisters: Monika Sood, who is elder to Sonu Sood and is a scientist, and Malvika Sachar, who is younger. He attended Sacred Heart School in Moga for his education. He graduated from Yeshwantrao Chavan College of Engineering in Nagpur with a degree in Electronic Engineering.
Personal Life
Sonu Sood married Sonali Sood in 1996, and the couple has two sons, Ishant and Ayaan.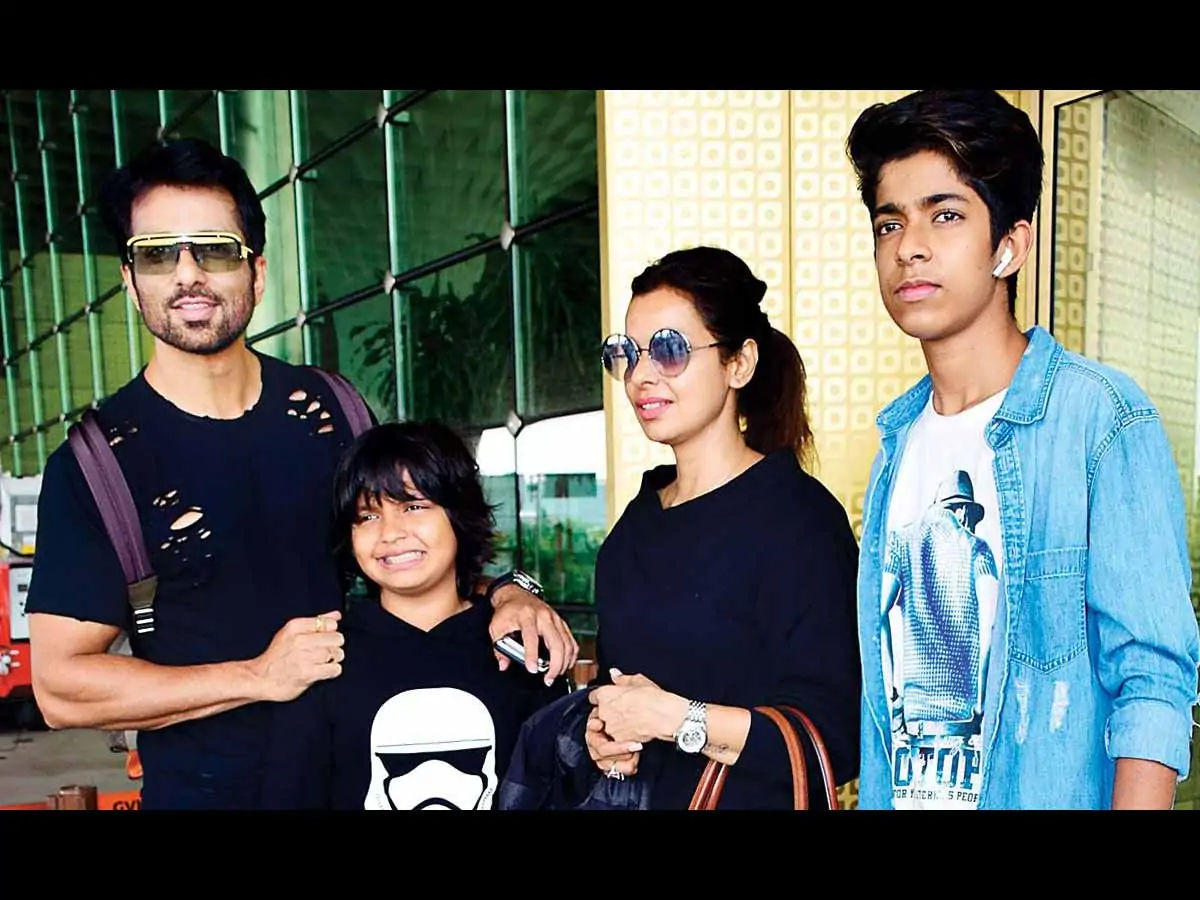 Career
Sonu Sood made his acting debut in the Tamil film 'Kallazhagar' in 1999. He appeared in the film 'Nenjinile' the same year. With 'Hands Up!' in the year 2000, he made his Telugu debut. He had completed two more Tamil films by 2001, Sandhitha Velai and Majunu.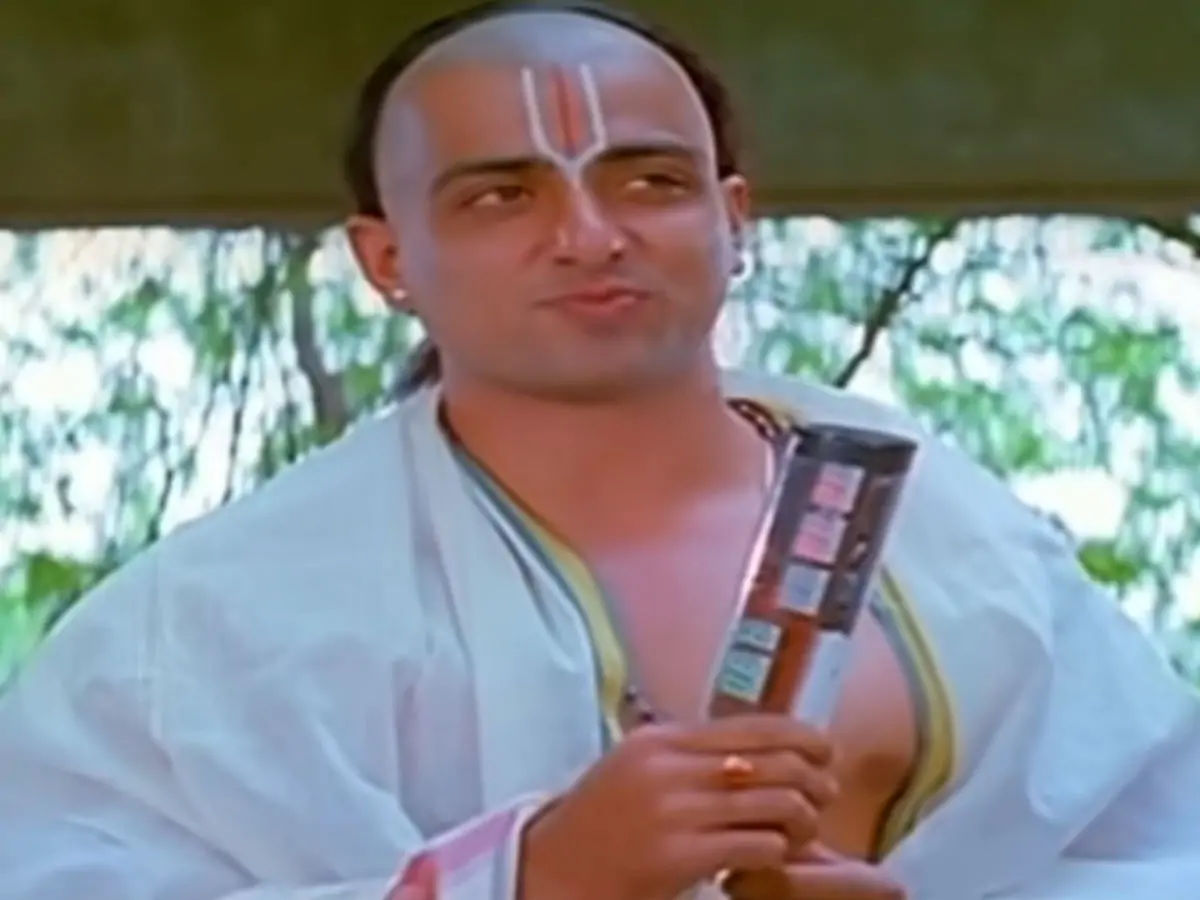 He made his Bollywood debut in 2002 with the film 'Shaheed-E-Azam.' He appeared in several Hindi, Tamil, and Telugu films and rose to prominence in 2005. Bollywood film 'Aashiq Banaya Aapne.'
He made his Kannada film debut in 2011 with the film 'Vishnuvardhana.' He made his Mandarin film debut in 2016 with the film 'Xuanzang.' He made his Urdu film debut the same year with the Pakistani film 'Ishq Positive.'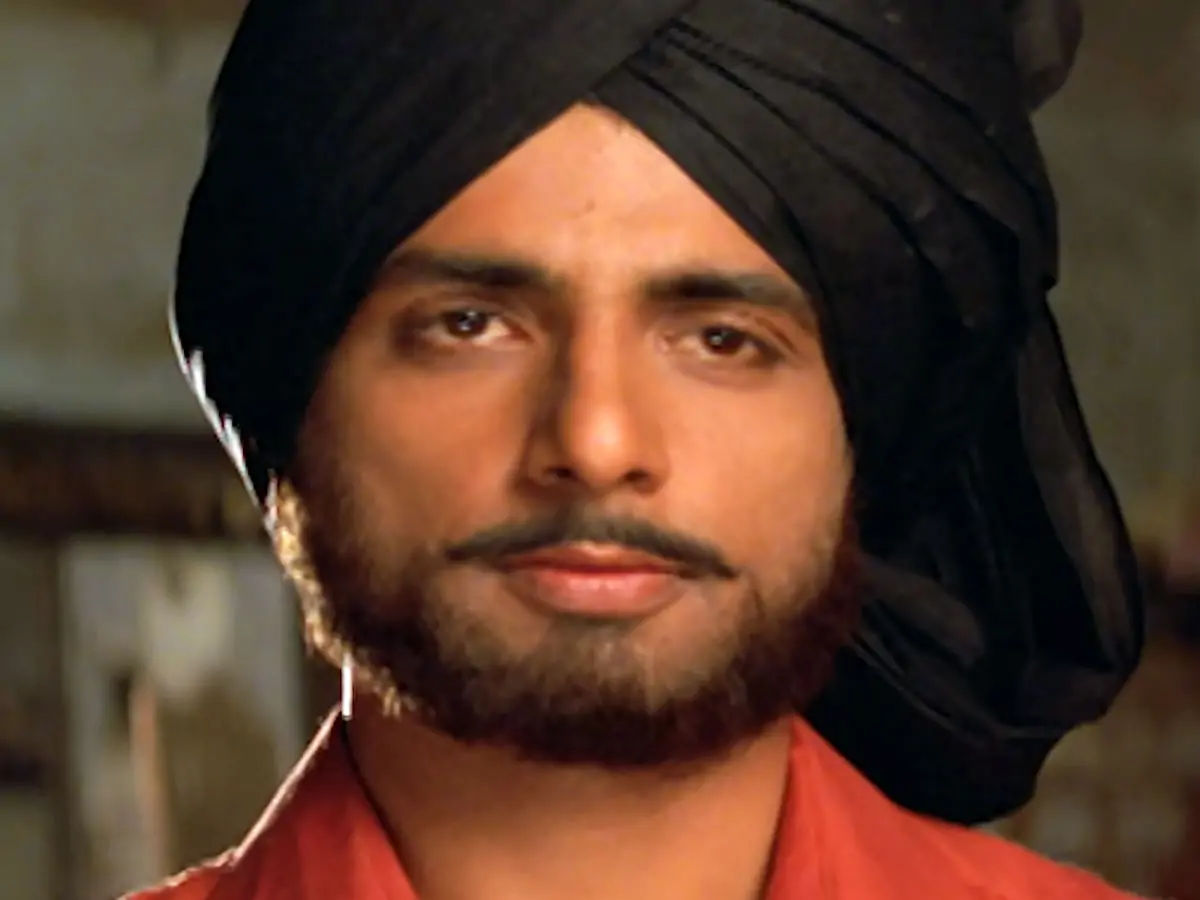 He appeared in numerous Telugu, Tamil, and Hindi films, including Super, Ashok, Arundhati, Jodha Akbar, Anjaneyulu, Ek Niranjan, and Dabangg.
Controversies
Sonu Sood became embroiled in a scandal after producer Sheetal Talwar lodged a fraud complaint against him. Sood, according to Sheetal, lent him a property on Yari Road in Mumbai, claiming that it was free of any legal disputes, but it wasn't.
Sonu Sood became embroiled in yet another controversy after withdrawing from the film 'Manikarnika: The Queen Of Jhansi.' Kangna accused him of abandoning the project because Sood was unable to collaborate with a female director. Sonu Sood responded by saying that Kangana is a dear friend and will always be one. Still, her frequent use of the woman card, the victim card, and making this whole topic about male chauvinism is ludicrous. The director's gender is unimportant. Competence is what it is. Let us not mix up the two. I've collaborated with Farah Khan, a capable female director, and Farah and I had a wonderful professional rapport, and we're still best friends. That's what I have to say.
Favorite things
Favorite Actor – Amitabh Bachchan
Favorite Actress – Sridevi
Favorite Film – Dabangg
Favorite Sport – Cricket
Favorite Food – Aloo Paratha
Favorite Holiday Destination – Not known
Favorite Color – Black, White
Hobbies include working out at the gym and kick-boxing.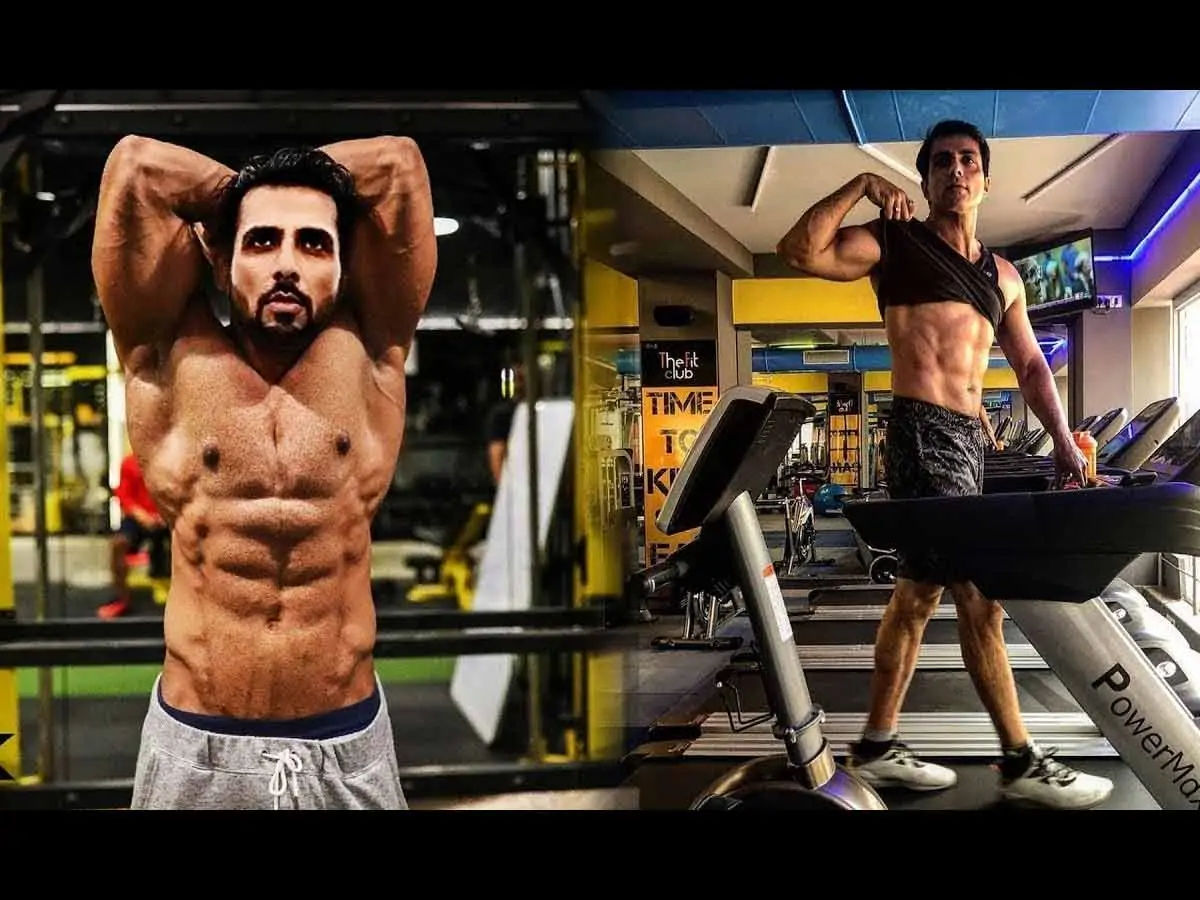 Physical Stats & More
Height: 188 cm (6′ 2′′ in feet).
78 kg in weight (in pounds- 172 lbs)
Body Dimensions: 40-32-14 (Chest: 40 in., Waist: 32 in., Biceps: 14 in.)
Eye Colour: Browm
Hair Colour: Black
Facts You Never Noticed About Sonu Sood!
Sonu Sood comes from a non-filmmaking family, but he has always wanted to be an actor since he was a child.
Before acting, he competed in the Grasim Mr. India contest and made it to the top 5.
Because of their shared surname, Asmita Sood, a former Miss India finalist, was mistaken for his niece.
His first Bollywood film, Shaheed-E-Azam, received widespread critical acclaim.
Despite his spirituality, he stopped praying for more than four years after his mother died.
Sonu Sood is a fitness fanatic who looks up to Sylvester Stallone.
He co-starred in the film Kung Fu Yoga with Jackie Chan, who got close during the filming.