The Story of the Frontier Gandhi

04:50:00 PM, Tuesday 7th of September 2021 | in People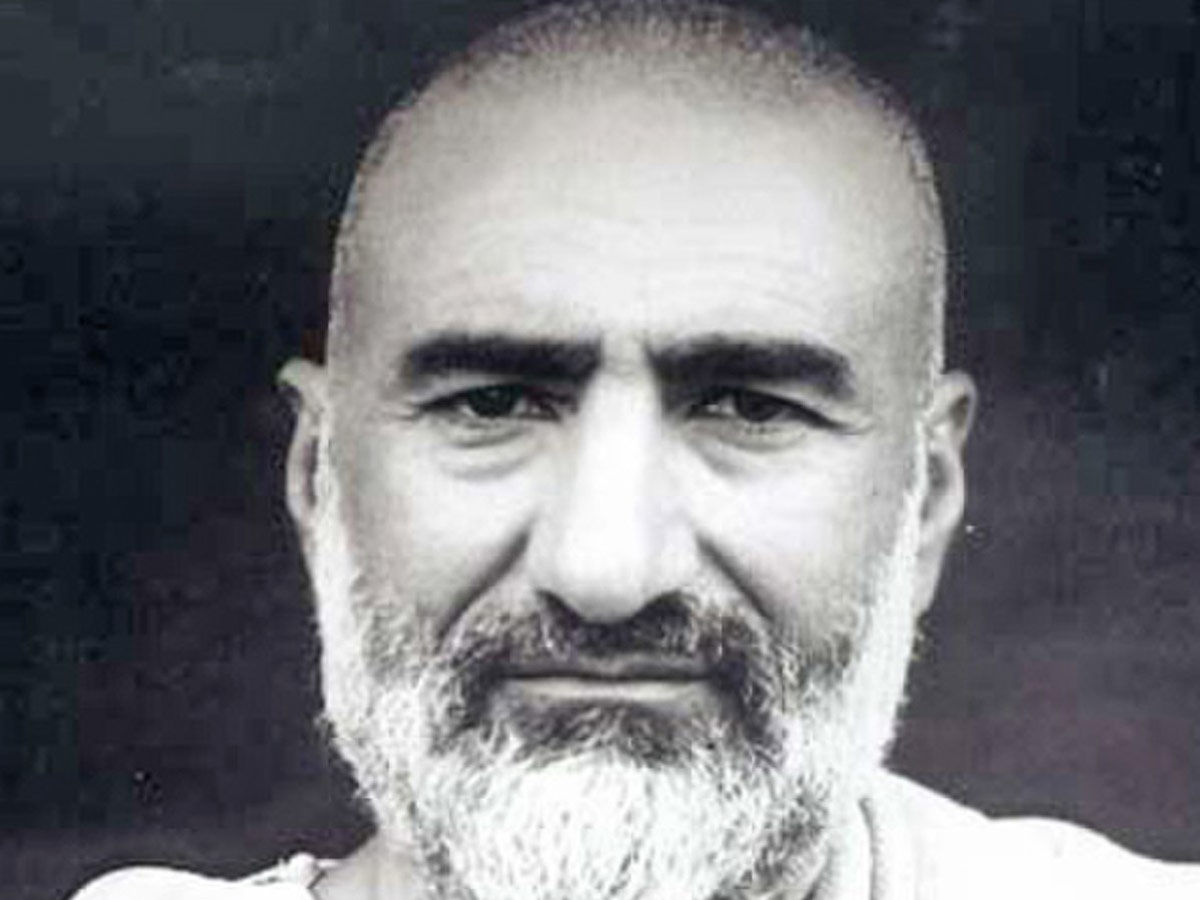 Frontier Gandhi, or Abdul Ghaffar Khan, was a Pashtun freedom fighter and an independence activist who was one of the most vocal voices against British rule in India. Also known as Badshah Khan or Simant Gandhi, and was inspired by way of Mahatma Gandhi. That's why he was also known as Frontier Gandhi. An advocate for Hindu-Muslim unity in the Indian subcontinent, Frontier Gandhi founded the Khudai Khidmatgar movement in 1929. The political and spiritual leader was an advocate of non-violence, just like his friend Mahatma Gandhi. Khudai Khidmatgar was a Pashtun resistance movement that faced severe repressions by the British government in India.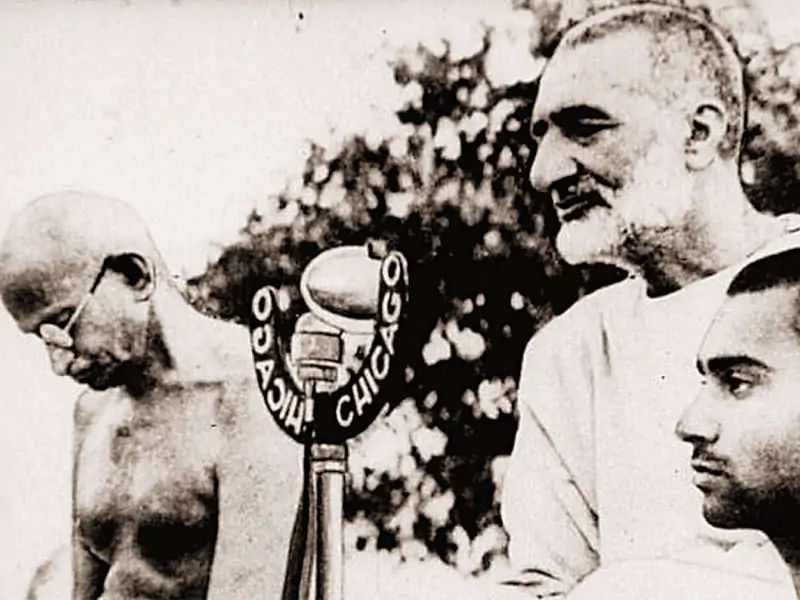 Birth and Early Life of
On February 6, 1890, Badshah Khan was born in Utmanzai, Punjab (present-day Khyber Pakhtunkhwa). He completed his education at the Aligarh Muslim University and was a member of the Indian National Congress. His father, Abdul Bahram Khan, was the founder of a major political family in Pakistan. Badshah Khan married Meharkanda Kinankhel in 1912. He married Nambata Kinankhel in 1920 after Meharkanda died due to the Influenza pandemic. He had five children.
He was just 20 when he opened a Madrasa in his hometown in 1910. A year later, Frontier Gandhi joined the independence movement of the Pashtun activist Haji Sahib of Turangzai. In 1915, his madrasa was shut down by the British due to its pro-India Independence activism.
Abdul Ghaffar Khan saw the failure of several independence movements and realized that the ethnic Pashtuns could benefit from social reforms. He spearheaded the formation of the Anjuman-e Islāh-e Afghānia in 1921, and the youth movement Pax̌tūn Jirga in 1927. He returned from his visit to Mecca in 1928 and founded the Pashto-language monthly political journal Pax̌tūn. One year later, the time came to form the famous Khudai Khidmatgar movement that presented a strong case for an Independent India.
Besides raising his voice for an independent India, Abdul Ghaffar Khan worked tirelessly for the Pashtun cause. He didn't believe in religious divisions and was strongly against the idea of partition.
"I am going to give you such a weapon that the police and the army will not be able to stand against it. It is the weapon of the Prophet, but you are not aware of it. That weapon is patience and righteousness. No power on earth can stand against it,"
Badshah Khan told his workers after the formation of the Khudai Khidmatgar movement on the lines of the Satyagraha Andolan by Mahatma Gandhi. Over 1 lakh people became a part of the movement despite the attempts by the British to suppress the pro-India voices.
In 1932, Badshah Khan was arrested after several protests erupted following the Salt Satyagraha movement. The arrest came after the colonial authorities ordered troops to open fire with machine guns on the unarmed crowd that had gathered in Peshawar's Qissa Khwani Bazaar. As a result, nearly 250 people were killed. This sparked a revolt from The Garhwal Rifles.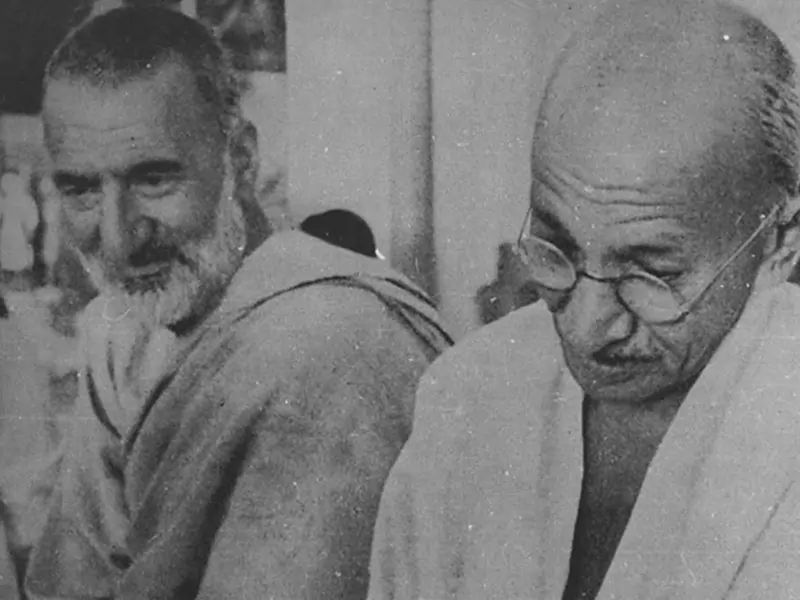 While fighting for the cause of one independent India, Badshah Khan had to face the opposition of fellow Muslims who accused him of being anti-Muslim due to his strong opposition to partitioning India for the formation of a Muslim state called Pakistan. While Badshah Khan remained a member of the Congress and a close friend of Mahatma Gandhi, he and his friends felt betrayed after the INC refused to prevent the partition. "You have thrown us to the wolves," were his last words to Mahatma Gandhi and Congress.
He also boycotted the 1947 northwest Frontier Province referendum over accession to Pakistan. Finally, in February 1948, Badshah Khan pledged his allegiance to the new nation of Pakistan, and his party followed him a few months earlier. But Badshah Khan's fear of Pakistan came true as the new Pak government grew suspicious of his loyalty towards the Islamic Republic and placed him under house arrest without charge from 1948 till 1954.
"I had to go to prison many a time in the days of the Britishers. Although we were at loggerheads with them, yet their treatment was to some extent tolerant and polite. But the treatment which was meted out to me in this Islamic state of ours was such that I would not even like to mention it to you," he said in a speech after coming out of the prison.
He continued to oppose the One Unit scheme by the new government and was arrested several times between late 1948 and 1956. He was named Amnesty International Prisoner of the Year in 1962. He was allowed to go to the UK for treatment in September 1964, and he was advised by the doctors to travel to the US. Badshah Khan then went into exile to Afghanistan and only returned from exile in December 1972 to popular support. Abdul Ghaffar Khan was one of the biggest critics of Zulfiqar Ali Bhutto's government. He described Bhutto's government as "the worst kind of dictatorship." He was nominated for the Nobel Peace Prize in 1984. Badshah Khan was conferred with Bharat Ratna in 1987. He died in Peshawar under house arrest in 1988 from complications. Frontier Gandhi was laid to rest in his house at Jalalabad, Afghanistan.