Warren Buffet: Investment Guru of the Business World

02:20:00 PM, Tuesday 7th of September 2021 | in People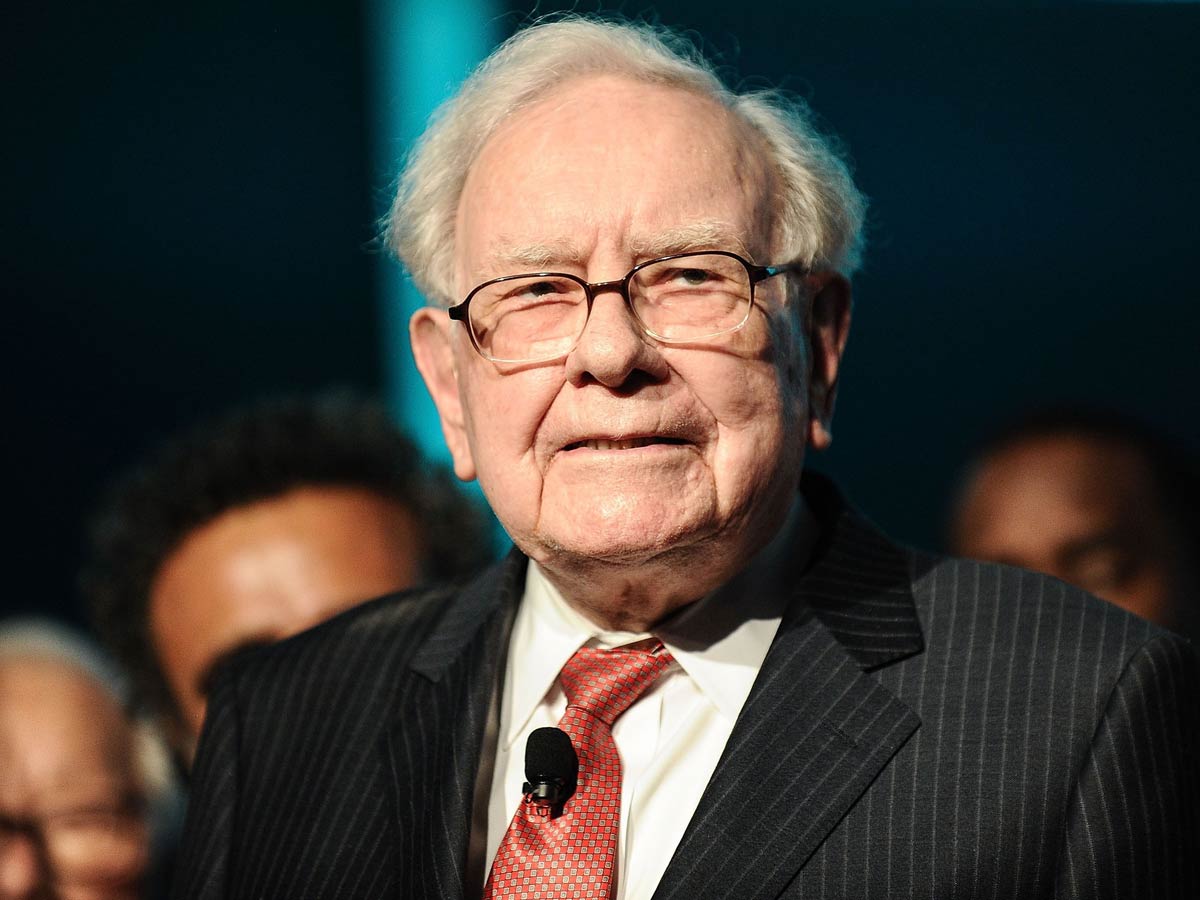 Warren Edward Buffet, a successful entrepreneur, was born on August 30, 1930, in Omaha, Nebraska, U.S. He is a business entrepreneur, philanthropist, and investor. He presently serves as Berkshire Hathaway's chairman and CEO. He is recognized as one of the world's greatest and most successful investors, with a total wealth of more than $104.4 billion as of August 2021, ranking him tenth in the world.
In his adolescence, he got interested in business and investing, eventually enrolling in the University of Pennsylvania's Wharton School in 1947 before moving to and finishing at the University of Nebraska at the age of 19. He earned a degree from Columbia Business School. He based his financial strategy on Benjamin Graham's pioneering concept of value investing. He began attending the York Institute of Finance to emphasize his economics background and soon established numerous business collaborations with Graham. In 1956, he founded Buffett Partnership, Ltd, and his company eventually purchased Berkshire Hathaway, a textile manufacturing company.
Since 1970, Buffett has served as the chairman and major shareholder of Berkshire Hathaway. Global media have dubbed him the "Oracle" or "Sage" of Omaha. Despite his enormous wealth, he is well known and popular for his commitment to value investment and personal frugality. According to research published at the University of Oxford, Buffett's investment methodology falls under "founder centrism," described as servility to managers with an owner's mindset, a moral disposition towards the stockholder collective, and an increased focus on accelerating value creation. Essentially, Buffett's focused investments shield managers from the market's short-term challenges.
Early life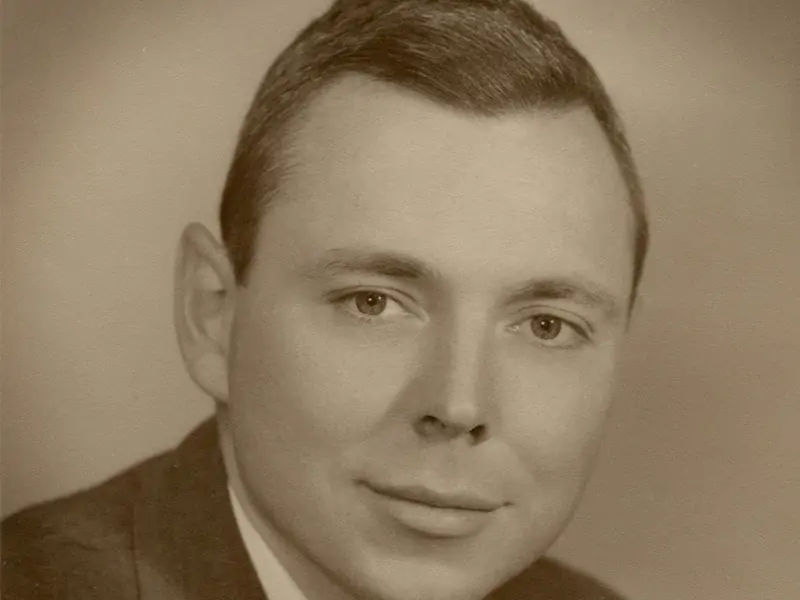 Warren Edward Buffett, also popular as an investment guru, was born in Omaha, Nebraska, united states, on August 30, 1930. Howard Buffett was a stockbroker and a member of the United States Congress. His mom, Leila Stahl Buffett, was an unemployed and homemaker. Buffett was the youngest of three children and the only son. Colleagues and friends have reported that the small boy was a statistical prodigy who could add vast columns of numbers in his head, a capacity he occasionally displayed in his later years.
As a child, Buffett frequented his father's stock brokerage company, where he scribbled stock prices on the office chalkboard. When he was 11 years old, he made his initial investment, purchasing three shares of Cities Service Preferred for $38 per share. The stock rapidly fell to $27, but Buffett clung to it until it reached $40. He sold his shares for a tiny profit. Still, he later regretted the choice when Cities Service's stock price skyrocketed to about $200 per share. He later described this encounter as an early lesson on investing patience.
First Entrepreneurial Attempt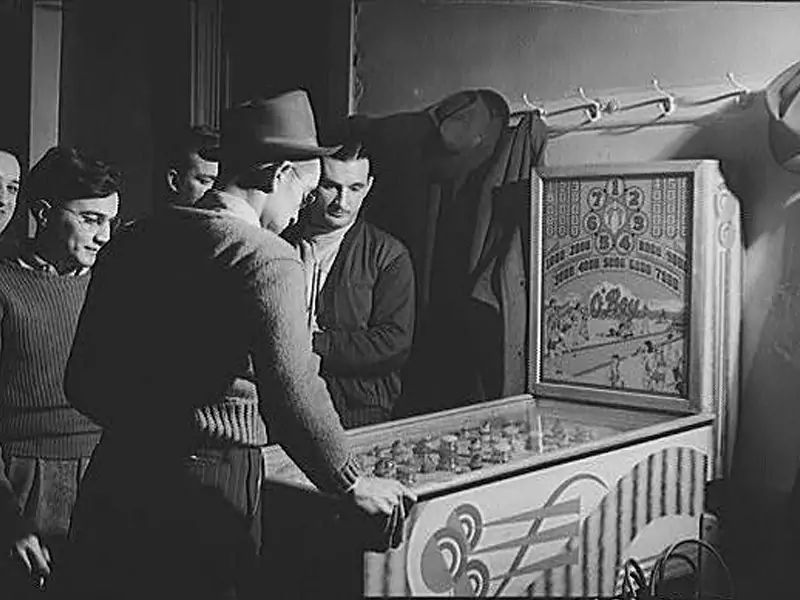 Buffett started running his own venture/companies as a paperboy and selling his own horseracing tip sheet by the age of 13. He submitted his first tax return that same year, seeking a $35 tax deduction for his bike. Buffett's father was voted to the U.s. House Of representatives in 1942, and the family relocated to Fredricksburg, Virginia, to be nearer to the congressman's new position. Buffett visited Woodrow Wilson High School in Washington, D.C., where he devised new ways to profit. During his high school years, he and a friend spent $25 on an old pinball machine. They installed it in a barbershop, and the income allowed them to purchase additional machines within a few months. Before selling the business for $1,200, Buffett owned machines in three distinct locations.
Education
At the time of 16, Buffett joined the University of Pennsylvania to pursue a degree. He stayed for two years, then transferred to the University of Nebraska to finish his degree, and graduated from college at 20 with approximately $10,000 in cash from his youth businesses. He earned his master's degree in economics from Columbia University in 1951. He trained under economics professor Benjamin Graham and continued his education at the New York Institute of Finance. Buffett sold stocks for Buffett-Falk & Company for three years after being inspired by Graham's 1949 book, The Smart Investor, before serving as an analyst for Graham-Newman Corp for two years.
Career
Berkshire Hathaway Inc.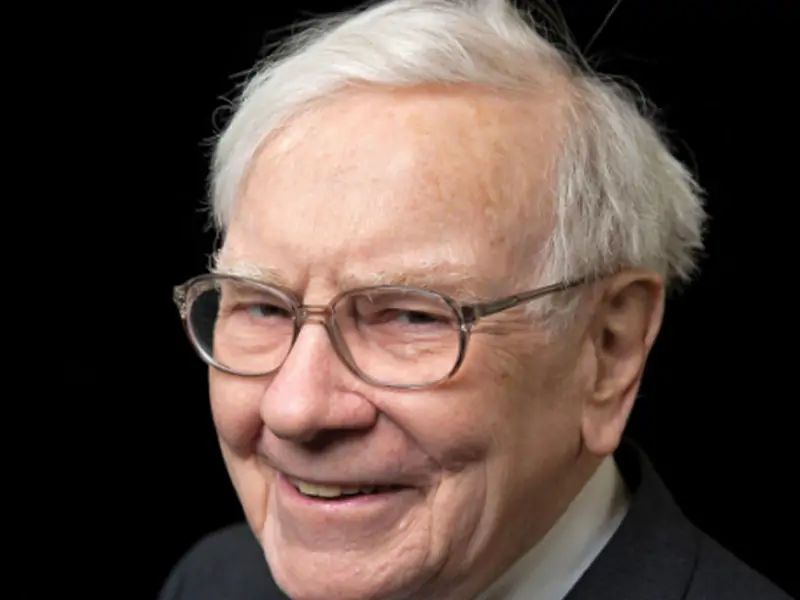 Buffet founded Buffett Partnership Ltd. in his birthplace of Omaha in 1956. Using Graham's ideas, he was fortunate in spotting inexpensive companies and then became a millionaire. Berkshire Hathaway, a textile manufacturer, was one such enterprise Buffett appreciated. He began amassing stock in the early 1960s and had taken control of the corporation by 1965.
Despite its success, Buffett closed the corporation in 1969 to concentrate on the formation of Berkshire Hathaway. He eased out the textile manufacturing division of the corporation instead of growing it through purchases of properties in media (The Washington Post), insurance (GEICO), and oil (Exxon). The "Oracle of Omaha" was so effective that he transformed seemingly terrible acquisitions into gold, most notably when he bought the scandal-plagued Salomon Brothers in 1987.
Buffett held the director position in Coca-Cola from 1989 until 2006, following Berkshire Hathaway's major stake in the corporation. He also became a Citigroup Global Markets Holdings, Graham Holdings Company, and The Gillette Company.
Later Life Activities and Philanthropy
Buffett said in June 2006 that he would be donating his entire fortune to charity, with 85 percent going to the Bill and Melinda Gates Foundation. This donation became the largest act of philanthropic giving in the history of the United States. Buffett and Gates announced in 2010 the formation of The Giving Pledge effort to recruit more rich individuals for humanitarian purposes.
Warren Buffett's Portfolio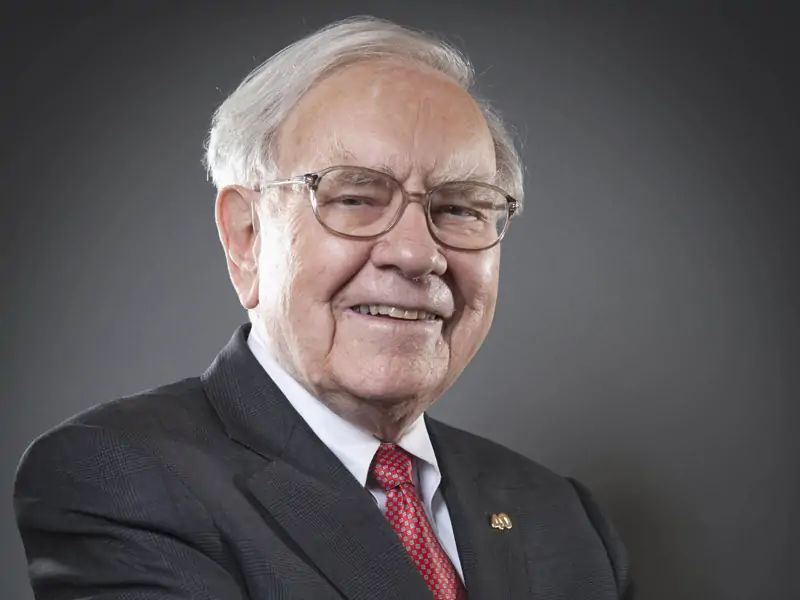 As of June 30, the following were the top ten Warren Buffett stocks in terms of share count:
Billion for Bank of America (BAC)
Apple (AAPL) : $887.7 billion.
400 million Coca-Cola (K.O.)
325.6 million for Kraft Heinz (KHC).
Verizon (V.Z.): 158.8 million.
151.6 million for American Express (AXP).
128.9 million shares of U.S. Bancorp (USB).
72.4 million, Bank of New York Mellon (B.K.).
61.8 million Kroger (K.R.) customers
60 million General Motors (G.M.)