CoinDCX Go App: Making your first step into crypto, safe and simple.

01:00:00 PM, Friday 30th of July 2021 | in business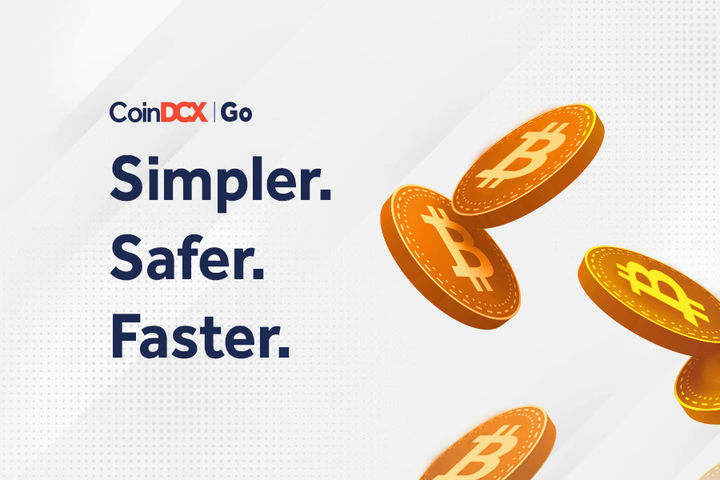 Image Credit: CoinDCX Go
Heard about Bitcoin but never checked it out? Here's your chance to make headway in the world of crypto with the CoinDCX Go App! CoinDCX Go is India's largest and fastest growing crypto investment platform designed to make your transactions simple, secure, and fast, which is now also giving you free Bitcoin worth ₹100 just by registering on the app!