Elon Musk sells Tesla shares worth $10 billion, will he remain the richest person in the world?

06:40:00 PM, Friday 3rd of December 2021 | in business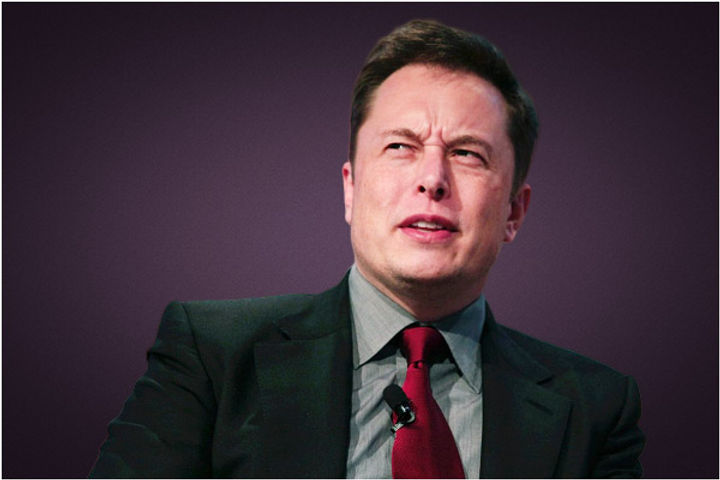 Image Credit: Shortpdia
Tesla's Chief Executive Elon Musk has sold another 934,091 shares of the American electric vehicle manufacture worth $1.01 billion, U.S. securities filings showed on Thursday. According to the filings, he has also exercised stock options to buy 2.1 million shares of the EV maker. With the latest transaction, Musk has so far sold Tesla stocks worth more than $10 billion since November 8.