What made DogeCoin's price touch 60 cents?

12:20:00 AM, Thursday 6th of May 2021 | in business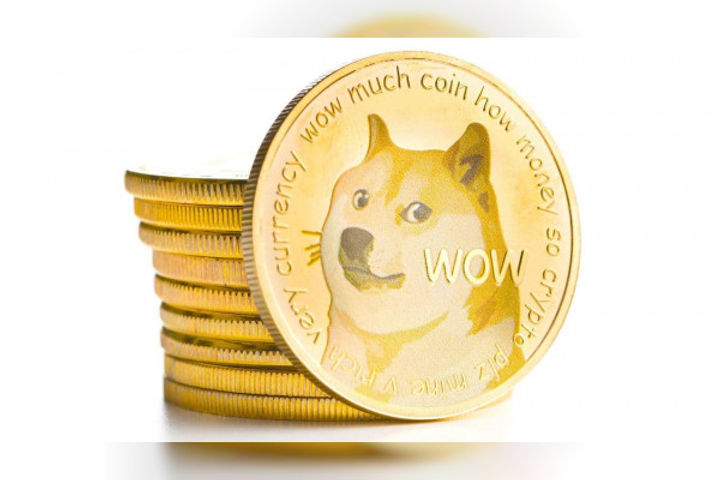 Image Credit: NewsBytes
DogeCoin, a penny stock equivalent of the cryptocurrency world, was valued in excess of 60 cents a token briefly on May 4. This is an incredible feat since a 10-cent value was the DogeCoin backer's wildest dream back in January when the coin was hovering around just one cent. The altcoin's rise in value can be attributed partly to Elon Musk and also to crypto exchanges that allow trading DogeCoin.