How 1% TDS on cryptocurrency transactions will be levied?

12:00:00 AM, Thursday 30th of June 2022 | in business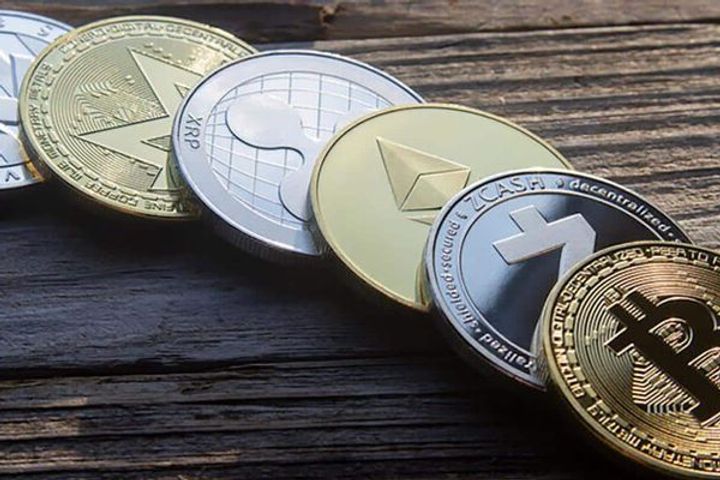 Image Credit: QuoteInspector
India's cryptocurrency market is holding its breath as the fateful July 1 approaches. Transfers of virtual digital assets (VDA), including cryptocurrencies and NFTs, are set to attract an additional tax deducted at source (TDS) of 1% from July 1 onward. As the day nears, let's take a look at what this new tax regime actually means for the stakeholders.