How $1.2 billion loan became a concern for BYJU'S?

12:20:00 PM, Wednesday 7th of June 2023 | in business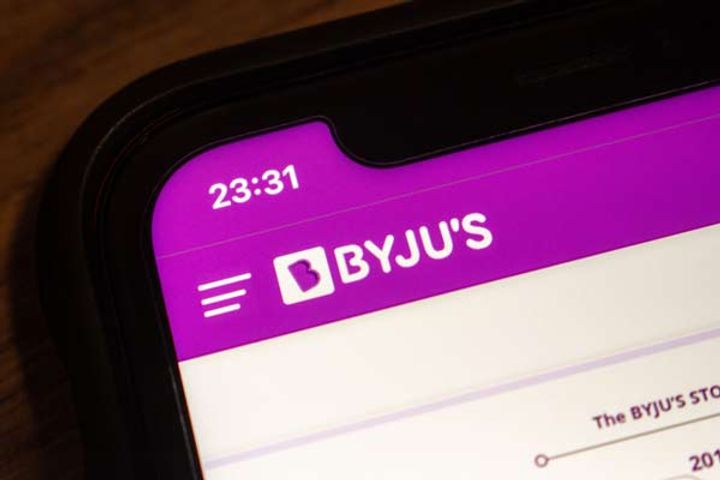 Image Credit: inc42
The $1.2 billion loan it raised in November 2021 has turned out to be a massive headache for BYJU'S. In 2021, BYJU'S opted to go the Term Loan B (TLB) route to raise funds. The aim of the fundraising was to prepare a war chest for more acquisitions. Although the company's original plan was to raise $500 million, it decided to go ahead with more than double that money. It was one of the largest unrated TLBs in the world.