How will Bill and Melinda Gates divide their assets of over $146 billion post divorce?

04:20:00 PM, Wednesday 5th of May 2021 | in business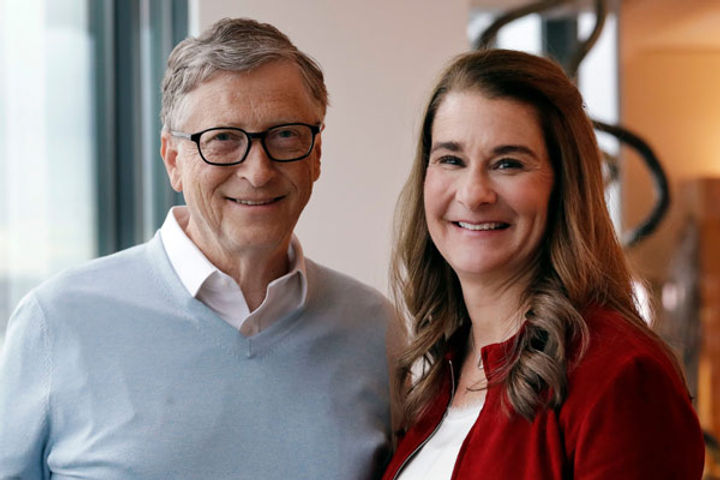 Image Credit: people
Microsoft co-founder and philanthropist Bill Gates and his wife Melinda Gates have announced that they were getting divorced after 27 years of marriage. They together commands an estimated $146 billion worth of assets. Now the question is that how is the couple going to divide it? Meanwhile, Janet George, a family lawyer in Washington with the firm McKinley Irvin said that it is not mandatory to split the assets in halves.