How will GST compensation cess extension impact you?

10:10:00 PM, Wednesday 29th of June 2022 | in business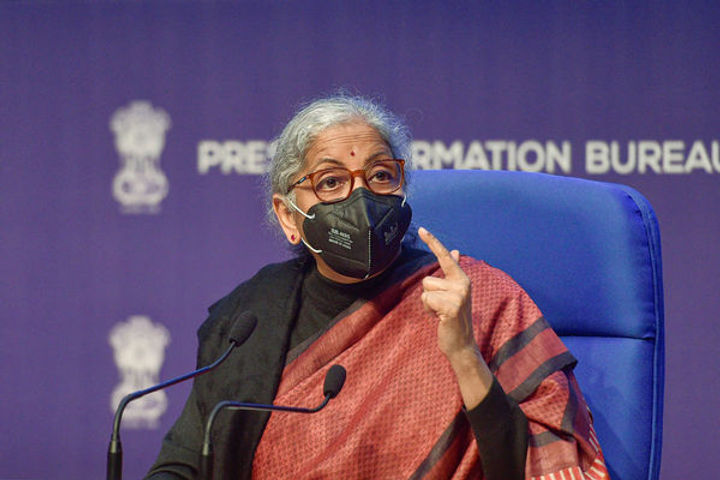 Image Credit: PTI Photo/Vijay Verma)
The central government decided to extend compensating the states for any revenue shortfall due to the switchover to the GST regime, thus continuing the GST Compensation Cess as well. The decision will help to make up for the shortfall in the GST Compensation Cess collections due to the COVID-19 pandemic. As a result of this extension, consumers will have to pay the GST Compensation Cess until March 2026.