New GST rule: What gets cheaper, what's costlier?

11:40:00 PM, Friday 1st of July 2022 | in business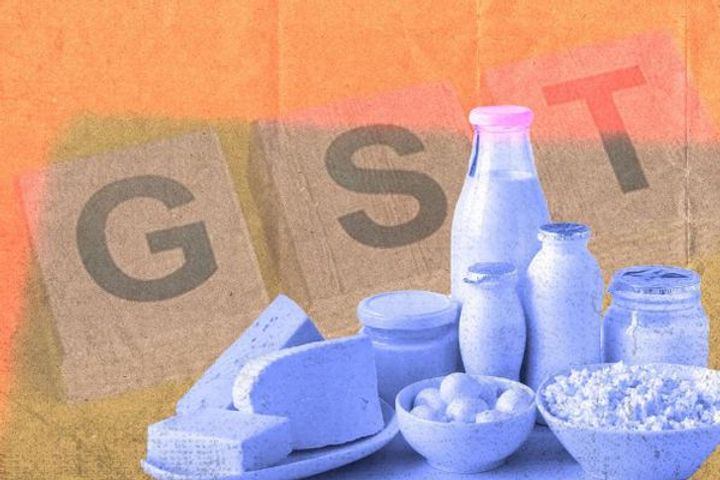 Image Credit: NewsBytes
GST Council's decision to raise rates on some products and services, as well as bring additional things under its purview, is expected to exacerbate the situation. Unbranded but pre-packaged curd, lassi, buttermilk, food products, cereals, and so on have been brought into the GST net from the exemption list. On the other hand, the GST rates on medical items like ostomy and orthopedic appliances have come down to 5% from 12%.