What is causing Indian rupee's fall against US dollar?

03:20:00 PM, Friday 1st of July 2022 | in business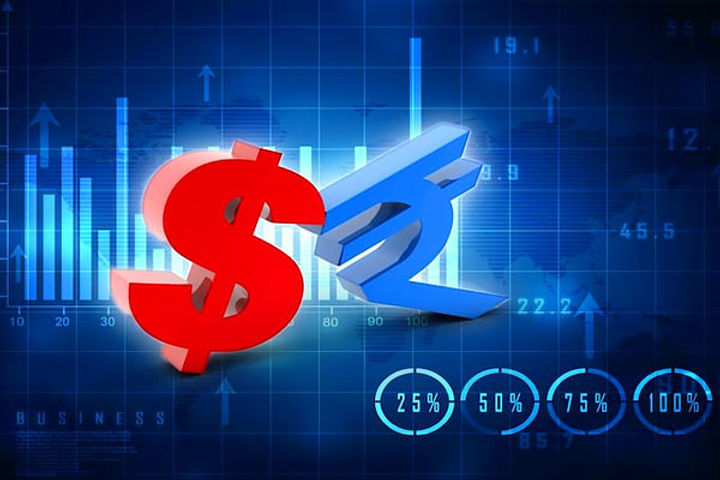 Image Credit: money control
This week saw the Indian rupee hit an all-time low against the US dollar as it moved past the 79 rupees to a dollar mark. Since the beginning of 2022, the rupee has lost 6.39% against the US dollar, including a 1.97% fall in June alone. Indian rupee's downward journey against the US dollar can be mainly attributed to a strong dollar index, rising crude oil prices, and continuous outflow of foreign capital.