What Is Retrospective Tax and how does it affect investors?

07:50:00 PM, Friday 6th of August 2021 | in business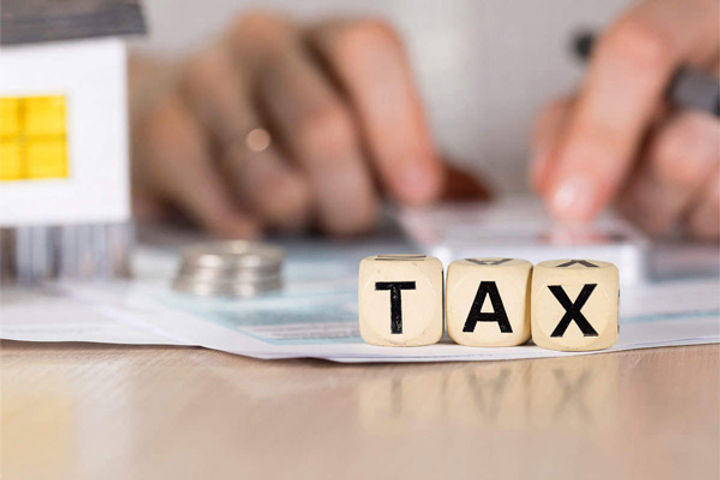 Image Credit: Shortpedia
The government brought in The Taxation Laws (Amendment) Bill, 2021 in Lok Sabha to withdraw the Retrospective law relating to tax on indirect transfers. The Bill introduced by the Finance Ministry is aimed at encouraging more international investments into India and is touted as a welcome relief for companies who have long invested in the country. The retrospective tax was introduced in 2012 by Pranab Mukherjee.