What made Gautam Adani surpass Mukesh Ambani to emerge as Asia's richest man?

10:20:00 AM, Thursday 25th of November 2021 | in business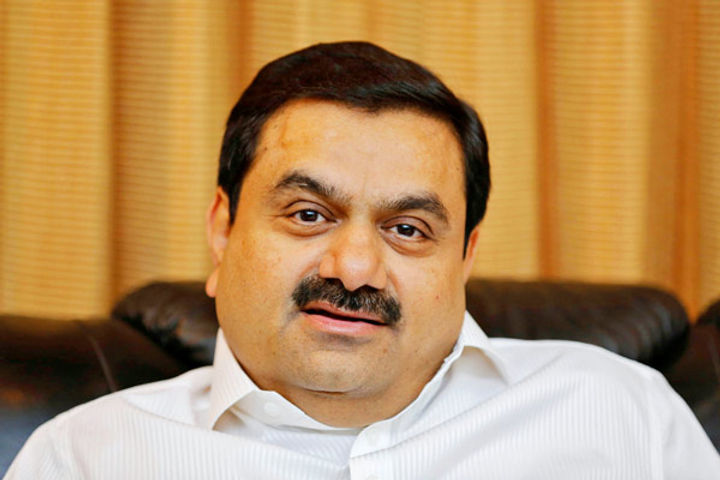 Image Credit: shortpdia
Adani Group Chairman Gautam Adani on Wednesday piped Reliance Industries' Chairman and Managing Director Mukesh Ambani to become the richest man in India and Asia for the first time ever. Adani's wealth has grown manifold in the last few years, especially after the blockbuster performance of his renewable energy company, Adani Green, on Indian bourses. While Ambani's net wealth has been dented a bit after the cancellation of the Reliance-Aramco deal.