What's the e-RUPI system and how does it work?

07:40:00 PM, Monday 2nd of August 2021 | in business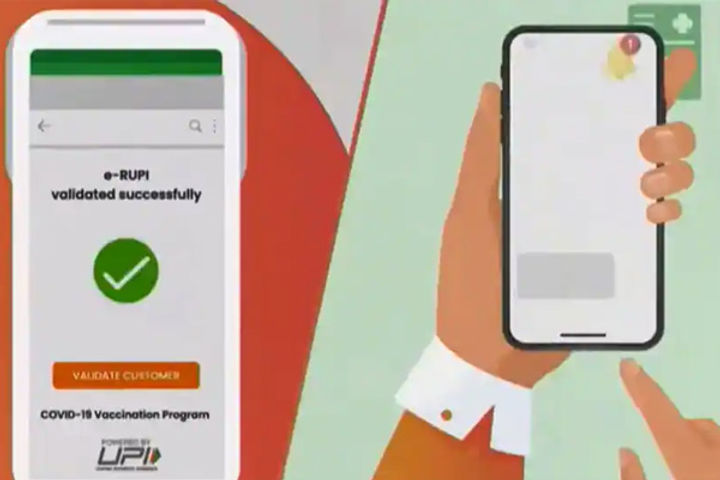 Image Credit: zeenews
Accelerating the transition to a digital financial ecosystem in the country, Prime Minister Narendra Modi launched the e-RUPI digital payment system today. The new person-specific and purpose-specific payments system offers cashless and contactless payment options in the form of an SMS string or QR code that functions as a prepaid gift voucher. e-RUPI was conceptualized as leak-proof delivery system for state-run schemes.