Who is Jayanti Chauhan, the Bisleri heiress not interested in handling the company?

02:20:00 PM, Saturday 26th of November 2022 | in business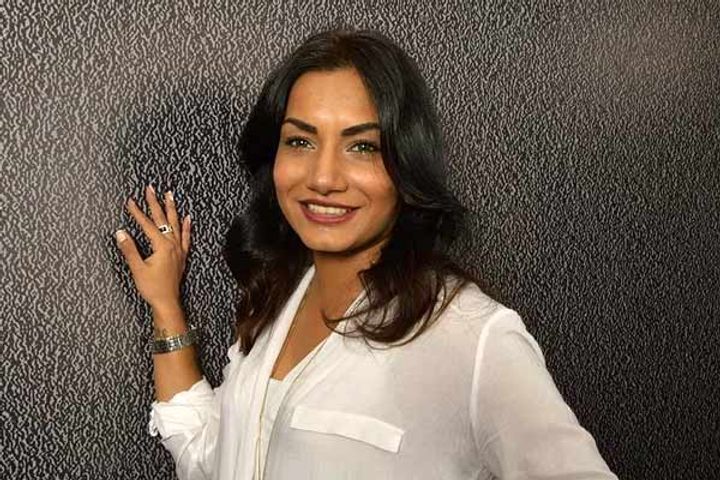 Image Credit: FPJ
Ramesh Chauhan set many tongues moving when he revealed that he is looking for a buyer for his packaged water company Bisleri International. He explained that he needed someone to handle and investigate the company's affairs and that his daughter Jayanti was 'not interested in handling.' Jayanti Chauhan is the business leader's only child. JRC, as she is popularly known, joined the company at the age of 24.