Who is Kiwi Camara, 39-year-old CEO who quit $110mn job?

12:00:00 AM, Saturday 16th of September 2023 | in business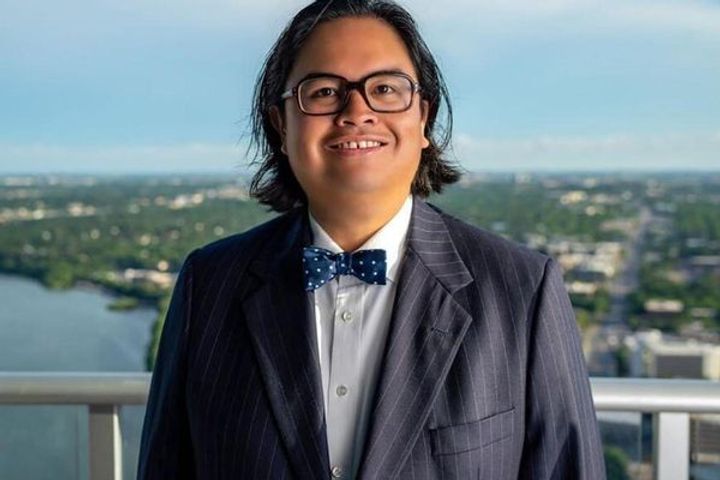 Image Credit: linkedin
Kiwi Camara, co-founder and CEO of a lesser-known firm called CS Disco, is back in the news. Last year, he made headlines for earning more than Apple CEO Tim Cook, bagging a hefty package of $110 million. Camara has unexpectedly resigned from his positions as CEO and member of the board, effecting a 27% drop in the company's shares since Monday.