Who is Vishal Garg, who fired 900 employees over Zoom?

10:20:00 PM, Tuesday 7th of December 2021 | in business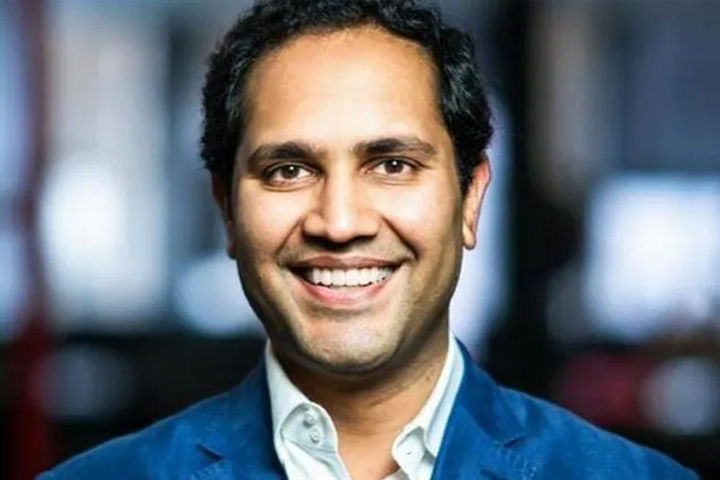 Image Credit: Republic world
Vishal Garg is all over the internet. The Indian-born Better.com chief executive is garnering reactions from around the world after he fired some 900 employees over a Zoom call last week. Garg was seven years old when he moved from India to New York with his family. He later enrolled in New York University to study finance and international business. In 2000, he launched a student loan company called MyRichUncle with a friend.