Alia Bhatt first fell for Ranbir Kapoor at the age of 11, calls him her 'first crush':

12:40:00 PM, Wednesday 6th of April 2022 | in entertainment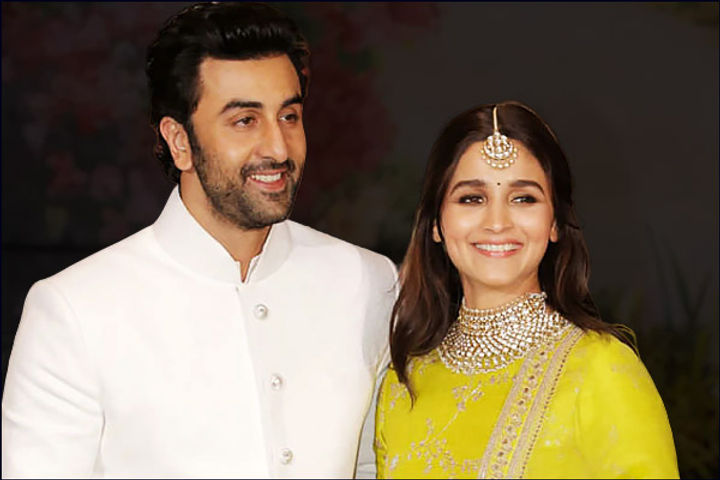 Image Credit: shortpedia
Alia and Ranbir`s love story isn't a typical `guy-meets-girl` romance. Not many people might know, but Alia had reportedly said that she first had a crush on Ranbir when she was just 11 years old. The actor had revealed that she was auditioning for Sanjay Leela Bhansali`s `Black` where the suave star was working as an assistant director, and she fell head over heels for him.