Amber Heard suffered from PTSD due to Johnny Depp's physical and sexual abuse, testifies psychologist!

07:40:00 PM, Wednesday 4th of May 2022 | in entertainment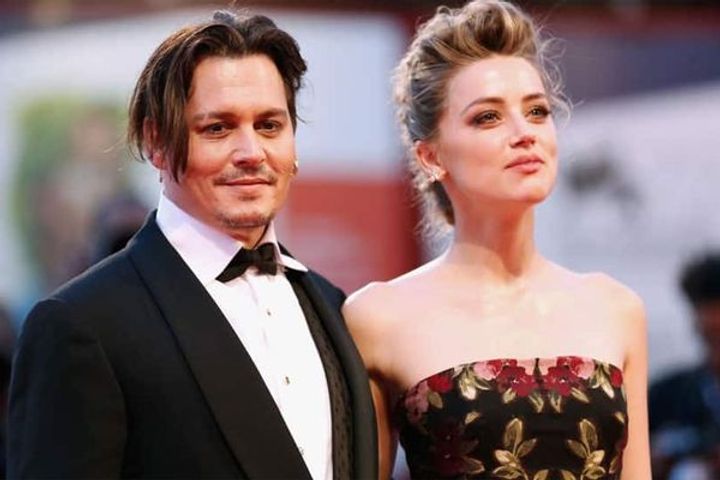 Image Credit: zee news
A psychologist has told jurours that actress Amber Heard suffered from post-traumatic stress disorder (PTSD) due to physical and sexual abuse at the hands of former husband and Hollywood star Johnny Depp. Dawn Hughes testified on Tuesday that she had diagnosed Heard after examining her for 29 hours and reviewing therapy records and that she had concluded that Depp engaged in a "high degree of violence", reports `Variety`.