Anushka Sharma reveals her 'first trimester was awful', calls hubby Virat Kohli her 'cheerleader'!

08:00:00 PM, Saturday 13th of November 2021 | in entertainment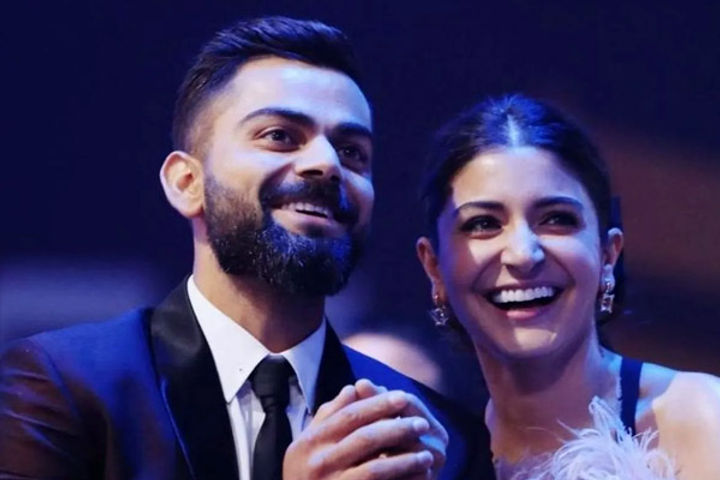 Image Credit: instagram
Anushka Sharma in her latest interview for Grazia magazine recalled her pregnancy days and opened up on facing initial troubles. She said, "It allowed Virat and I to spend a lot of time together because he wasn't playing any matches at the time. Had he been travelling, I wouldn't have been able to accompany him in my condition. My first trimester was awful, so it was nice to have him by my side, to handhold and be my cheerleader."