Bada hot song hai, one can heat chapatis on your waist: Mallika Sherawat on what a producer once told her!

02:50:00 PM, Thursday 11th of November 2021 | in entertainment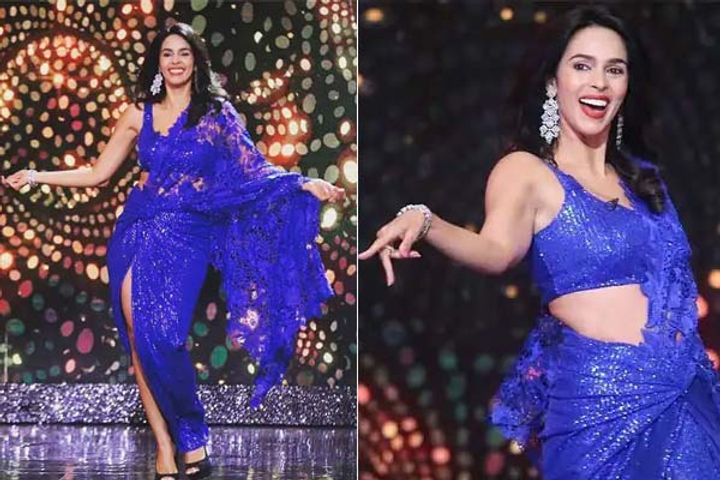 Image Credit: zee news
Recalling her past experiences in the showbiz world, Mallika shared an incident involving a producer. In his warped thinking, he was like, 'Bada hot song hai. Audience ko kaise pata chalega ki aap hot hai? Aap itni hot hai ki aapki kamar pe main chapati sekh sakta hoon.' Some weird notion like that. Have you ever heard of anything like that?", she said.