Chethana Raj death mystery: Notice sent to cosmetic clinic where Kannada actress underwent fat-removal surgery!

11:50:00 AM, Friday 20th of May 2022 | in entertainment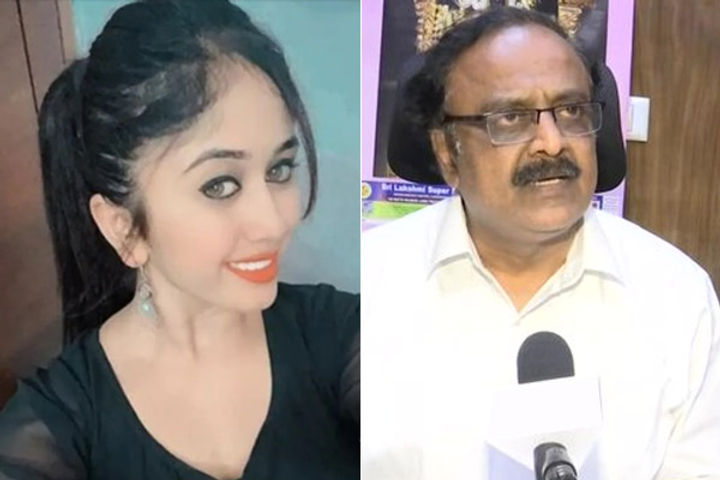 Image Credit: twitter
A young and budding Kannada television actress, Chethana Raj lost her life at 21 due to a fatal fat-removal surgery. After her family alleged medical negligence by the hospital authorities and filed a complaint at the Basaveshwara Nagar police station, a notice has now been sent to Shetty's Cosmetic Centre. Chethana Raj was admitted to Dr Shetty's Cosmetic Centre on May 16 for the plastic surgery.