Dhanush, Aishwaryaa to call off divorce 10 months after their official announcement?

12:00:00 AM, Thursday 6th of October 2022 | in entertainment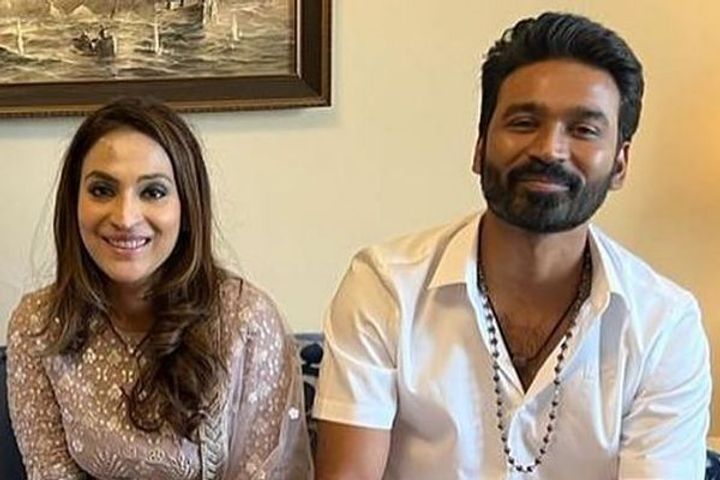 Image Credit: TWitter
It's been 10 months since actor Dhanush announced that he would be parting ways with Aishwaryaa, his wife of 18 years. Aishwaryaa is the eldest daughter of veteran actor Rajinikanth. Now, reports suggest that the two have agreed to put their divorce on hold and make an attempt to save their marriage by making things work. The couple has two sons - Yatra Raja and Linga Raja.