Haryanvi singer Sapna Choudhary's death hoax creates panic, actress hits back saying 'my family was very upset'!

03:30:00 PM, Thursday 16th of September 2021 | in entertainment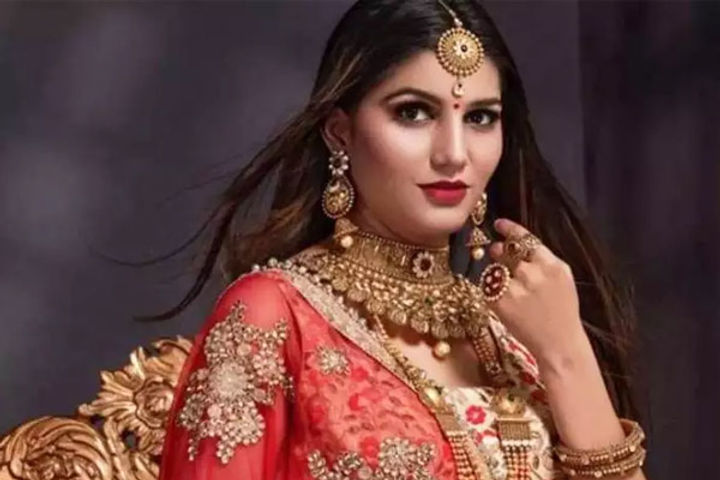 Image Credit: Navbharat times
Popular Haryanvi singer-actress Sapna Choudhary fans and family were taken aback by a recent death hoax doing the rounds. Finally, she has reacted to the rumours and blasted all those who spread wrong news. It was very upsetting for my family. They didn't know how to deal with it. In this profession, one always encounters all kinds of rumours but something like this was bizarre, she said.