Lara Dutta reacts to dating app profile rumours after fans flood her feed with memes!

11:10:00 PM, Monday 8th of November 2021 | in entertainment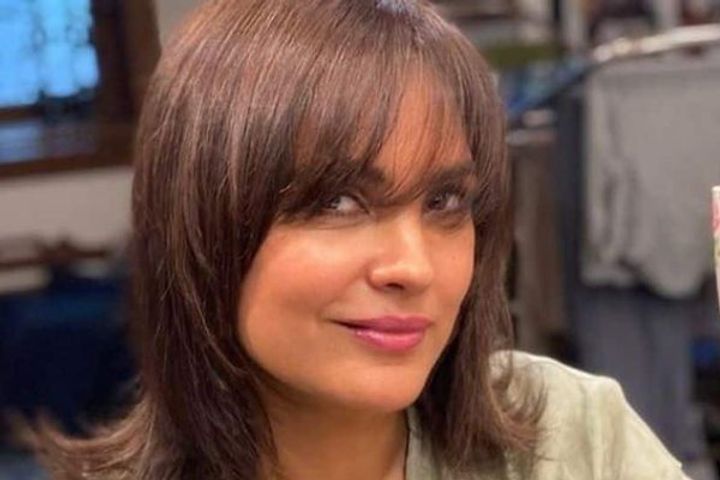 Image Credit: instagram
Lara Dutta's social media feed, she said, had been flooded with memes and DMs asking her about her dating profile. The actress addressed rumours of her dating app profile on Monday morning. She revealed that she was inundated with questions and memes by fans who were curious to know if she really had a dating app profile. The actress said that she doesn't have a dating app profile and has never had one in the past as well.