Milind Soman thinks Akshay Kumar made 'right choice' after he apologises for tobacco brand ad!

03:00:00 PM, Saturday 23rd of April 2022 | in entertainment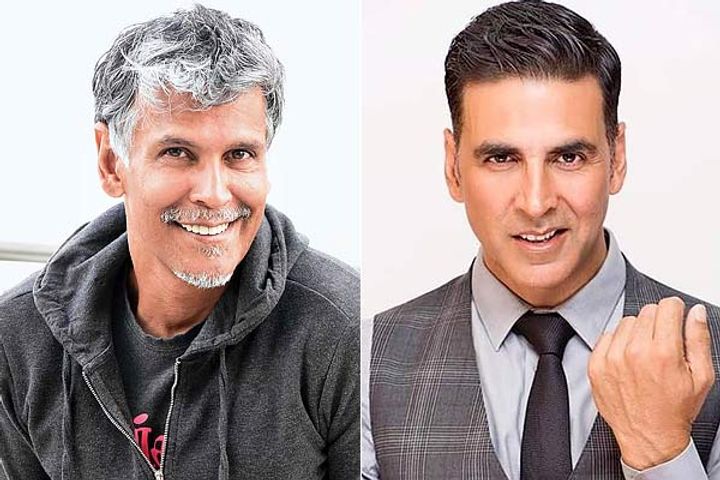 Image Credit: shortpedia
After superstar Akshay Kumar publicly apologised for associating with tobacco brand Vimal Elaich, his celeb peers Juhi Chawla and Milind Soman supported him for his decision. Responding to this apology, fitness enthusiast and model-actor Milind Soman said to Akshay: "You made the right choice, whatever the reason!". Akshay Kumar recently faced flak from fans after he was welcomed in the 'Vimal universe' in a Vimal Elaichi ad.