New UNESCO world heritage listing win by France's "King of Lighthouses"

12:10:00 AM, Monday 26th of July 2021 | in entertainment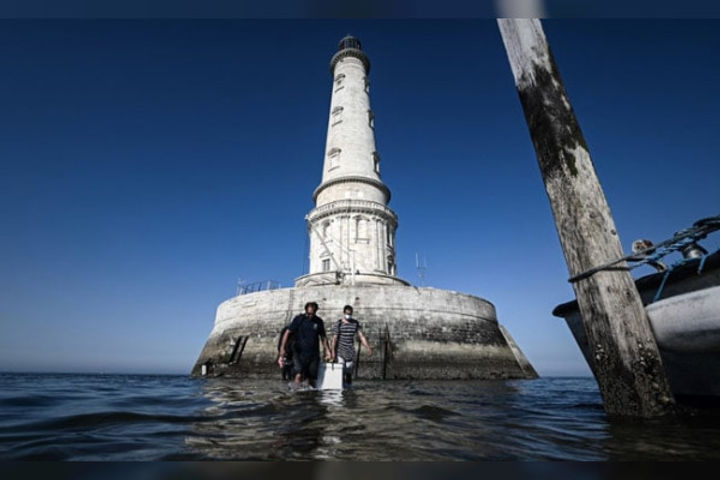 Image Credit: NDTV
France's Cordouan beacon, dubbed the "King of Lighthouses," was recognized by UNESCO on Saturday. The lighthouse, which will be added to UNESCO's World Heritage List, is the last to be inhabited in France and just the second after Spain's La Coruna to get the honor. Engineer Louis de Foix created the lighthouse towards the end of the 16th century and is located in the Atlantic Ocean; later rebuilt in the late 18th century.