Noted lyricist Maya Govind dies of heart attack, wrote Main Khiladi Tu Anadi song among many others!

11:40:00 PM, Thursday 7th of April 2022 | in entertainment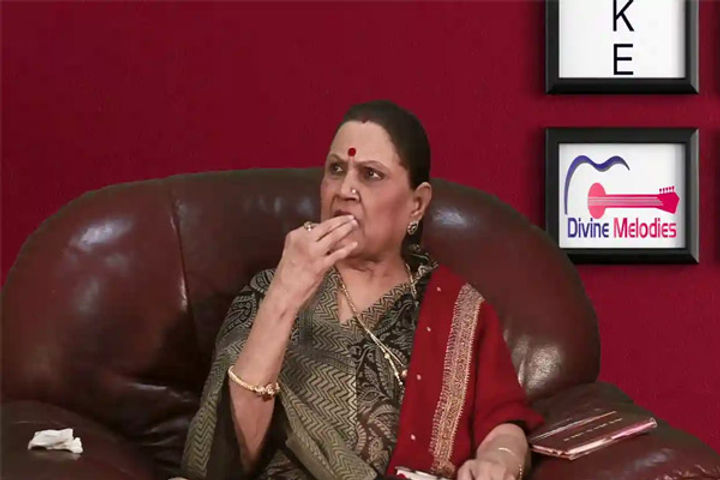 Image Credit: news24online
Veteran lyricist and poet Maya Govind, known for penning popular songs like "Main Khiladi Tu Anadi" and "Aankhon Mein Base Ho Tum", died at her Mumbai home on Thursday following a heart attack. She was 82. The veteran, who started working in the industry in the early 70s, wrote songs for wide-ranging films like Vinod Khanna-starrer "Aarop", Hema Malini's "Razia Sultan" and Shah Rukh Khan-starrer "Chaahat".