Sidharth Shukla is most searched celeb on Yahoo 2021 Year in Review list, new entrant Aryan Khan joins the club!

02:20:00 PM, Friday 3rd of December 2021 | in entertainment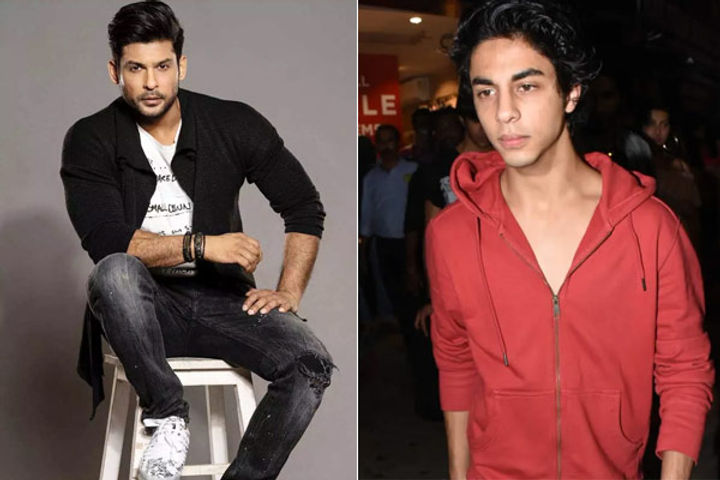 Image Credit: twitter
Yahoo has released its India year-ender list of 2021 which is based on top newsmakers, and events. India's Most Searched Personality according to the list happens to be none other than Prime Minister Narendra Modi, Cricketer Virat Kohli safely sits at Number 2 and West Bengal Chief Minister Mamata Banerjee placed at 3 respectively.