Sonu Sood's epic reply to fan asking for 'chilled beer' goes viral!

06:30:00 PM, Friday 8th of April 2022 | in entertainment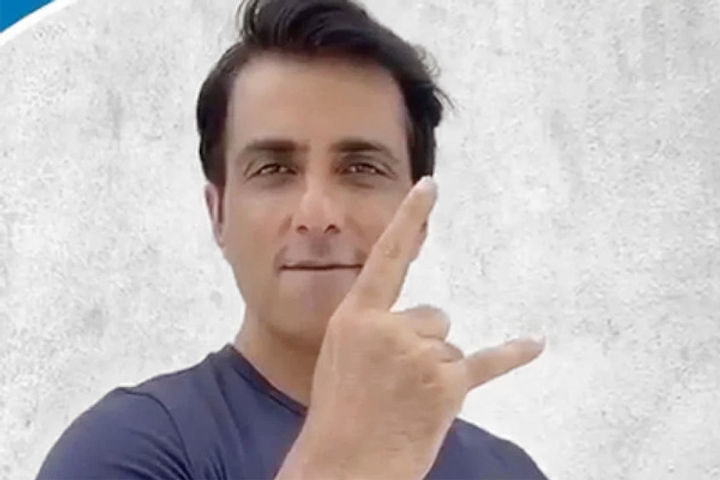 Image Credit: Shortpedia
Actor Sonu Sood rose to immense fame for his social work during the COVID-19 pandemic where he extended help to people in need. The good samaritan is hailed as the 'messiah' of the common man and for all the right reasons. But recently Sonu Sood got a really fun request from a fan asking for 'chilled beer'. The actor had a hilarious response and wrote, Beer ke saath bhujia chalega.