Sonu Sood's Mumbai residence 'searched' by I-T sleuths for second day!

09:00:00 PM, Thursday 16th of September 2021 | in entertainment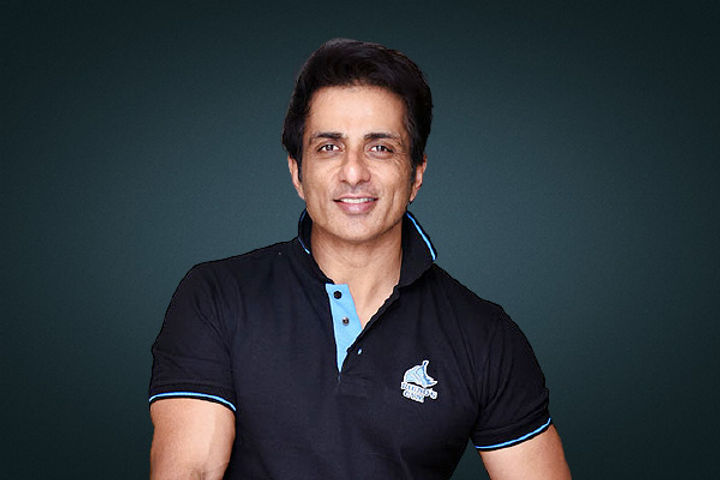 Image Credit: shortpedia
For the second consecutive day, the Income Tax Department continued its 'survey' operations at the home of Bollywood actor Sonu Sood, official sources said here on Thursday. A team of IT sleuths swooped on the 48-year-old Sood's Juhu home to carry out search operations to detect certain alleged financial irregularities.