Union Minister advises Shahrukh Khan to send Aryan to rehabilitation centre, says he "has a future ahead"

08:55:00 AM, Monday 25th of October 2021 | in entertainment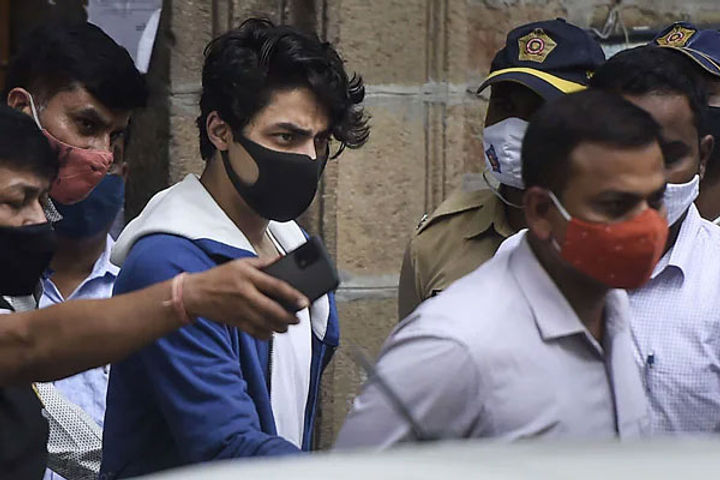 Image Credit: NDTV
Union minister of state for social justice and empowerment Ramdas Athawale has come up with advice for Shahrukh Khan amid the investigation into the drugs case involving the latter's son. The minister has advised SRK to send Aryan to a "de-addiction rehabilitation centre associated with the ministry." "It is not good to take drugs at a young age. Aryan Khan has a future ahead," Athawale told the media.