Video of Kapil Sharma asking Shilpa Shetty's husband Raj Kundra about his income goes viral!

10:00:00 PM, Tuesday 20th of July 2021 | in entertainment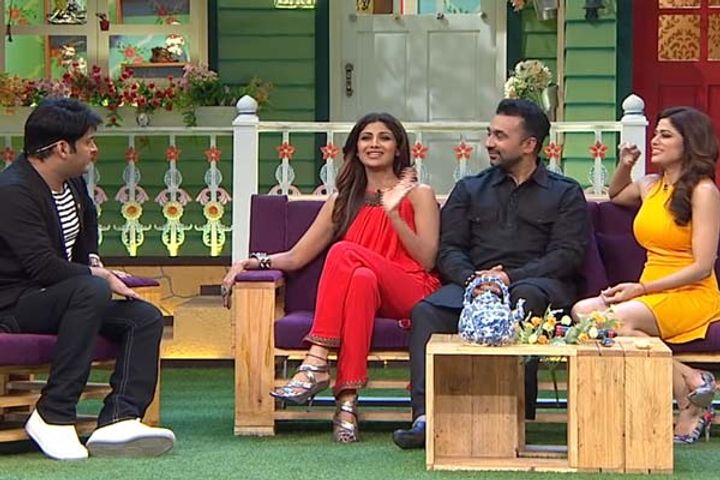 Image Credit: youTube
Amidst the arrest of actress Shilpa Shetty's business tycoon husband Raj Kundra on Monday evening by Mumbai police in a pornography creation and circulation case, an old video of him appearing in Kapil Sharma's Show has gone viral on the internet. In the video, Raj can be seen sitting between his wife Shilpa and his sister-in-law Shamita, while answering Kapil's tongue-in-cheek questions.