Vir Das introduces Shah Rukh Khan as 'the biggest star in the world' to Whitney Cummings, video goes viral!

11:20:00 PM, Thursday 2nd of December 2021 | in entertainment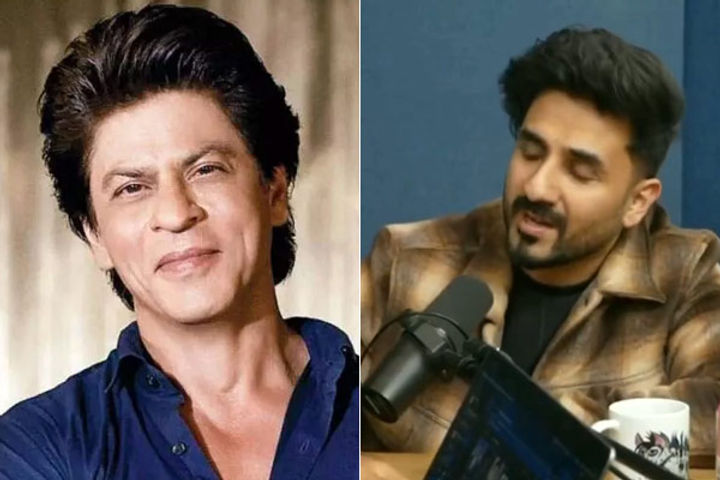 Image Credit: Twitter
In a video going viral on social media, comedian Vir Das introduced American actor Whitney Cummings to the fandom of Bollywood superstar Shah Rukh Khan. Das recently appeared on Cummings' Good For You podcast and their interaction led them to Khan and his popularity in India as well as across the world. "Like every Sunday, he will have 10,000 people waiting outside his house," the comedian added.