Was Britney Spears's sister asked to abort her first child?

08:50:00 PM, Monday 25th of October 2021 | in entertainment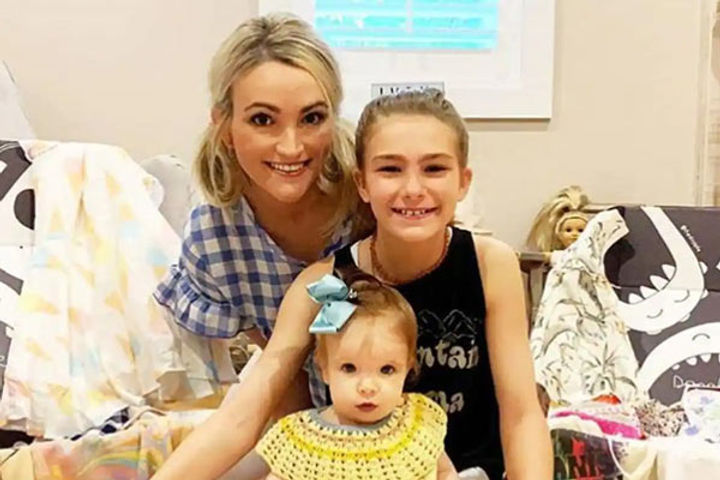 Image Credit: NewsBytes
Pop sensation Britney Spears's younger sister Jamie Lynn Spears has opened up about her teenage pregnancy in her upcoming memoir titled Things I Should Have Said. Lynn, in her book, claims that her parents had forced her to get an abortion at the age of 16. She revealed her parents cited it "was a terrible idea" to keep the child at the time.