What's the controversy around Annu Kapoor-starrer 'Hum Do Hamare Baarah'?

09:50:00 PM, Monday 8th of August 2022 | in entertainment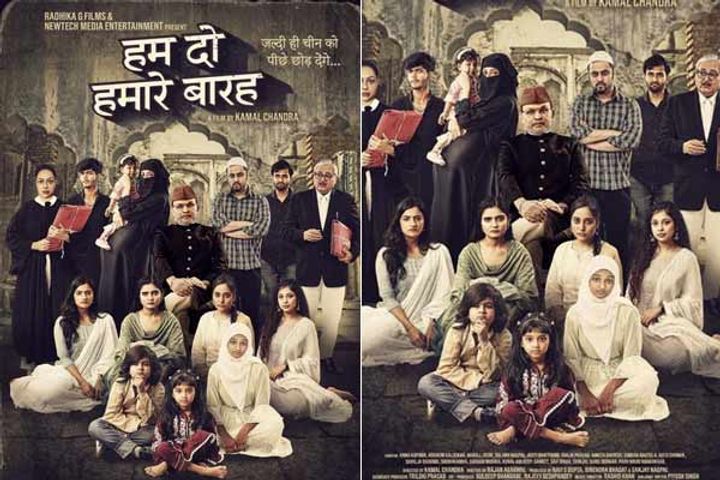 Image Credit: Twitter
Annu Kapoor-Manoj Joshi starrer Hum Do Hamare Baarah has found itself embroiled in controversy just two days after its poster was unveiled. Hum Do Hamare Baarah is based on the menace of population explosion. The film—directed by Kamal Chandra—is being panned on social media for being "Islamophobic" and "portraying the Muslim community in a negative light."