Who's Rodney Alcala, serial killer who inspired Anna Kendrick's directorial?

12:00:00 AM, Wednesday 13th of September 2023 | in entertainment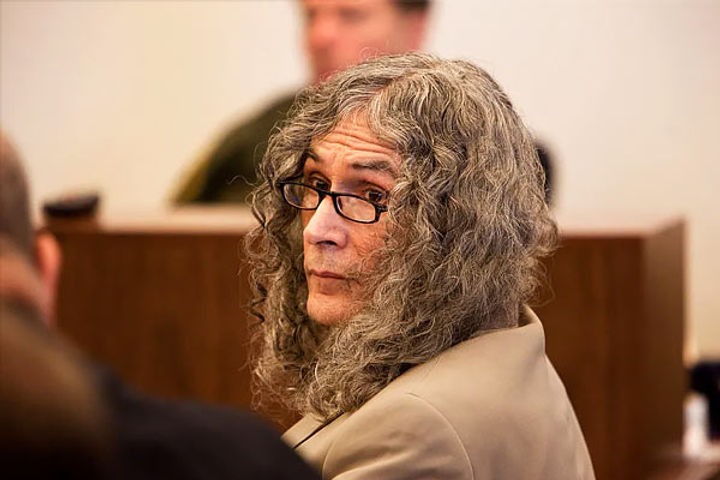 Image Credit: rolling stone
Anna Kendrick's directorial debut venture Woman of the Hour is based on the bone-chilling true story of a notorious serial killer named Rodney Alcala, who in 1978, appeared on the popular dating game show, The Dating Game—all while amid a horrifying killing spree. Born in San Antonio, Texas, Alcala's life was marked by academic brilliance. At the age of 17, he joined the US Army with aspirations of becoming a paratrooper.