Why is Sushant Singh Rajput's father fighting against 'Nyay's makers?

03:50:00 AM, Saturday 18th of November 2023 | in entertainment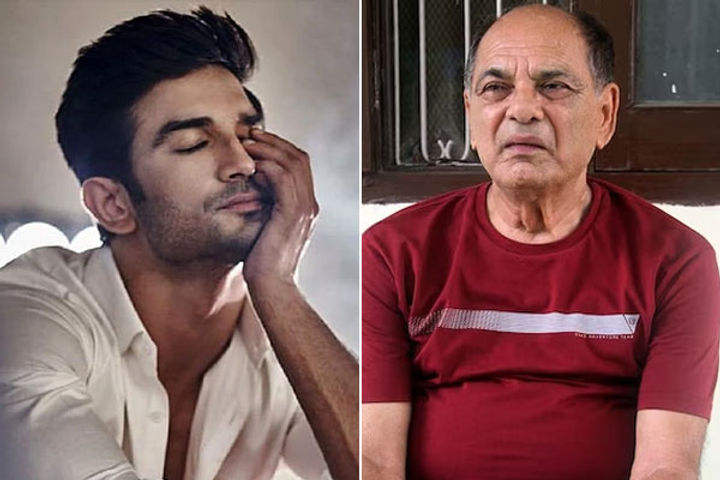 Image Credit: Instagram
It's been over three years since the untimely demise of Sushant Singh Rajput, but legal matters have clutched onto him incessantly. In a new update, on February 12, 2024, the Delhi High Court will hear a plea filed by Rajput's father, KK Singh against the film Nyay: The Justice (2021), allegedly based on Rajput's life. The Dilip Gulati directorial was released on Lapalap Original.