Amazon adopts new recruitment policy, aims to be "Earth's Best Employer"

01:50:00 AM, Friday 4th of June 2021 | in miscellaneous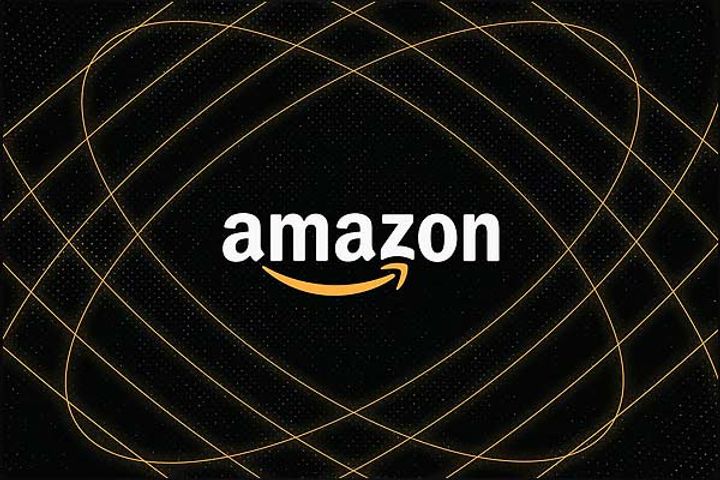 Image Credit: Shortpedia
Amazon is changing its stance on marijuana use among employees and will no longer need marijuana drug testing for any employee. Previously, Amazon used positive test results to exclude applicants throughout the recruiting process. Dave Clark, Amazon's global consumer CEO, announced the shift as part of the company's objective of being "Earth's Best Employer."