How AIIMS-Delhi doctors conducted heart surgery on fetus?

08:30:00 PM, Wednesday 15th of March 2023 | in miscellaneous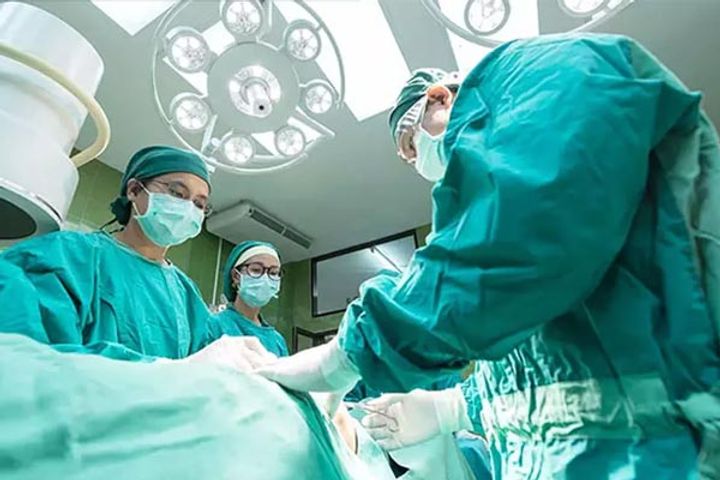 Image Credit: the hans india
On March 14, a team of doctors at AIIMS Delhi performed heart surgery on a baby that was yet to be born and was still inside its mother's womb. Called balloon dilation, this process was finished in 90 seconds and as per reports, both the fetus and mother are safe. According to Stanford Healthcare, balloon dilation is "a cardiac catheterization procedure in which a small, flexible tube is inserted into a blood vessel in the groin and guided to the inside of the heart."